Michelle and Jim Bob Duggar Call Anna Duggar 'The Real Deal' on Instagram Despite Family Tension With Josh Duggar
The Duggar Family Instagram gave a shoutout to Josh Duggar's wife, Anna Duggar. Here's what they said about her being 'the real deal.'
The Duggar family has been through a lot with Josh Duggar, Jim Bob and Michelle Duggar's oldest and most controversial child. Josh was involved in a molestation scandal that came to light back in 2015. And it seriously affected his relationship with wife Anna Duggar.
Anna and Josh have six kids together — and judging from Anna's Instagram, there's no trouble at all in their family. And it looks like the Duggar Family Instagram is now praising Anna for how she keeps her head up through the hard times. Here's what they posted about her for her birthday.
Anna Duggar stuck with Josh Duggar through all of his scandals
Anna's marriage has been anything but easy. In 2015, allegations of Josh molesting five underage girls, a few of whom were his famous sisters, circulated through the media. After that, Josh stepped down from the conservative Family Research Council, and he's kept a low profile ever since. Now, he appears to be working for his father, Jim Bob, and living on Duggar family property as he avoids the spotlight.
Anna hasn't said much about the scandals that occurred during her marriage. But she'll occasionally touch on the hard times of the past. Back in September 2019, she posted a sweet anniversary message to her Instagram regarding her union with Josh — and she mentioned the "sorrow" she experienced with him.
"The joys we've experienced together have far surpassed the shadows of sorrow we've walked through," she wrote. "Through it all, God's kindness and grace has sustained us."
The Duggar Family Instagram posted a sweet birthday message to Anna
Anna continues to post plenty of photos and videos of her family to Instagram. In November 2019, she gave birth to her and Josh's sixth child, Maryella. And since then, she's given her fans updates on how the baby's doing as well as the occasional post that features her and Josh.
The Duggar Family Instagram even gave Anna a shoutout for being an amazing daughter-in-law on her birthday. Jim Bob and Michelle posted a photo of the young mom on June 23 along with a sweet caption that talks about how amazing she is.
"Anyone who knows you, knows this to be true — you are the real deal," the Duggar Family Instagram wrote. "Your faith in Christ is rock solid, and His love flows through you to everyone you meet. You are a natural nurturer! This is so evident by the way you love your family, not to mention the endless variety of animals and pets you rescue and care for! It's pure joy to have you in our family."
Anna replied to the post, "Aww, Love you guys so much."
Fans are showing Anna love and support for her birthday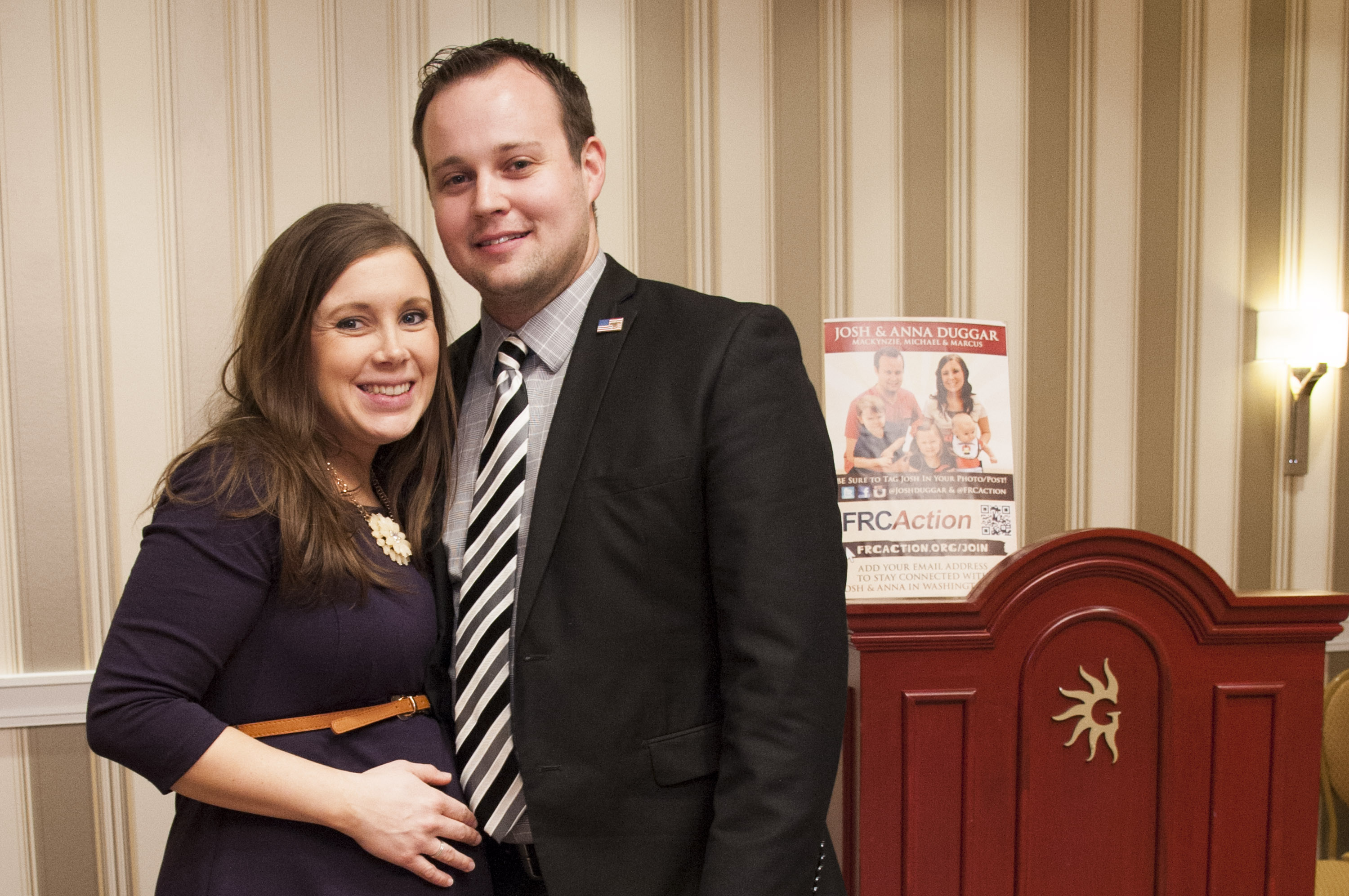 Fans know everything that Anna's been through with Josh — and they're showing her a lot of love on her birthday post.
"I've never met you but just from how you carried yourself on the show and on social media you truly exude a Proverbs 31 woman," a fan commented on the post.
Another wrote, "Happy Birthday, Anna!! You are such a strong woman and proof that the wisdom of God is available at any age!"
"She's amazing and someone to aspire to be like!" yet another wrote. "She's a hero of the faith!"
We're hoping Anna's reading all the sweet messages and soaking up the love. She also gave herself a birthday shoutout on her Instagram back in June, and she told her followers she spent the day "catching up" with some of the Duggar women over brunch, plant shopping, and getting pedicures. Hopefully, Anna is slated to have the best year yet!
Check out Showbiz Cheat Sheet on Facebook!