Michelle Obama Was the First Person to Learn About Mariah Carey's Pregnancy With Twins
Mariah Carey has performed for just about everybody at this point in her career, but that doesn't mean she doesn't get starstruck. The Grammy-winning singer once performed for the Obamas — and spontaneously revealed a big secret to First Lady Michelle Obama after the show.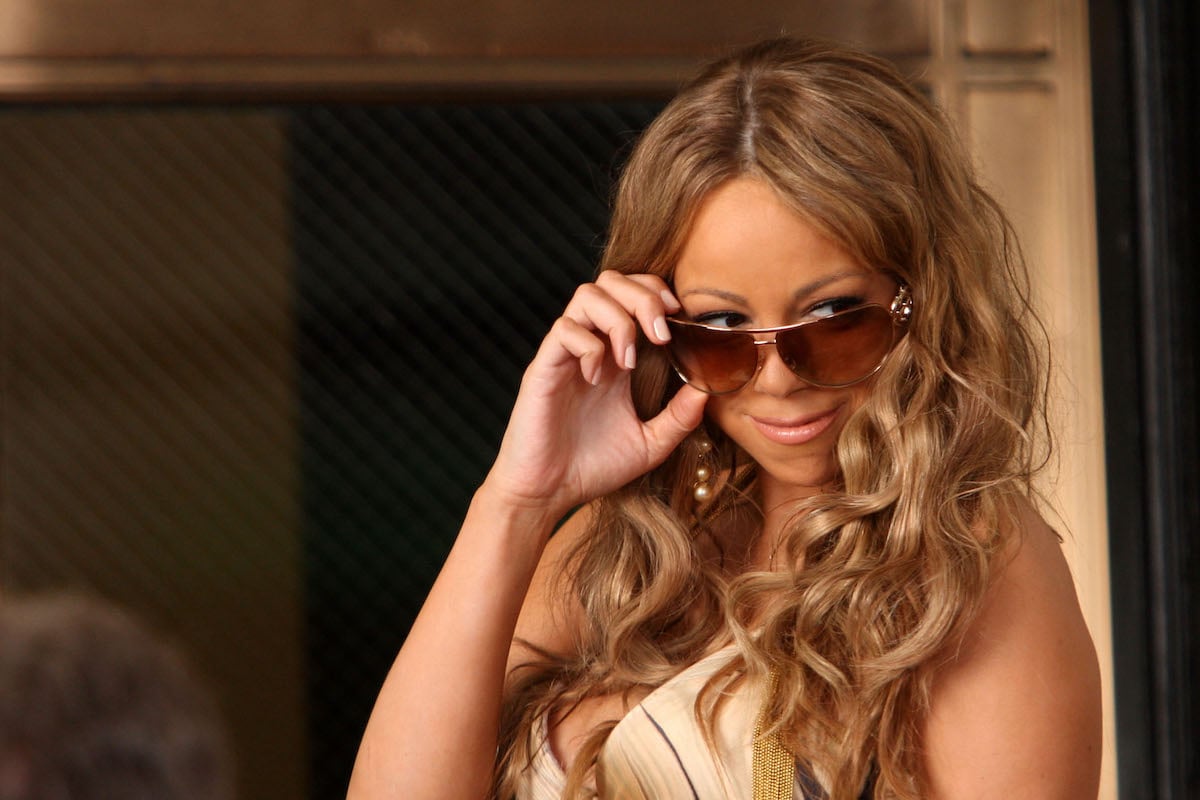 Mariah Carey had twins with Nick Cannon
Carey married fellow entertainment industry figure Nick Cannon on the beach in the Bahamas in 2008. Three years later, the "Fantasy" singer gave birth to twin children, Moroccan and Monroe.
Carey reflected on her relationship with her children and how they've changed her life in her 2020 memoir The Meaning of Mariah Carey.
"Of all the many gifts God has blessed me with — my songs, my voice, my creativity, my strength — my children are a vision more beautiful than I could have ever conceived," she said proudly. "It is by divine design that the children of a wayward child (who as a child professed she would never have children) are so extraordinarily fortunate."
"My children are surrounded by my uninterrupted love," she continued gushing. "My children are happy, and they play with each other, learn with each other, joke, laugh, and live with each other. And no matter what, they will always have each other."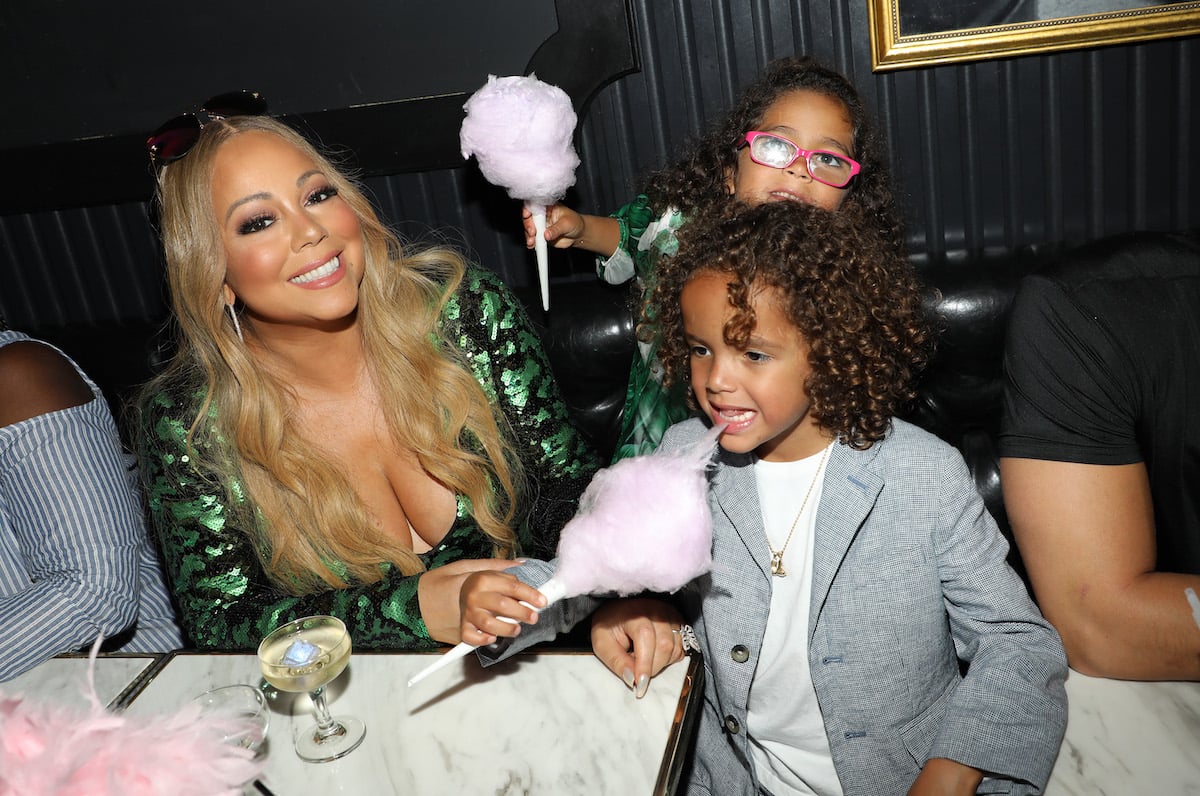 Mariah Carey performed for the Obamas at the 'Christmas in Washington' special
Carey had a notably difficult pregnancy, made even more strenuous by the fact that she was promoting her long-awaited second Christmas album at the time. But when the Obamas called, she answered.
"I promoted and performed Merry Christmas II You while enormously and dangerously pregnant," Carey admitted. "One invitation I simply could not turn down was performing a song I wrote called 'One Child' for the twenty-ninth annual Christmas in Washington special."
"President Obama, the First Lady, Sasha, and Malia were in the front row, directly in my line of sight, beaming with dignity," she recalled. "It was such an honor to perform for the Obamas, and by extension the country."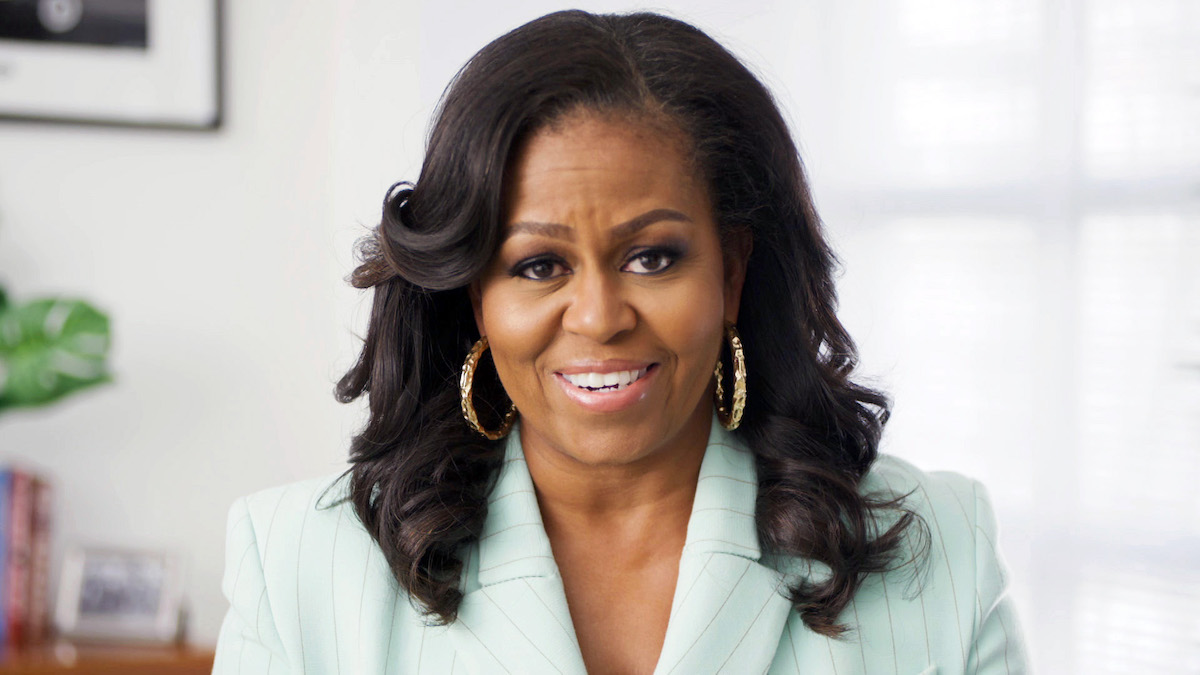 RELATED: Mariah Carey and Lee Daniels Have These Quirky Nicknames For Each Other
Mariah Carey revealed her pregnancy first to Michelle Obama
Carey went on to detail how Michelle Obama became the first to know about her pregnancy.
"For the finale all the performers were gathered on stage and the First Family joined us," she continued. "Earlier Nick had suggested I tell FLOTUS our then-secret. She and President Obama were going down the line, thanking all of us, and when she came to me, I seized the moment and whispered in her ear that I was having twins."
"Michelle Obama, our forever historic First Lady, became the first to know we were having two children," she mused. "What a blessing."