Michelle Visage Hated Meeting Her Idol
Michelle Visage has been a judge on RuPaul's Drag Race for nearly a decade, and she's been a friend of creator RuPaul for much longer. Prior to Drag Race, Visage was a TV personality as well as a singer in a well-known band.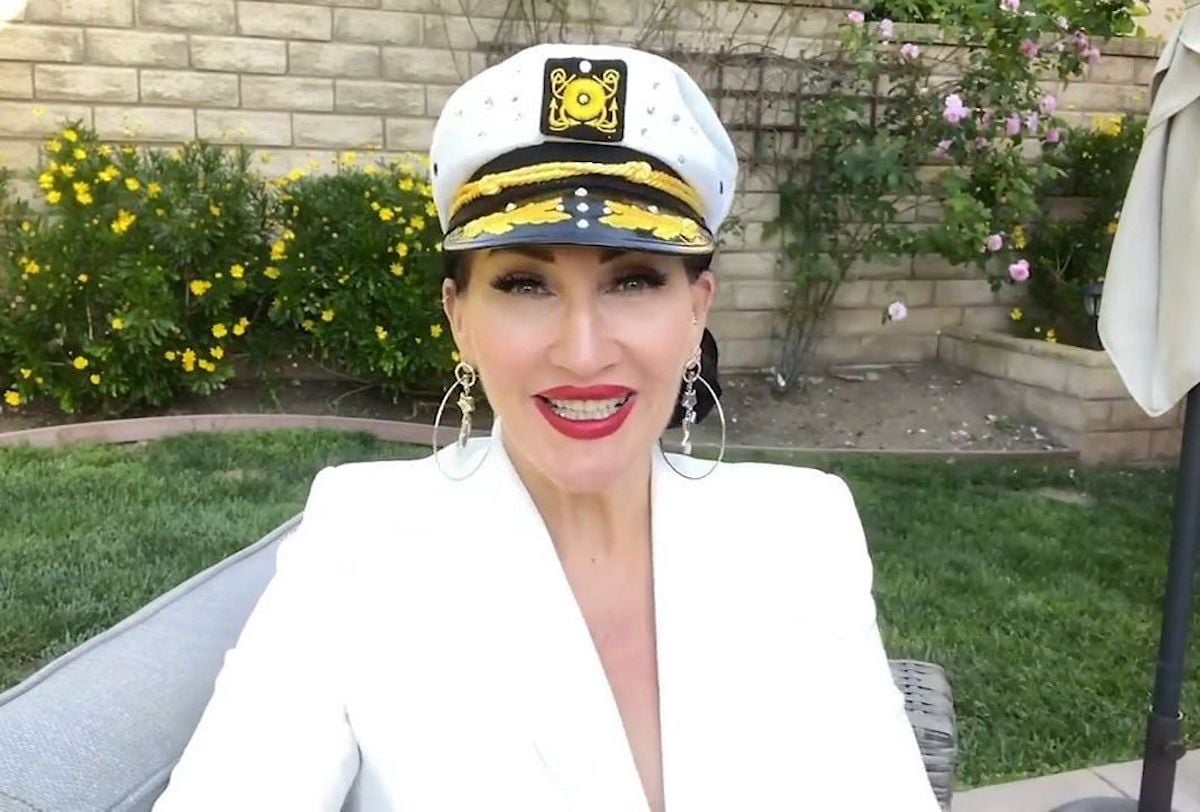 Michelle Visage's friendship with RuPaul dates back decades
Visage and RuPaul's friendship started in the clubs of New York City in the 1980s. Visage was a part of the ballroom scene and was spotted voguing one night by NYC nightlife personality Susanne Bartsch. Bartsch approached her and wanted her to start voguing at her legendary parties, where RuPaul also worked as a host and performer.
When they crossed paths again years later, RuPaul knew he had a friend in her. "B*tch, I have been watching you for years," he told Visage. "You are a f*cking superstar."
Michelle Visage was a singer before she became a TV personality
In the late '80s, Visage auditioned and became a part of the R&B girl group Seduction. They released hit songs such as "Two to Make It Right."
Visage also led the short-lived dance music group The S.O.U.L. S.Y.S.T.E.M. in the early '90s. Their cover of Bill Withers' classic "Lovely Day," "It's Gonna Be a Lovely Day!", topped the Billboard Dance Club chart in 1993 and appeared in the movie The Bodyguard starring Whitney Houston.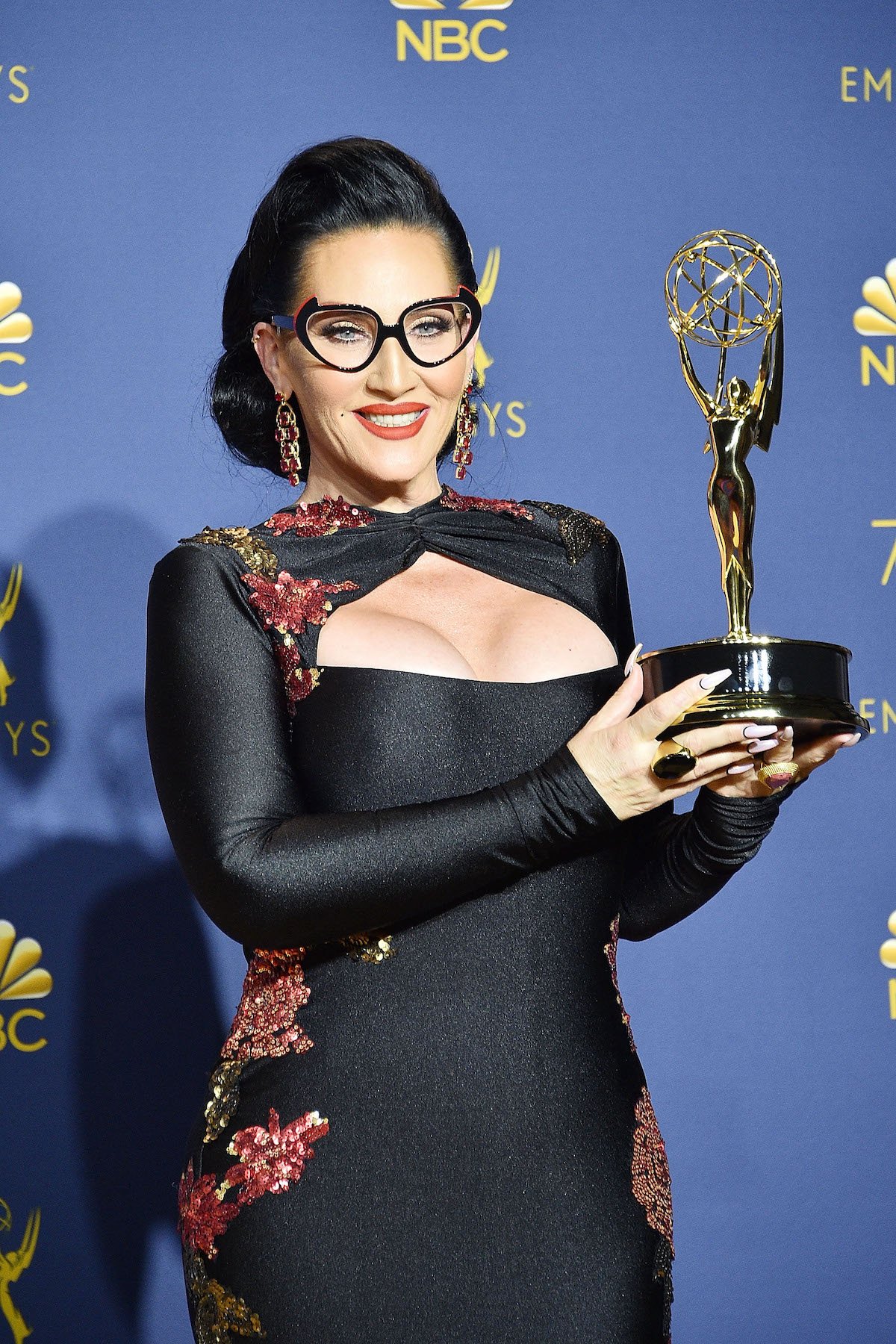 Michelle Visage met Belinda Carlisle on 'The RuPaul Show'
When Visage was on The RuPaul Show, she had the opportunity to meet one of her idols: Belinda Carlisle of the popular '80s girl group The Go-Go's. But it didn't go as she had hoped.
Visage talked about her experience meeting Carlisle in a 2014 interview on Hey Qween!. "The Go-Go's changed my life in so many ways: made me come out of my shell, realize I can be a girl of a certain stature and wear mini-skirts, and just be brave," she said, noting that both she and Carlisle were singers. "I became obsessed with her. And then I met her on The RuPaul Show on VH1, and she was so c*nty."
Michelle Visage is willing to meet Belinda Carlisle again
Visage could only describe Carlisle's behavior as "cold" and she had no interest in speaking with her on set. The whole experience "completely ruined" Visage, as she had looked up to Carlisle for years. "I don't hate her," she admitted, "[but] my heart was destroyed… There were only a few people that I held in that regard: it was Belinda, it was Pat Benatar, it was Dale Bozzio, and it was Madonna."
Even though it was an "awful" time for her Visage acknowledged that everyone has bad days and she'd be willing to meet her again. "I know she's changed a lot and people say she's not like that anymore, so I'm willing to give a diva another chance."