Michelle Williams Reveals Indie Filmmaker Kelly Reichardt 'Has to Teach to Get Health Insurance'
We like to think of movie creators and actors as living lavish lifestyles with riches beyond our imaginations. While that may be true for those bringing in the big bucks with blockbuster hits, plenty of respected and successful entertainers are living a much humbler existence. That brings us to Kelly Reichardt.
Kelly Reichardt is an award-winning indie filmmaker with years of powerful directing under her belt, and yet she has often struggled to make ends meet. 
Kelly Reichardt is an award-winning indie director and writer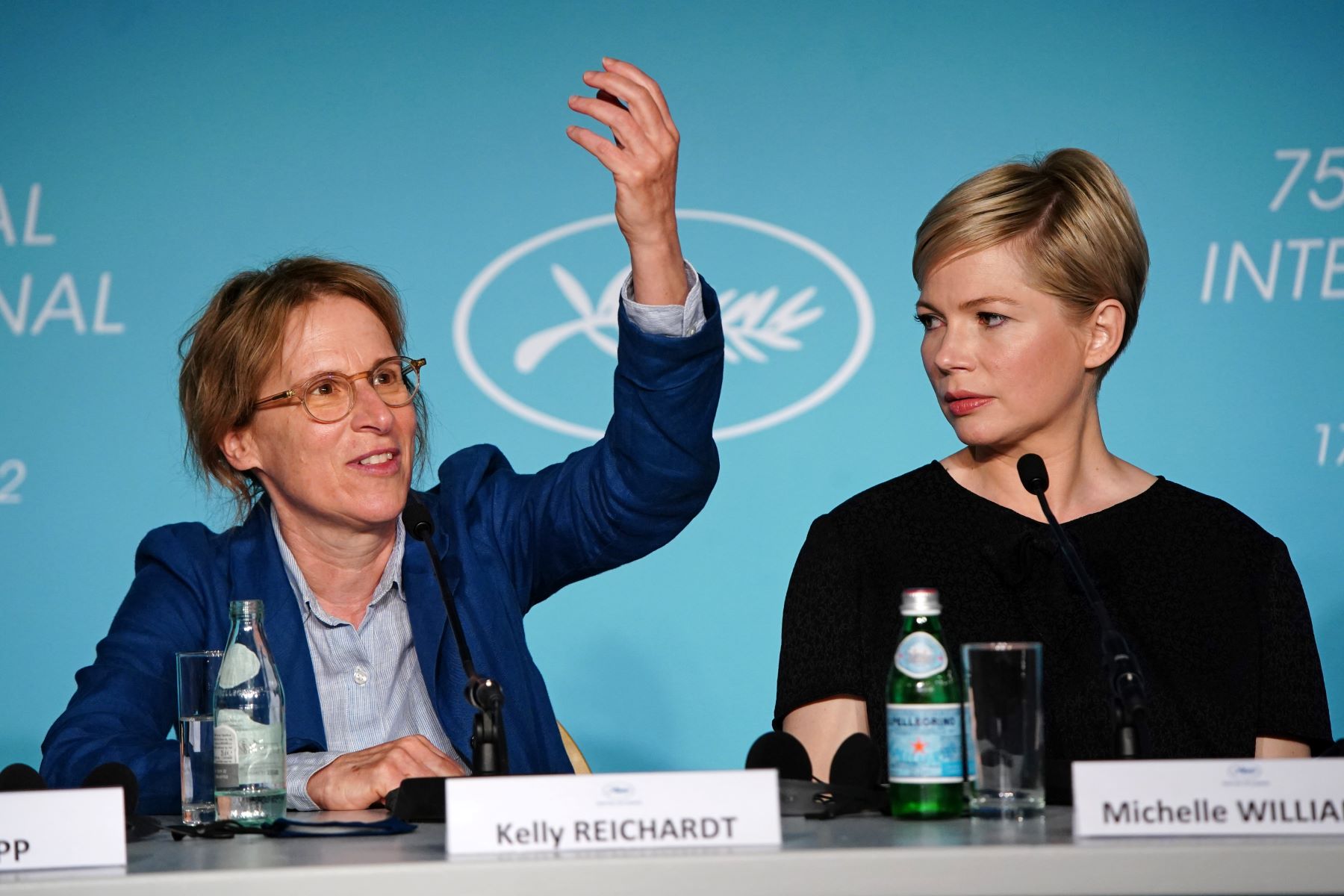 Kelly Reichardt became interested in photography at a young age after using her police officer father's crime scene camera to take pictures, according to her biography on IMDb. That fledgling passion grew into a career path as Reichardt attended the Boston School of the Museum of Fine Arts.
Her very first film (1994's River of Grass) drew accolades from prestigious critics at the Boston Globe, New York Daily News, and Paper Magazine. In 2005, Reichardt made waves with her direction of Old Joy, an indie film that made its premiere at the 2006 Sundance Film Festival.
Reichardt has built a steady career of writing and directing that has produced about a dozen titles, including feature-length films and shorts. Her most recent efforts include Certain Women (2016), First Cow (2019), and Showing Up (2022), all of which she both wrote and directed. 
Collaborator Michelle Williams reveals Kelly Reichardt's financial struggles
Kelly Reichardt's success as a creator is undeniable. She's received more than 100 award nominations and 30 wins, including the EDA Female Focus Award, a Cannes Golden Coach, the Deauville Film Festival Jury Prize, and the Bonnie Award from the Film Independent Spirit Awards. 
Even with that evident talent and industry success, making ends meet has not always been easy for Reichardt. In an interview with Variety, Reichardt's collaborator Michelle Williams opened up about how that success hasn't necessarily translated to a comfortable financial life for the director. Williams and Reichardt have paired up on multiple films, and the duo seems to have a close working relationship and friendship. 
"Kelly spent a lot of time on [friends'] couches. Even as a revered filmmaker, she teaches [at Bard College] to supplement her filmmaking. Because she makes films infrequently, she doesn't have health insurance through the DGA. So, she has a theater named after her at the Sorbonne, but she has to teach to get health insurance," Williams explains.
Affordable healthcare is an American crisis
Accessing affordable healthcare is difficult for many, many Americans. As West Health reports, it's a problem that's only growing in scope and severity. The non-profit company's president explained, "In a short time, we've witnessed health care affordability become an issue for even the nation's highest-income households. This goes to show the problem is growing larger and deeper."
With so much of health care's access riding on traditional full-time employment and many Americans finding themselves working outside of those traditional confines, the disconnect between employment and health insurance is only widening. The result is that people are putting off routine health appointments and preventative care, creating ripple effects throughout the country where people are sicker than they would be if they could access the care they needed in a timely manner. 
Seeing that this crisis extends even to those we would generally consider wealthy and successful is eye-opening for many. What will be done to address the issue remains to be seen as political gridlock and partisan division seems to be a feature in the American legislative landscape.
RELATED: Jason Momoa and Lisa Bonet Open Up About Struggling Financially Due To Lack Of Acting Roles