Mick Jagger's Younger Brother Chris Jagger Is Grateful He Isn't as Famous as The Rolling Stones
Fans of The Rolling Stones might not know that Mick Jagger has a younger brother named Chris, who is also a musician. Mick has had tremendous success with The Rolling Stones, but Chis hasn't exactly had the same kind of career. That doesn't mean there's any bad blood or jealousy between the brothers. It's quite the opposite, actually. Chris enjoys the career he's had and wouldn't trade it for a career like Mick's. He's glad he isn't a Rolling Stone.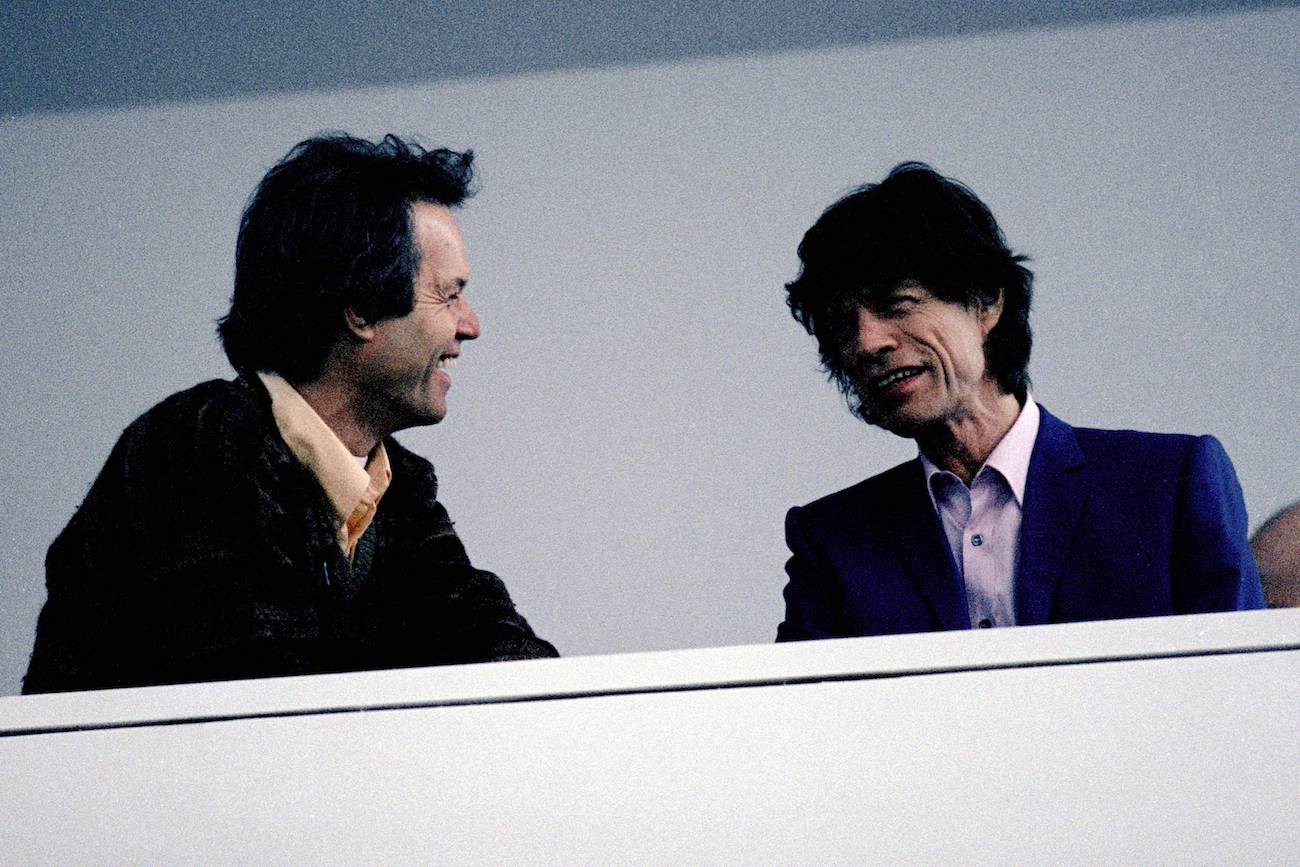 Chris Jagger says he likes having freedom to do whatever he wants in his career
Being Mick Jagger's brother isn't the easiest. But Chris is used to people pointing him out. He understands fans will always recognize him because of his last name, but he wishes that journalists would look at his career without thinking about Mick or comparing them.
"If you really want to sing, you do it for yourself. If you carry on doing it, you get better at it. I feel I am still evolving in my career. Having someone like Mick as a brother gives you a standard to live up to. But you also know what's going to happen if you put a record out – they are going to compare it to what Mick has done," Chris wrote in a letter published by the Independent.
Getting compared isn't great, but Chris is thankful for a couple of things. He's grateful that he has the freedom to do whatever he wants in his career. He doesn't have to go out and sing Rolling Stones songs, day after day.
"The Rolling Stones are a brand and they are stuck with it. I have always had more freedom and I could do whatever I liked. Whereas as soon as Mick goes out to a crowd, they want him to sing 'Jumpin' Jack Flash,'" Chris explained. "In this way, fame is double-edged as it can separate you from reality. You don't pop round to your parents for a cup of tea – you could, but you have lots of important things to do. Our parents were totally even-handed with us but I spent more time with mum and dad than Mick."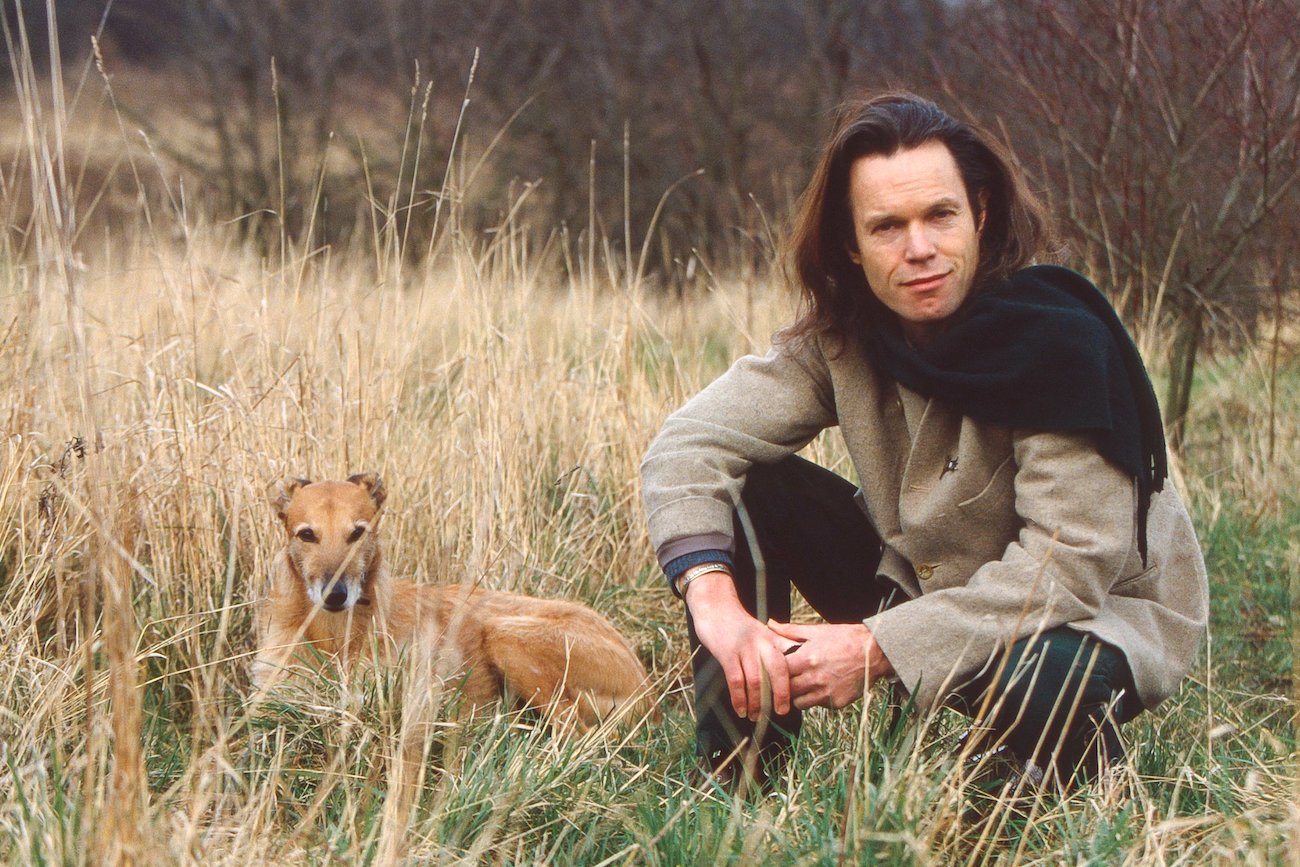 Chris Jagger went on a separate path from Mick Jagger
Instead of going to college, Chris traveled to India to learn how to sing. "I made an album in the early Seventies but punk washed all that away and I fell musically between rock and roll and punk rock," Chris wrote. He tried hard not to be the messed-up brother of a rockstar. He was always on his best behavior. However, when he started his career, it was hard to compete with "superstar groups."
"I do find it annoying that the superstar groups have taken so much of the pie while so many other people cannot even make a living. It all depends on the throw of the dice," he said. While he's always worked on his music, Chris has also become a jack of all trades. He's acted, painted, decorated, contributed articles to major newspapers, appeared as a radio host, and when he was in his thirties, he even drove a taxi for a time.
When people recognized his name, they'd asked him why his brother wasn't supporting him. Chris says it's not Mick's job to support him, though. "Somehow people expect you to be very rich just because you are related to him," he explained.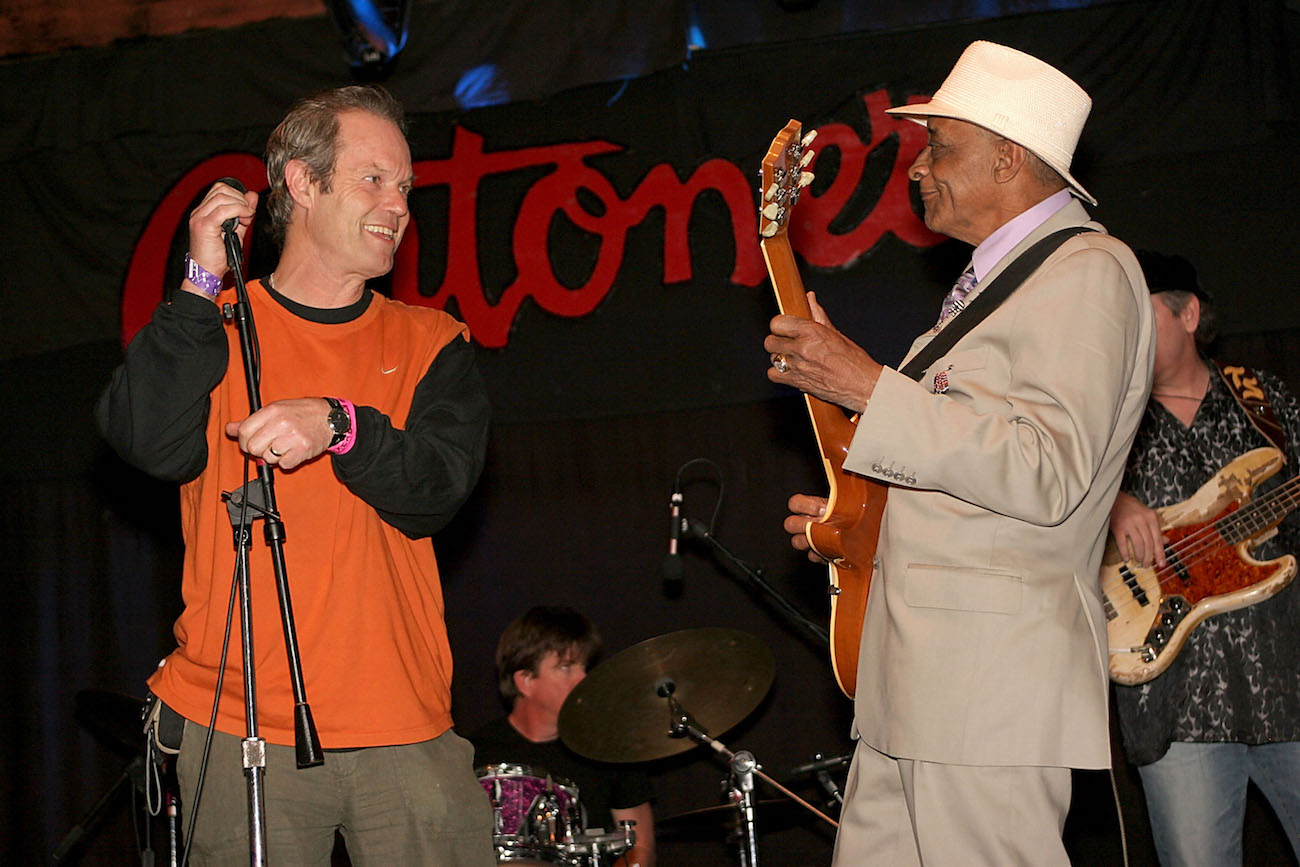 "My role as a brother is a bit like being a member of European royalty who has to turn up to salute such-and-such a regiment or dutifully stand in for someone – the supporting role has to be the supporting role; it cannot usurp," Chris concluded.
Around 2011, Chris played in the Chris Jagger Trio and has released 12 albums. He has five sons and lives in Somerset.
Mick Jagger and Chris Jagger have released a new music video together
Mick and Chris have just released a music video for "Anyone Seen My Heart," which appears on Chris' latest album, Mixing Up The Medicine. Chris released the album on Sept. 10. This collaboration between the brothers is unlike anything we've ever seen. Arriving with the new album, Chris also released a memoir called Talking To Myself.
The beginning of the video shows the brothers working on lyrics for the song. It gives us a rare glimpse into the relationship between the Jagger brothers. We just wish they did this more often.