'Midnight Mass': These Books in the Bible Coincide With Each Episode of the Netflix Series
Find out how Mike Flanagan's past in the church influences the narrative in the Netflix limited series 'Midnight Mass.'
Mike Flanagan is behind Midnight Mass, the Netflix limited series that dropped Sept. 24. While the show shares similar tones and themes as The Haunting series, it's in no way a continuation. Instead, Midnight Mass takes on a biblical undertone to tell the story of an isolated community where dark forces are at play. Find out which books in the Bible correlate with the episodes in Flanagan's latest Netflix series.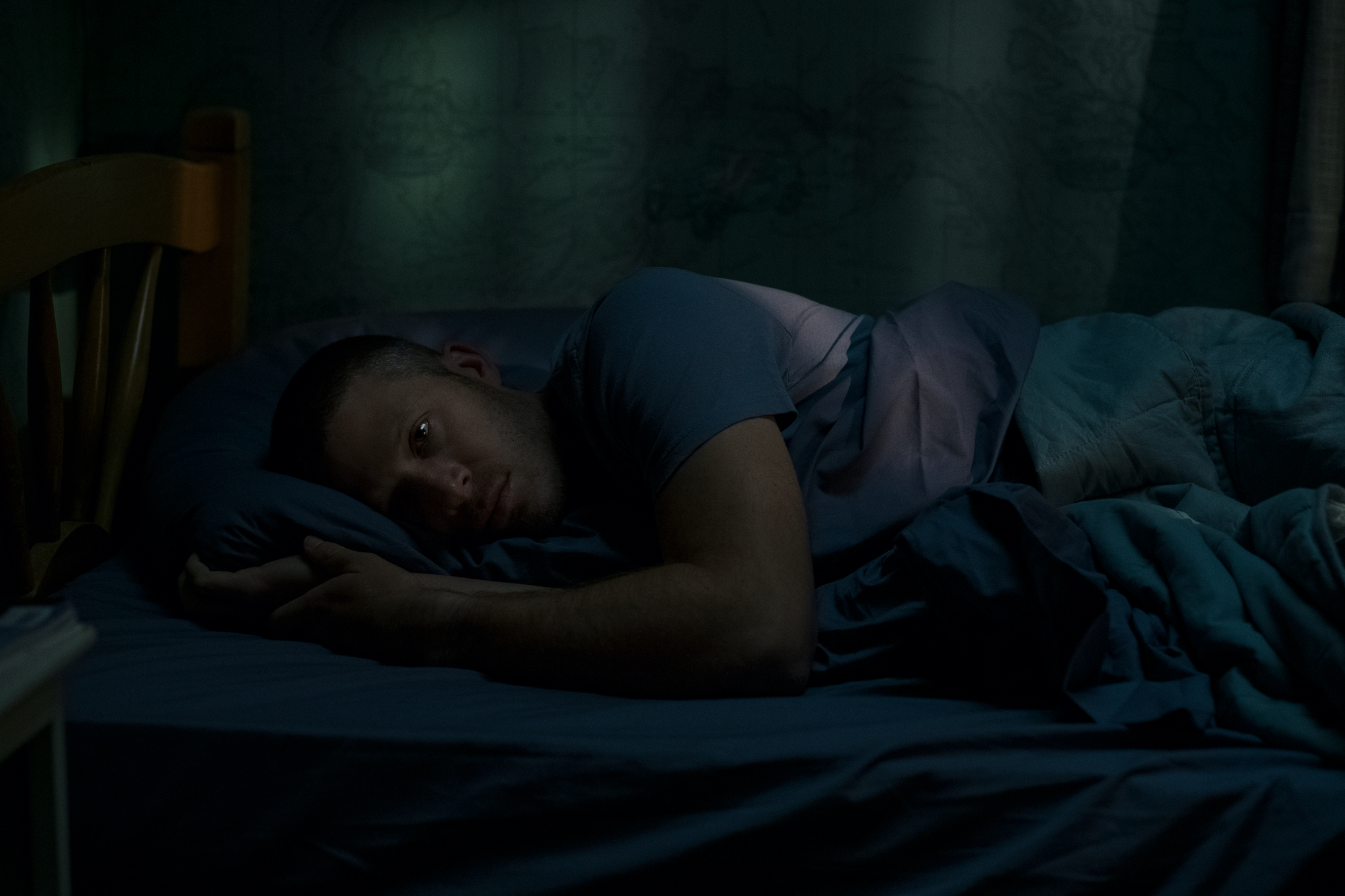 'Midnight Mass' is the 'best thing' Mike Flanagan has ever made
According to Flanagan, Midnight Mass has been a long time coming. The Netflix series made two cameos in Flanagan's movies Hush and Gerald's Game. As Flanagan says, these cameos kept the project alive "when it looked like no one would make it." 
"When people on set asked me what Midnight Mass was, I smiled and told them it was the 'best thing I never made,'" Flanagan writes in a statement. Now, fans can witness Flanagan's self-proclaimed masterpiece for themselves.
Mike Flanagan's experiences with the Bible influence the episodes in 'Midnight Mass'
As a former altar boy, it's no wonder Flanagan's background in religion heavily influenced the Netflix series. "The ideas that animate my work always scare me," he writes. "But the ideas at the root of Midnight Mass terrify me to my core." 
Flanagan is also three years sober, like one of the main characters in Midnight Mass. After a drunk driving accident, Riley Flynn (Zach Gilford) must atone for his sins. He spends four years in prison and returns home to Crockett Island ashamed, but sober and perceptive of the mystery at play.
'Midnight Mass' episodes broken down by books in the Bible 
Each episode in Midnight Mass matches a book in the Bible. The events that take place in every episode correspond with the narrative in each book, too. Here's a breakdown:
'Genesis'
This Bible book covers the creation of the world and the early history of humanity. In Midnight Mass, Riley returns home after repenting for his crimes in prison to start his life anew.
'Psalms'
The Book of Psalms focuses on learning from God's word. In the series, the people of Crockett Island start to witness miracles after Father Paul's (Hamish Linklater) first sermon. 
'Proverbs'
In Proverbs, prophetic inspiration and careful thinking are themes. In this episode of Midnight Mass, Father Paul shares his prophetic message of salvation with the people of Crockett Island. 
'Lamentations'
These five chapters of the Bible focus on lamenting the fall and captivity of a nation. Episode four mimics those lamentations with Erin's (Kate Siegel) loss. Plus, some of the townspeople start to notice a difference in Father Paul and begin mourning the loss of a man they thought they knew.
'Gospel'
Gospel translates to "good news," as Father Paul explains in the episode. More of Crockett Island slips under his spell as Father Paul reveals new miracles.
'Acts of the Apostles'
This Bible chapter mentions the founding of the church. In Midnight Mass, a new church begins to form as the Crockett Island congregation gathers for the Good Friday Mass. Father Paul reveals his plans for their "new church" and introduces parishioners to "the angel."
'Revelation' – 'Midnight Mass' Finale
This is an apocalyptic prophecy in the Bible, and it's what takes place in the seventh and final episode of Midnight Mass. The people of Crockett Island think they're going to live in a new world. But after their transformation, most realize their new life isn't all Father Paul chalked it up to be. 
Stream all seven episodes of Midnight Mass on Netflix now.