'Midnight Mass' Creator Mike Flanagan's Upcoming Horror Series is Based on a '90s YA Book
Fans of Midnight Mass director Mike Flanagan have a lot to be happy about these days. Not only has he recently released his third hit series on Netflix, but he has at least two more on the way. Now that his latest creepy tale about a town blinded by their faith is available on Netflix, it's time to look ahead for what's in store next.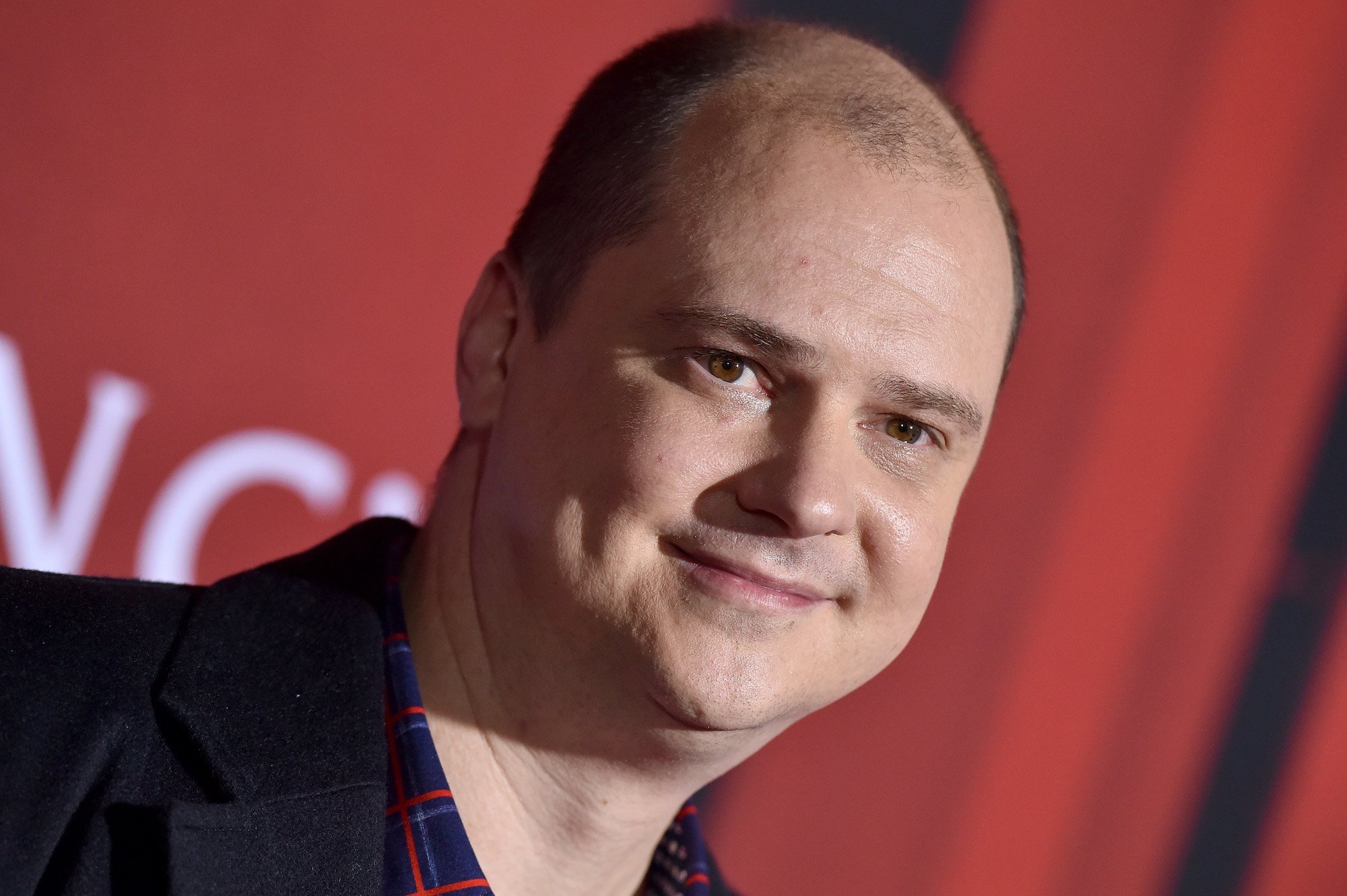 Mike Flanagan's next Netflix horror series is 'The Midnight Club'
For those of you who loved a scary story in the '90s, you're probably familiar with the name Christopher Pike. Pike's books were similar to R.L. Stine's Fear Street novels but were a little heavier on the horror. Pike's books knew how to pack a punch from teens turning into monsters to those facing their imminent demise by a more worldly cause. 
Flanagan now has plans to bring one of Pike's books titled The Midnight Club to our TV screens. The Midnight Club's summary reads, "A group of terminally ill teenage patients resides at Rotterdam Home, and together they create the Midnight Club. They meet in secret at midnight to tell horror stories. Together the group forms a pact, that whoever dies first would make the effort to contact the rest of the Midnight Club members from beyond the grave."
Is 'The Midnight Club' related to 'Midnight Mass?'
If you're wondering if The Midnight Club is somehow related to Midnight Mass, it's not. The two just happen to have the word "midnight" in the title. Even Mike Flanagan himself was getting flack from fans about it. He pointed out on Twitter that The Midnight Club was written in the '90s, well before Midnight Mass even existed. 
Midnight Mass is an original story by Flanagan, and he's been working to get it created for years. Luckily, Netflix gave it a chance, and folks have talked about it since its September release date.
When can fans expect 'The Midnight Club' to be released?
The project itself was announced back in May of 2020. However, Mike Flanagan has wanted to bring the story to the screen for years. The director tweeted about his excitement once the announcement of the show was made. 
"I began brainstorming an adaptation of THE MIDNIGHT CLUB as a teenager, so this is a dream come true. It's an honor to introduce a new generation of young horror fans to the world of Christopher Pike. Oh, and for you fellow Pike fans out there… the article is correct, we will be incorporating a lot of his books into the series. So whatever your favorite Pike book is, there's a chance it'll be part of the show."
The series wrapped filming in September of 2021, so there's a possibility we could get the adaptation of Pike's novel in the first quarter of next year. Don't get too excited about that date, though. Flanagan's other series like The Haunting of Hill House, The Haunting of Bly Manor, and Midnight Mass all premiered in September or October. With the spooky theme of the series, it would make sense for the release to be closer to Halloween. For now, we'll just have to wait and see. If you'd rather know more about the story now, you can always purchase the novel to tide you over in the meantime.