'Midnight Mass' Differs from the Rest of Mike Flanagan's Netflix Series in One Key Way
Horror fans, rejoice. This fall, there's a terrifying new Netflix series coming from horror director Mike Flanagan. Midnight Mass is a limited series from The Haunting of Hill House creator. It's the latest project Flanagan brings to Netflix after The Haunting anthology. While, like his other projects, this is a horror series, it does differ from the rest of Flanagan's work in one noteworthy way.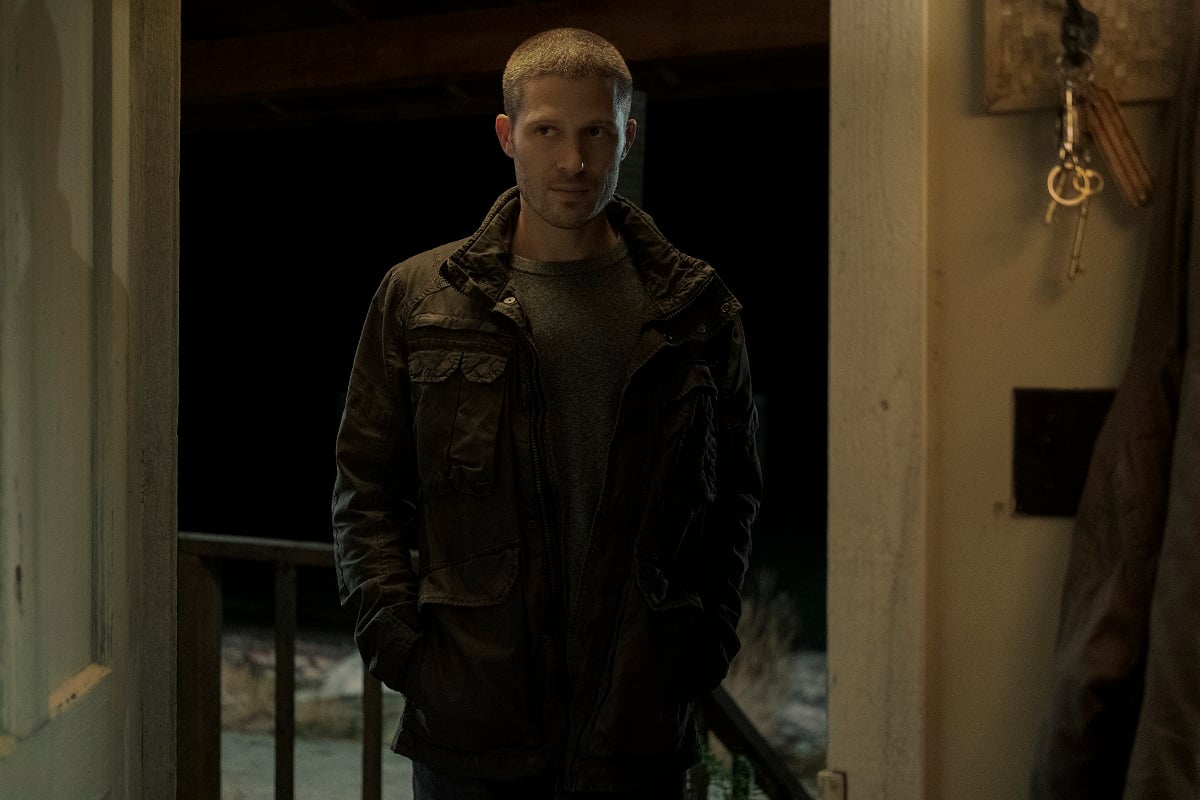 'Midnight Mass' is not another installment in 'The Haunting' anthology
As this is the latest supernatural series from Flanagan and comes just a year after The Haunting of Bly Manor, many fans wonder if this is the third installment in The Haunting anthology. According to Flanagan, there's no connection between Midnight Mass and the anthology. 
EW reported that Flanagan has no current plans to expand on The Haunting anthology. Instead, Flanagan will create new projects for Intrepid Pictures, his film and television production company. This is not necessarily a permanent end to The Haunting anthology, however.
"If things change we will absolutely let everyone know!" Flanagan wrote in a tweet, hinting that the door might still be open for new installments.
'Midnight Mass' is different from Flanagan's other Netflix series
The Haunting of Hill House and The Haunting of Bly Manor feature entirely separate storylines and characters. Still, they, along with Flanagan's upcoming horror series The Midnight Club, share a critical thing in common: they are all based on outside literature.
The Haunting of Hill House was based loosely on Shirley Jackson's 1959 gothic horror novel of the same name. The Haunting of Bly Manor took inspiration from Henry James' novella, The Turning of the Screw. And, while few details are known about The Midnight Club, it is an adaptation of Christopher Pike's 1994 novel of the same title.
Interestingly, Midnight Mass is a completely original series. Cinema Blend notes that for this show, Flanagan will develop his own creative material. Some of Flanagan's previous original work include his films Hush, Oculus, and Before I Wake.
What to know about 'Midnight Mass' ahead of its release
While Midnight Mass may differ from Flanagan's first two Netflix series — it's original work and doesn't take place in a haunted house — there are some thematic similarities. Like The Haunting anthology, Midnight Mass will examine haunted places and people.
In the case of Midnight Mass, the haunted people are the residents of Crockett Island. Netflix notes that the inhabitants' "existing divisions are amplified by the return of a disgraced young man (Zach Gilford) and the arrival of a charismatic priest (Hamish Linklater)." 
There are, of course, some frightening supernatural elements, but the story also examines human nature. In a letter from Flanagan accompanying the trailer, he emphasizes one of the show's underlying themes:
"The darkness that animates this story isn't hard to see in our own world, unfortunately. But this show is about something else as well…faith itself. One of the greatest mysteries of human nature. How even in the darkness, in the worst of it, in the absence of light — and hope — we sing," he wrote. 
Viewers can watch the series on Netflix starting Sept. 24, 2021.
RELATED: Stephen King Once Called This Netflix Horror Series a 'Work of Genius'