'Midnight Mass': Which 'Haunting of Hill House' Cast Members are Returning for the New Netflix Show?
Netflix has slated a September 24 release for Midnight Mass, a new limited series from Mike Flanagan, just in time for the Halloween season. As the creator of Netflix's The Haunting of Hill House and The Haunting of Bly Manor, Flanagan is a veteran of the horror genre. While Midnight Mass is not directly connected to the anthology's first two installments, viewers can expect to see some familiar faces.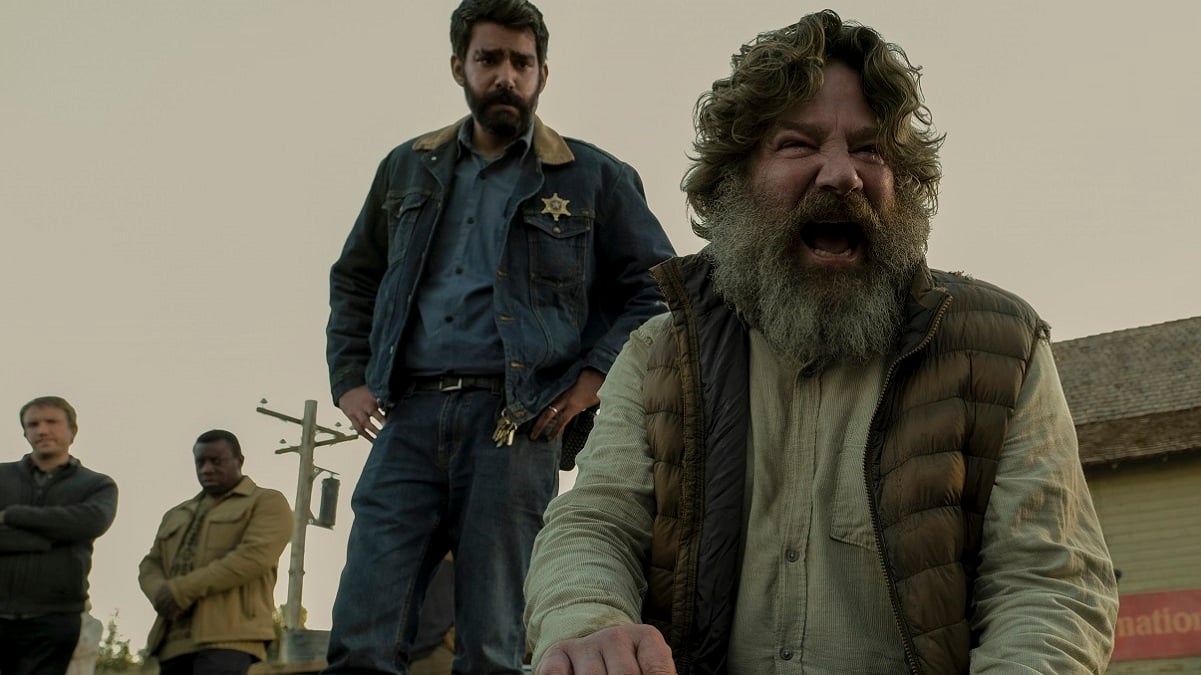 'The Haunting' anthology
Flanagan kicked off The Haunting anthology with the 2018 series, The Haunting of Hill House. The acclaimed series is a creeping ghost story based on Shirley Jackson's 1959 novel of the same title. It centers on a family who must return to their crumbling home and face the presence that drove them away many years before.
The follow-up series, The Haunting of Bly Manor, introduced an entirely new plot and set of characters. An American tutor in the 1980s takes care of two young children following their parents' deaths. She soon uncovers a darkness to the stately English manor.
Though the plots differ, the anthology has a common thread. "At its foundation, the Haunting series is very much about haunted spaces and haunted people," Flanagan told Vanity Fair. "The way we make those things dance together is really going to be what's uniform about Hill House and Bly."
Familiar cast members in 'Midnight Mass'
Midnight Mass will feature a number of actors who have previously worked with Flanagan in The Haunting anthology. Kate Siegel, Flanagan's wife and actor in Hill House and Bly Manor, will star alongside Zach Gilford and Hamish Linklater.
Rahul Kohli, Henry Thomas, Annabeth Gish, Alex Essoe, Robert Longstreet, and Samantha Sloyan also make up the cast. Though fans will recognize these actors from Hill House and Bly Manor, the details of their roles are not yet public.
The plot shares few similarities with Flanagan's first two Netflix series but the returning actors are not the only connection between these projects. Like Hill House and Bly Manor, Midnight Mass will offer a unique portrait of haunted places and the people who inhabit them.
The plot of 'Midnight Mass'
Unlike Flanagan's first two Netflix series, Midnight Mass does not feature a shadowy haunted house. Instead, it takes place on the gloomy Crockett Island. According to Netflix, "Midnight Mass tells the tale of a small, isolated island community whose existing divisions are amplified by the return of a disgraced young man (Zach Gilford) and the arrival of a charismatic priest (Hamish Linklater)."
As the seven-episode series progresses, the atmosphere on the island grows more fraught. The inhabitants are shaken both by supernatural forces and very human ones. According to an accompanying letter from Flanagan, this is his favorite project yet.
"As a former altar boy, about to celebrate 3 years of sobriety, it's hard not to see what makes this so personal," he wrote. "The ideas at the root of this show scare me to my core."