'Midnight Mass': Where Was Mike Flanagan's New Netflix Series Filmed?
In September 2021, Netflix will add a new horror series to its roster. The new show is director and writer Mike Flanagan's latest supernatural horror series on Netflix. Midnight Mass follows The Haunting of Hill House and The Haunting of Bly Manor. The show's eerie island setting plays an essential role in the story. The bleak setting might leave viewers wondering where Midnight Mass was filmed.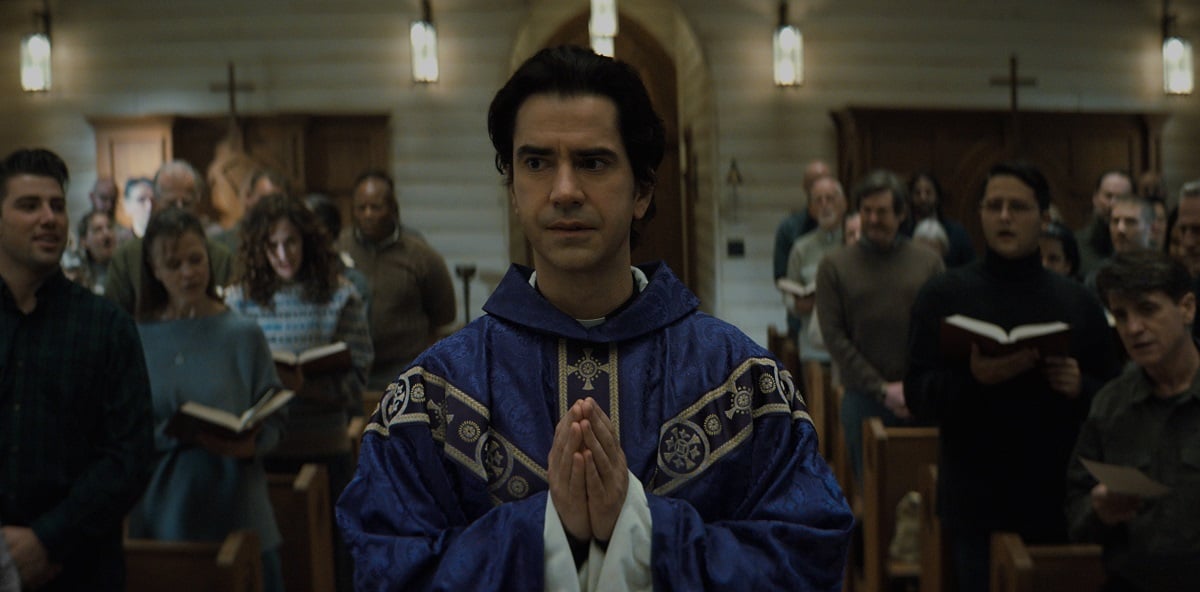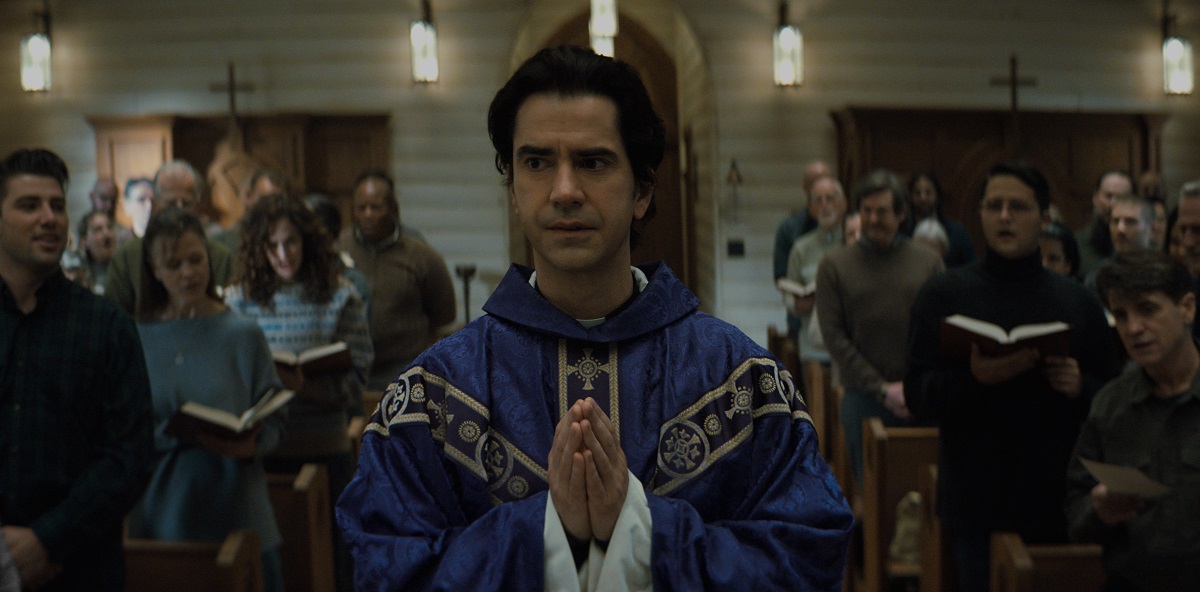 'Midnight Mass' follows the residents of an isolated island community
Unlike The Haunting series, Midnight Mass will not take place in a creaking old house. Instead, there's horror to be found all throughout a grim island community. When a disgraced former resident and a fervent young priest arrive on the island, residents begin to notice uncanny occurrences. It kicks up a religious fervor but also a wave of supernatural terror. As Netflix's summary asks, "Do these miracles come at a price?"
The trailer shows a gray, storm-beaten community surrounded by steely ocean. As the teaser lurches forward, rain and wind lash the shores. It seems to be the perfect setting for island-based horror. 
The new horror series was filmed in Canada
Despite the island setting of Midnight Mass, the show wasn't actually filmed on an island. Per Deadline, the show was the first U.S. series to begin production in Vancouver following the coronavirus (COVID-19) shutdown. While not on an island, it was shot near the waterfront. 
Though the show was supposed to begin production in March 2020, it ultimately started shooting in August 2020 and wrapped in December. Despite the uncertainty and delay, Flanagan admitted that it was a stellar production experience. With the safety protocols they put in place, the show did not miss any days of production due to coronavirus outbreaks. 
"It has been an extraordinary, unprecedented production, and I cannot be prouder of this amazing cast and crew. In fact – and I do not say this lightly – this has been the best production experience of my career," Flanagan wrote in a tweet.
The stars of 'Midnight Mass'
Though Midnight Mass is not part of The Haunting anthology, fans of that series will recognize a few familiar faces in Flanagan's new show.
The series will star Zach Gilford, Hamish Linklater, and Kate Siegel. While Gilford and Linklater are newcomers, Siegel acted in both The Haunting of Hill House and The Haunting of Bly Manor. Siegel, Flanagan's wife, frequently collaborates with the director and has also appeared in Hush, Gerald's Game, and Oculus. 
Alex Essoe, Annabeth Gish, Henry Thomas, Rahul Kohli, Robert Longstreet, and Samantha Sloyan will also join the cast. The details of their roles are not yet public, but all will be familiar to Flanagan fans. Each of these actors has appeared in The Haunting of Hill House, The Haunting of Bly Manor, or both.
The release of Midnight Mass will mark an early return to the Halloween season. Viewers can watch the frightening new series starting Sept. 24, 2021, on Netflix.
RELATED: 5 Mike Flanagan Horror Movies for 'The Haunting of Bly Manor' Fans