Mike Epps Teases Cameo by 'Next Friday' Co-Star in 'The Upshaws' Season 2
'The Upshaws' star Mike Epps has an update for fans of the show. The show was renewed for another season in June of 2021 and continues to film as of writing.
One of the most unexpected hits of 2021 was Netflix's The Upshaws. Starring Mike Epps and Kim Fields, the show revolves around high school sweethearts Bennie and Regina Upshaw and their blended family of six (or seven, if you saw the season 1 finale). It was released in May of 2021 to average reviews from critics but quickly became a favorite among fans with its witty dialogue and hilarious cast.
The best part is that there's more to come. Epps confirmed that The Upshaws Season 2 is underway and teased that it might even feature fellow comedian Kym Whitley.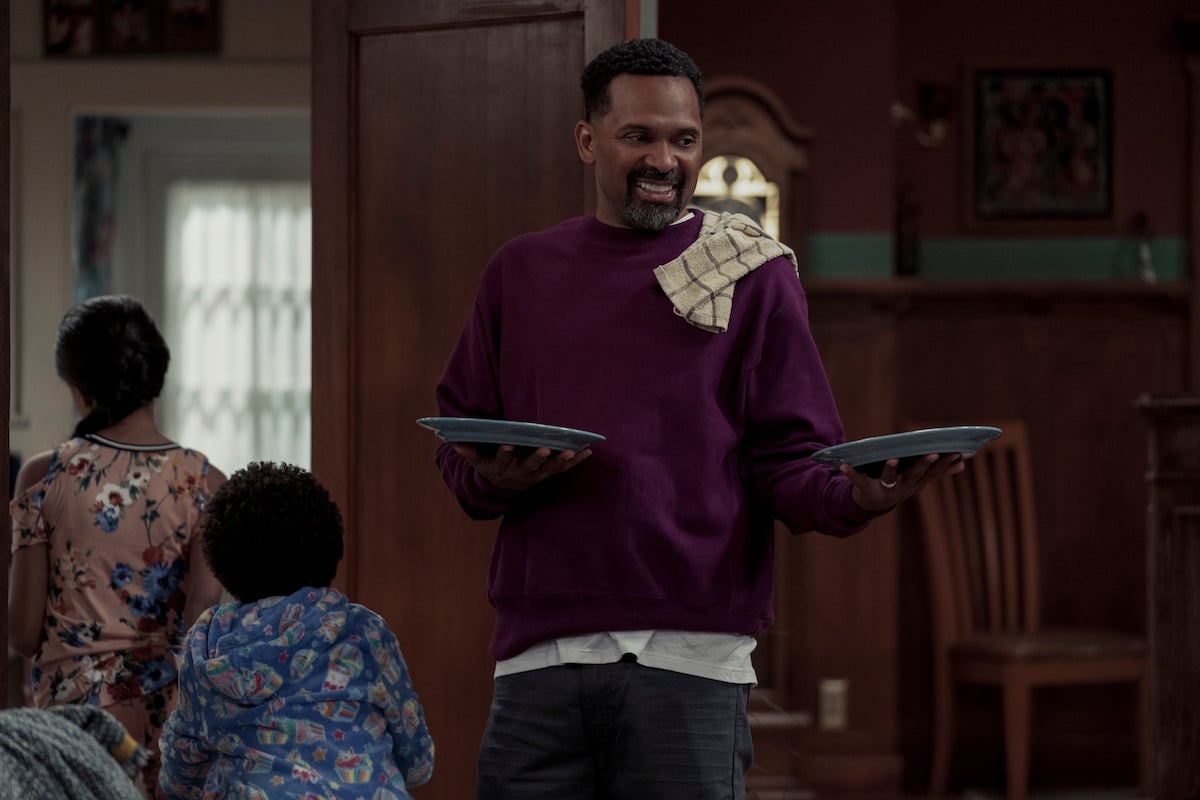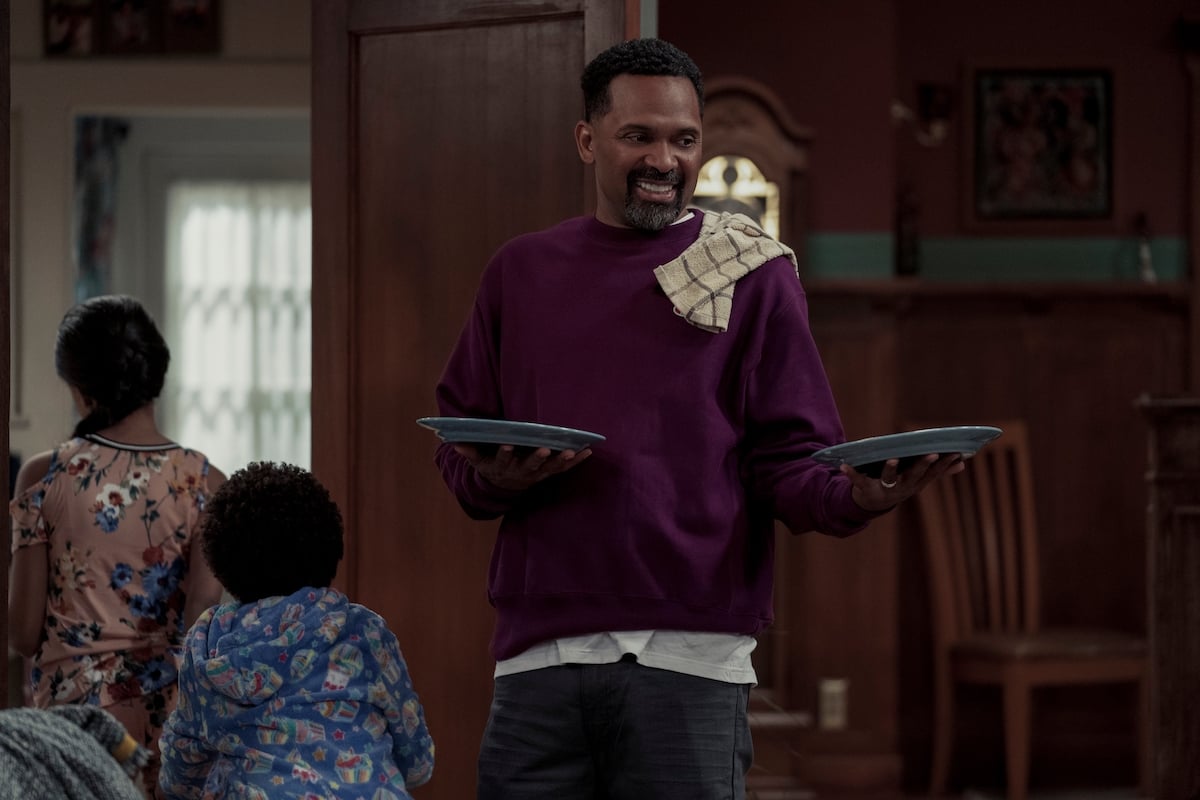 'The Upshaws' has been confirmed for another season at Netflix
It was announced in June of 2021 that Netflix had approved The Upshaws Season 2.
"We are so excited we get to bring this amazing show back for a second season," read a statement from Regina Hicks, who created the show with Wanda Sykes, who also stars on it. "And [we're] thankful that Netflix saw and felt all the love we got for this wonderful family. Looking forward to bringing more Upshaws' joy to all who fell in love with them."
"Wanda and Regina have created a fresh entry in the tradition of Black sitcoms that's real, relatable, full of heart, and incredibly funny," added Netflix Head of Comedy Tracey Pakosta. "We're thrilled to see where they, along with their talented cast, take the Upshaws in the second season."
Mike Epps has updated fans on 'The Upshaws' Season 2
Epps has continued to update fans on the show through his social media. In one particular post on Instagram, he wrote he was back on set with Whitley, who also starred with him in the 2000 comedy film Next Friday. "Back on the set with 'suga' aka @kymwhitley funny 😄 #upshawsseason2," he wrote in the post, referring to her character's name in the film.
While the release date for The Upshaws Season 2 is still unknown, production seems to be far along, having started in September of 2021. Showbiz Cheat Sheet reached out to Netflix about a possible return window but did not immediately hear back.
Mike Epps and Kym Whitley are an iconic duo
Fans were thrilled about Epps possibly teaming up with Whitley for The Upshaws Season 2. Many remember them from Next Friday, the Friday sequel following Ice Cube's character Craig as he moved to the suburbs to live with his Uncle Elroy (Don Curry) and Aunt Suga (Whitley).
Craig had heard neighborhood bully Deebo had escaped from jail and was looking to get revenge against him for the events in the first movie. His cousin Day-Day (Epps) agreed to look out for him, but Day-Day had his own problems, including a stalker.
The idea of Epps reuniting with one of his co-stars after so long had plenty of people excited.
"I can't wait!!! Y'all have to hurry up," read one comment.
"Lawd knows I love me some suga," said another.
"Elroy ain't got be too happy about this 😭," a third fan mused.
The Upshaws is streaming now on Netflix.