Mike Tyson Abstained From Sex For 5 Years During the Prime of His Career — 'I Went By What People Told Me'
Mike Tyson never has a shortage of stories about his legendary boxing career, and with 50 wins and over $400 million in career earnings, it's unlikely that he'll ever run out. Although Tyson is famous for spending ridiculous amounts of money on items such as $7 million necklaces, and dozens of cars, he's also known for his tumultuous personal life.
Tyson had a number of controversial moments with several women, most notably his ex-wife Robin Givens. He was also involved in a sexual misconduct case that led to him being imprisoned for rape. However, one of the most surprising details about his dynamic with women is the fact that he actually did not sleep with any for five years at one point in his illustrious career.
Mike Tyson lived a lifestyle few can imagine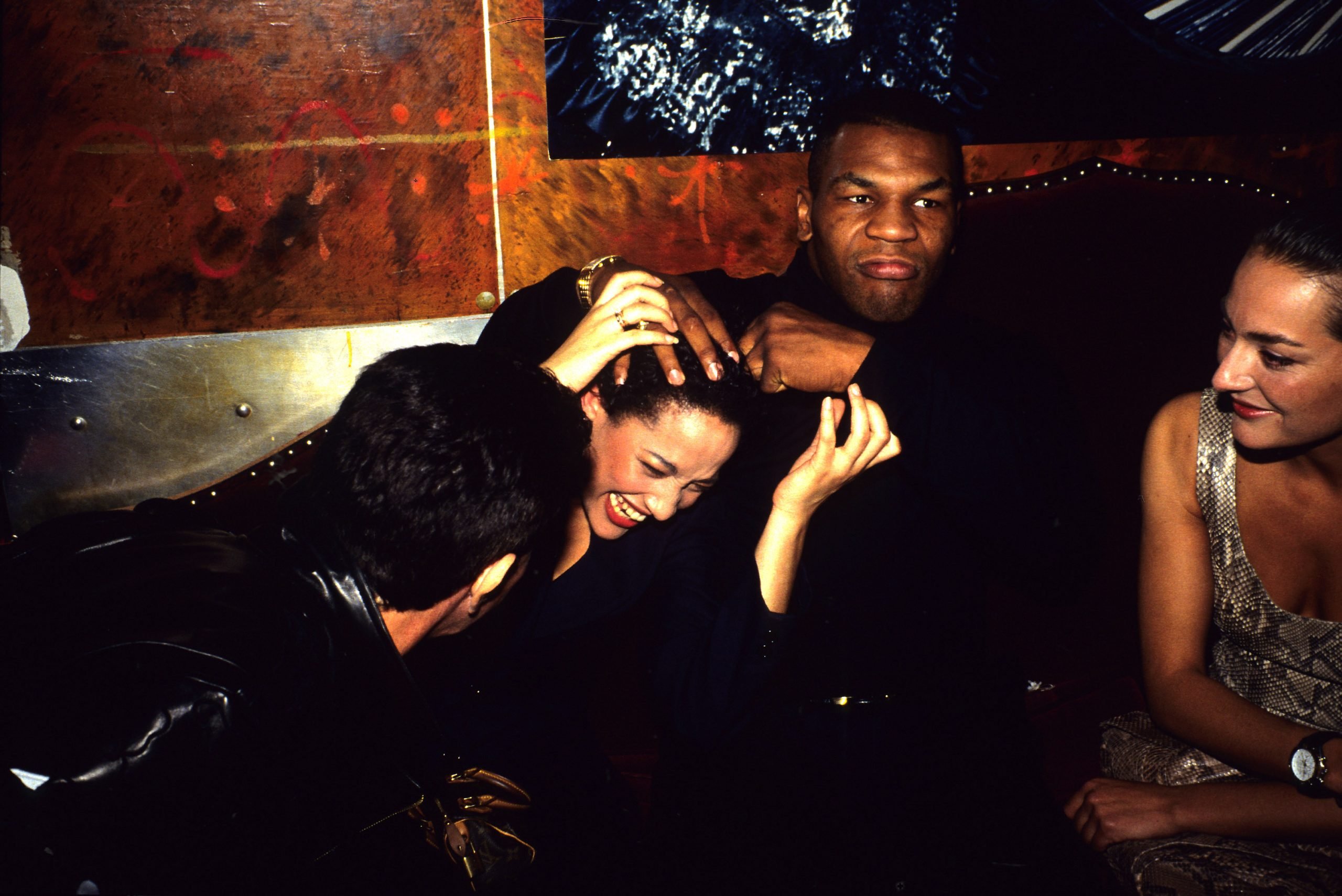 RELATED: Mike Tyson Fans Won't Believe What He Did the Night Before His Shocking Loss to Buster Douglas—He May Have Used All of His Energy
Tyson found success early as a professional boxer and went on to become one of the greatest of all time. At just 20 years and four months old, he became the youngest heavyweight champion in the world, and his life would change forever.
A boxing prodigy, Tyson was one of the most powerful punchers in the sport and won many of his matches by way of knockout. In fact, he became so efficient at knocking out his opponents, he would earn a $200,000 bonus every time ended the match within the 1st round. By the end of his career, he'd won 44 of his matches by knockout.
Tyson's success in the ring earned him over $400 million, according to Forbes. His massive wealth gave him the freedom to buy whatever he wanted, and he was known for his flamboyant lifestyle. He gave away 17 of his cars, owned a 150-foot yacht, and spent $400,000 a month on exotic cats and pigeons. His spending became so outrageous that he had to file for bankruptcy in 2003, having amassed $60 million in debt.
The champ had a complex relationship with women
Tyson's fame and wealth made him very popular with women and he frequently made headlines due to his interactions with them. He married actress Robin Givens 1988, but the two were divorced in a year after a number of public incidents.
He was later convicted of rape after he sexually assaulted an 18-year old beauty pageant contestant. Although Tyson maintains his innocence, he was sentenced to six years in prison and served three.
Tyson was celibate for 5 years of his boxing career
Even though Tyson likely had no problems meeting women during his boxing career, there was an extended period of time where he actually wasn't involved with any. During an interview with Graham Bensinger, the boxer revealed that he abstained from sex for five years because people close to him told him not to.
"I'm an idiot, you know… I just went by what people told me," he said. "This is what you do, [because] boxing will mess you up, girls, boxing. Listen, I entered this profession a total brainless individual. Looking for glory because my self-esteem was so low…Can you believe I'm 12 years old [and] I'm looking for some glory?"
Even though Tyson held off from sexual activity for a long period, he surely made up for it, especially on the night before his shocking loss to Buster Douglas.