Mike Tyson Had So Much Money That He Gave Away 17 of His Cars
At this point, it's pretty much public knowledge that Mike Tyson was one of the most carefree spenders of money that the world has ever seen. At the peak of his career, the boxing prodigy was making over $30 million per fight and frequently bought lavish items such as $7 million necklaces. With this much money, it's not hard to understand how someone could become a bit reckless with their financial decisions.
Although there are countless stories about how Tyson spent his money on frivolous things, they never seem to get old. One, in particular, about his affinity for giving away his luxury vehicles, is just as crazy as it sounds.
Mike Tyson earned a ton of money over the course of his career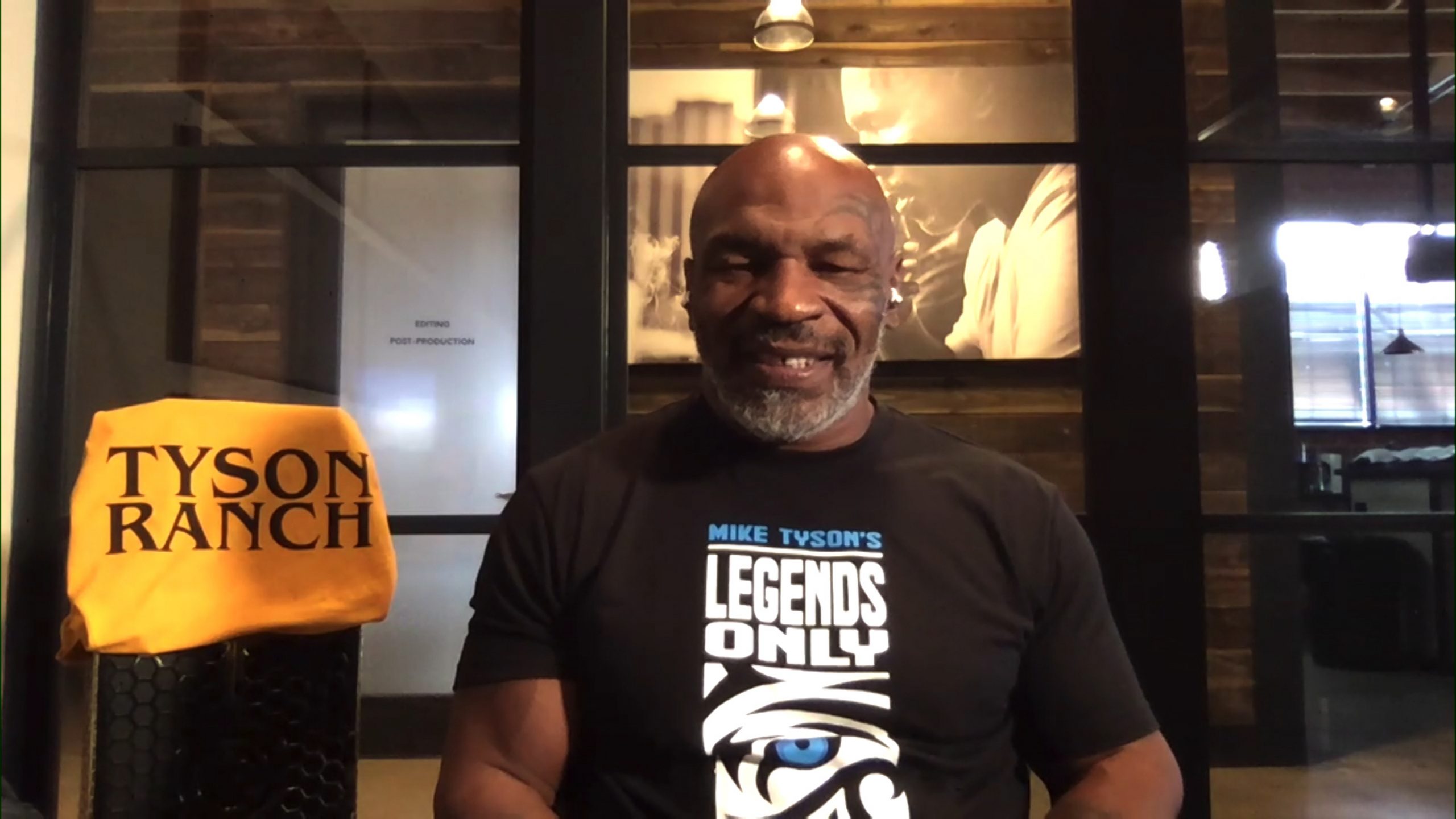 Tyson was such a talented boxer that he became one of the biggest draws on pay-per-view television. He matches earned networks so much money that he was paid significant sums for his televised matches—as much as $30 million on some occasions. 
Tyson had career earnings of $400 million, which makes him one of the highest-paid athletes of all time, according to Forbes. Outside of the ring, he had endorsements from several major brands, including Pepsi, Toyota, Nintendo, Kodak, Suntory Beer, and more, which gave him a ton of cash to throw away on things that he enjoyed. And boy, did he throw it away.
The champ had a lot of cars 
Tyson was an avid car collector and never shied away from buying one he liked. His collection consisted of dozens of cars, including Ferraris, Lamborghini's, Bentleys, and many more. In particular, he was known for his love of the Rolls Royce and owned four at one time. In a similarly entertaining story, Tyson actually crashed one of them and bribed the police with it to avoid being arrested.
Tyson's spending was so outrageous that after his release from prison, he spent around $4.5 million on cars and motorcycles. 
Tyson gave away 17 of his cars 
Just as Tyson was known for his unbelievable spending habits, he was also known for being extremely generous. He frequently gave away possessions such as jewelry, cash, and even his own cars to people he felt were worthy. In an interview with Graham Bensinger, it was revealed that Tyson gave away 17 of his cars to 15 women and two men. When asked about his reckless spending habits, Tyson himself couldn't even believe it.
"That's just how I lived my life. That's my addictive personality, that's a lot of things, that's my ego, that's so many other things," Tyson said. "From me being poor and never having anything, from me being bitter, angry from being in prison. It stems from a lot of things."
Bensinger noted that although some of those qualities led to negative repercussions in Tyson's life, they also gave him the ability to achieve some of the greatest accomplishments in the history of boxing. Tyson called it a "twin sword."