Mike Tyson Says He Feels Guilty for Tupac Shakur's Murder: 'I Pressured Him' to Come to the Fight
Mike Tyson has long described Tupac Shakur as one of his dearest friends. The two shared similar interests and got to know each other well before Tupac's untimely death in 1996. Looking back at Tupac's life and death in a December interview, Tyson spoke about the impacts of his killing and why he feels guilty about what happened.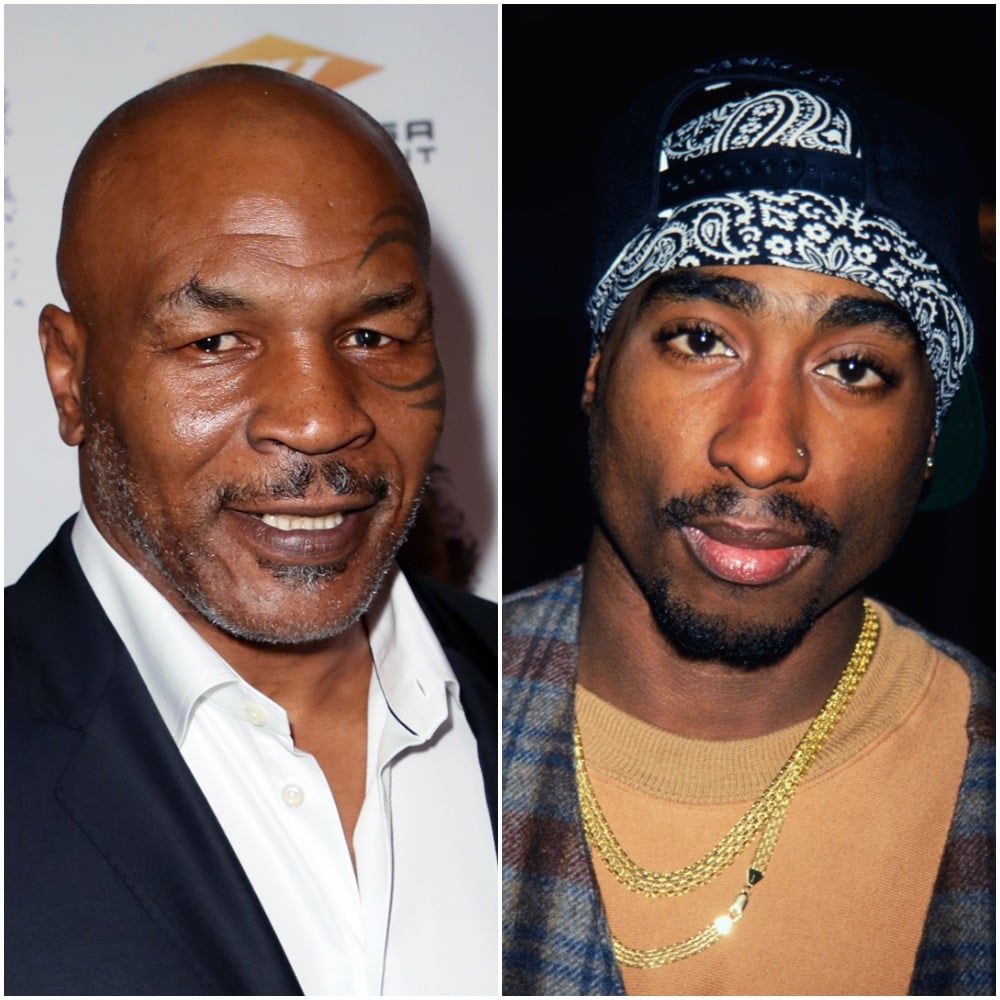 Tupac Shakur died after attending a Mike Tyson fight
On Sept. 7, 1996, Tupac and Suge Knight visited the MGM Grand Hotel in Las Vegas to attend Tyson's fight against Bruce Seldon, which ended in Seldon's defeat. MTV News reports that they were later supposed to attend a celebration for Tyson at Knight's Club 662, but they never made it.
On the way to the club, a gunman pulled up in a light-colored car and fired multiple rounds, hitting the 25-year-old rap star four times. Emergency personnel eventually took him to a local hospital, where he spent six days before ultimately dying of his wounds. At the time of this writing, his murder is still unsolved.
Mike Tyson admits he feels responsible for Tupac Shakur's death
Tyson was speaking with VladTV in an interview published on Dec. 11, when he was asked to share his thoughts on Tupac's death. "It was a really bad day when that happened….it was really bad," said Tyson.
"And, um, I feel a little guilty about him coming to the fight and me pressuring him," he continued. "I was gonna go out with him that night. I promised to go to the 662 with him that night, but I just had a little baby and her mother was provoking me to stay home, so I stayed with the baby."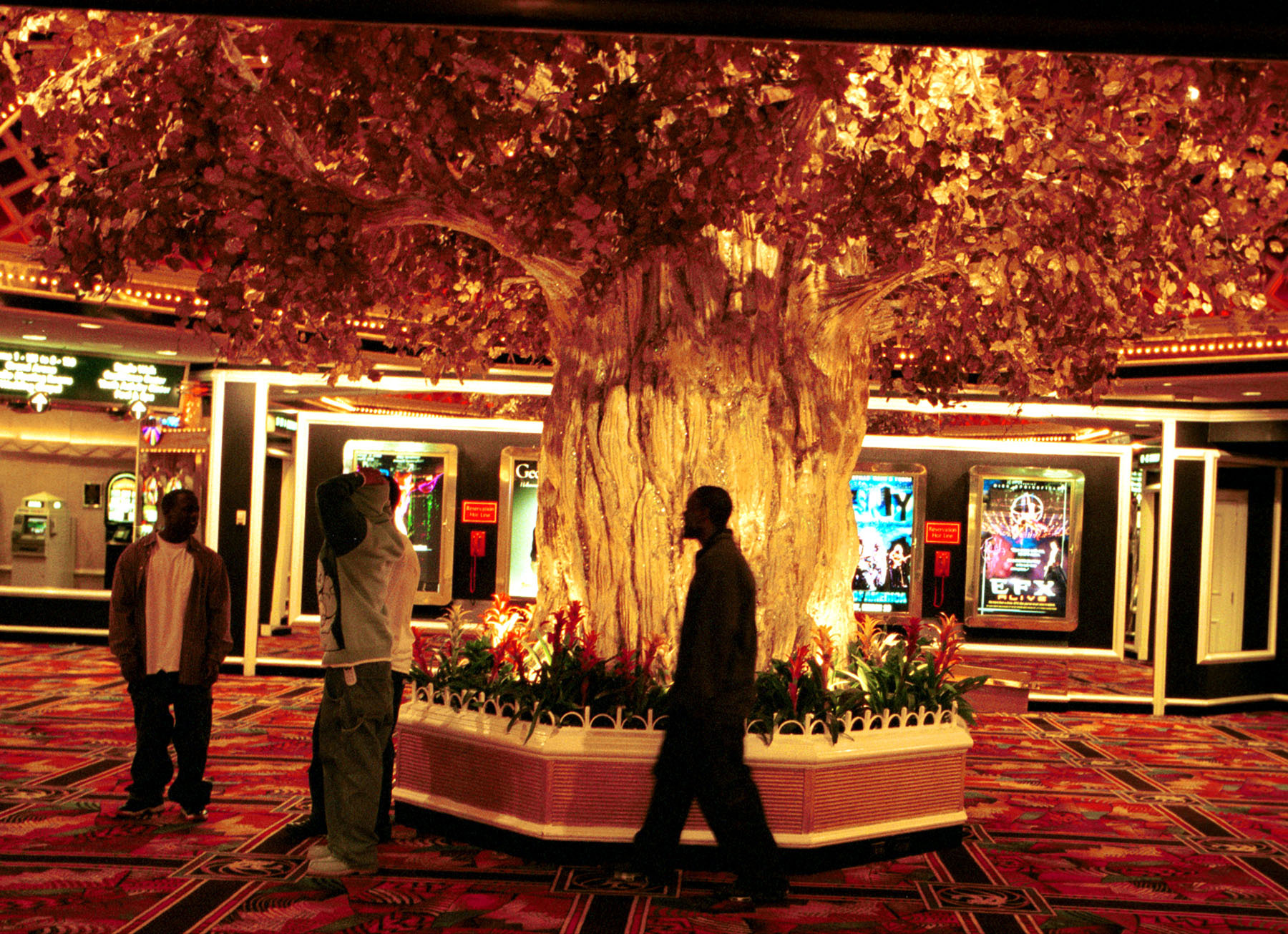 Tyson, who has experienced many tragedies in his life, admitted that death isn't unusual to him. "This is just what happens in my world. That was part of my world," he said. But at the same time: "Just because it was Tupac and I was attached to it, it was different."
"Normally, I'd expect somebody to die after a fight or somebody to get hurt or something crazy happen, but when it happened to him it was different," he added.
Mike Tyson also shared some of his favorite memories of Tupac
Going on, Tyson spoke about some of his favorite memories of the "Dear Mama" rapper, including one particular day when Tupac hooked him up with someone.
Previously, Tyson told Power 106 Los Angeles that he met Tupac in the early '90s at a party Magic Johnson had at the Hollywood Palladium. He described it as a brief run-in but said their relationship grew after Tupac sent him a letter while he was imprisoned.
"Then he came and saw me then he explained to me who he was. I said, 'I remember you.' … and that's how we became friends," he said.
He went on to recall how he'd invited Tupac to his fight that fateful night, adding: "We lost somebody special. We lost somebody that was pretty reckless, but all the world still loved him. He was just a human being."