Mike Tyson Once Tried to Stop 50 Cent From Buying His Connecticut Mansion
When Mike Tyson heard that 50 Cent was trying to purchase his Connecticut mansion, the iconic boxer tried to stop the hip-hop mogul from going through with the purchase.
One of the more extravagant purchases 50 Cent made when he became a superstar was buying Mike Tyson's enormous mansion. But when the rapper first set his sights on Tyson's old home, Tyson strongly advised the G-Unit artist against the purchase. A younger 50 Cent at the time, however, shared he'd only laugh at Tyson after buying his home.
Inside Mike Tyson's former 52-room mansion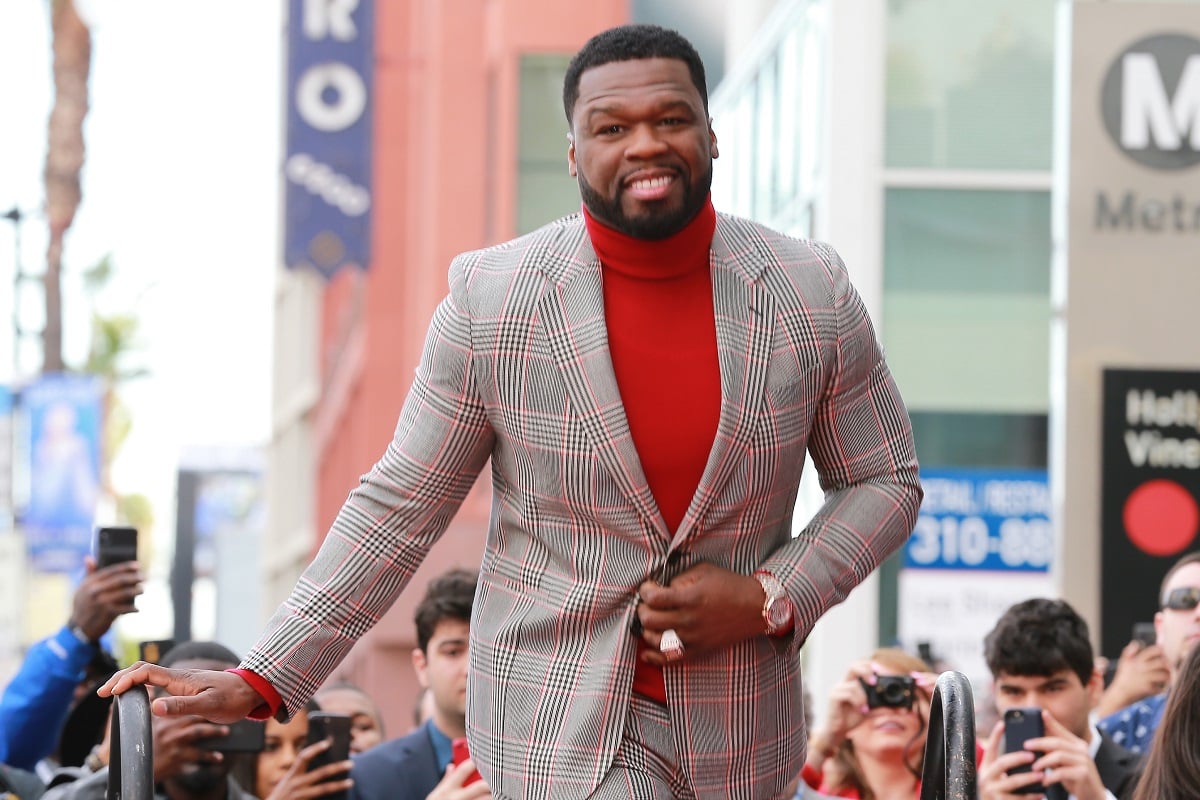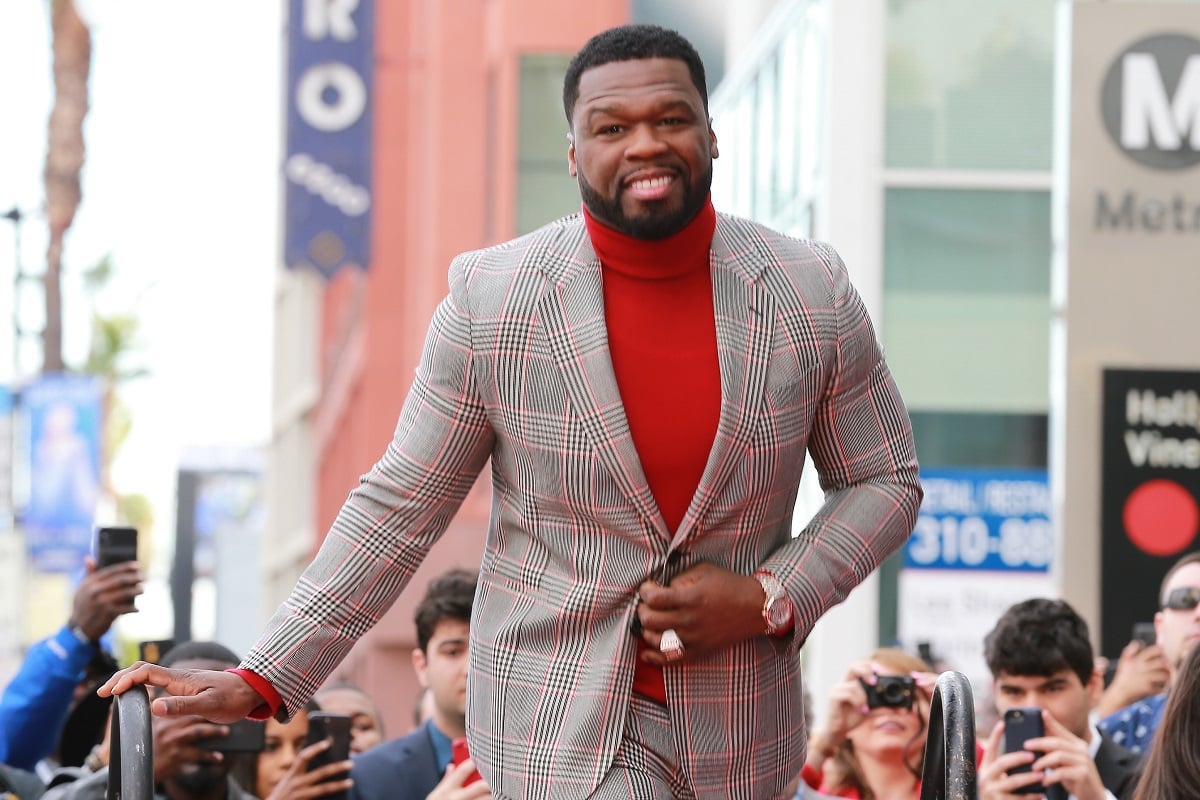 According to Boston, Mike Tyson's home was first built in 1985. It was originally owned by the co-founder of Colonial Realty Benjamin Sisti. Circumstances would force Sisti into bankruptcy, and the mansion went into foreclosure before being bought by People's Bank. Afterward, People's Bank would sell it to Lithuanian business owner Romas Martsinkiavitchous, who would later sell the mansion to Tyson in 1996.
The 50,000-square-foot mansion was already built with 52 rooms, but Tyson would remodel the home for his needs. According to the Wall Street Journal, Tyson included his home with an indoor gym, a shooting range, and a racquetball court. Tyson also decorated his mansion to include an NBA-sized basketball court and a disco club.
Tyson would try to sell the home a year later for $22 million. But due to excessive spending and several legal issues, the boxer lost much of his fortune. His home was later awarded to his ex-wife Monica Turner as part of a divorce settlement, and Tyson filed for bankruptcy.
Eventually, the Power creator would end up buying the mansion from Turner.
Mike Tyson tried to stop 50 Cent from buying his 52-room Connecticut mansion
50 Cent first took interest in Tyson's luxurious home during an interview with The Times. After spending some time getting to know the rapper, Times interviewer, Sarah Baxter, mentioned Tyson's property was for sale. And it cost far less than its original price.
"The price has crashed. It was on sale for $21m [about £12m at the time] and now it's only $4.1m," Baxter told 50 Cent.
Upon hearing this, the business mogul immediately notified his publicist, Yvette, and suggested he'd move in on the mansion.
"Yvette, I should get it. For real," 50 Cent told his publicist.
Baxter tried to dissuade 50 Cent from the purchase, mentioning that he might go broke buying the mansion. But at that point it was too late, and the "In Da Club" hitmaker was set on the property.
Baxter wasn't the only one trying to dissuade the rapper from making the purchase. Mike Tyson himself intervened and attempted to convince 50 Cent to reconsider.
"I was trying to explain to him: you really don't wanna buy this house. But if I didn't sell to him there was no way I was gonna sell it . . . There's just so much space," Tyson said. "The party's over and four days later some girl comes out of one of the rooms and I'd be like: 'Where's your clothes? Who are you?'"
Still, 50 Cent stuck to his guns.
"I should buy it and laugh at him," 50 Cent said about Tyson.
Eventually, the mansion would be his, with 50 Cent remodeling it to his liking much like Tyson did.
50 Cent ended up selling his Connecticut mansion for $2.9 million
One of the main reasons why 50 Cent bought the colossal mansion at the time was because of his friends. In an interview with Oprah, he opened up about how important it was to keep his friends close.
"In the beginning, I had that homeboy complex, where I wanted everybody to be around me," 50 Cent said. "And it was big enough for everybody to be there and for them to not be up under me. Like, I had my space at the same time."
It also acted as a symbol of his success. However, the mansion served as a cautionary tale as well, as 50 Cent would always remember how Tyson lost the mansion in the first place.
"It's a consistent reminder that, regardless of how much you've actually financially accumulated, that Mike earned over $400 million. He sold the property to me when he couldn't keep it. So, it keeps you conscious of it," he added.
Eventually, 50 Cent grew out of needing the mansion. Architecture Digest reported that he sold the compound for $2.9 million after 12 years of being on the market.