Mike Tyson's Prison-Mate Wrote Letters Impersonating Him To Get Cash and Jewelry From Fans
Mike Tyson had someone impersonating him in prison.
Mike Tyson's prison stories never get old. The former heavyweight champ has dozens of tales about his experiences while locked up, which include somehow getting a woman pregnant.
And while the pregnancy story may sound crazy enough, Tyson has had many more insane experiences while in prison. Apparently, a fellow inmate began impersonating him to collect money from Tyson's fans, which landed the inmate in some serious trouble. 
Mike Tyson has had an eventful life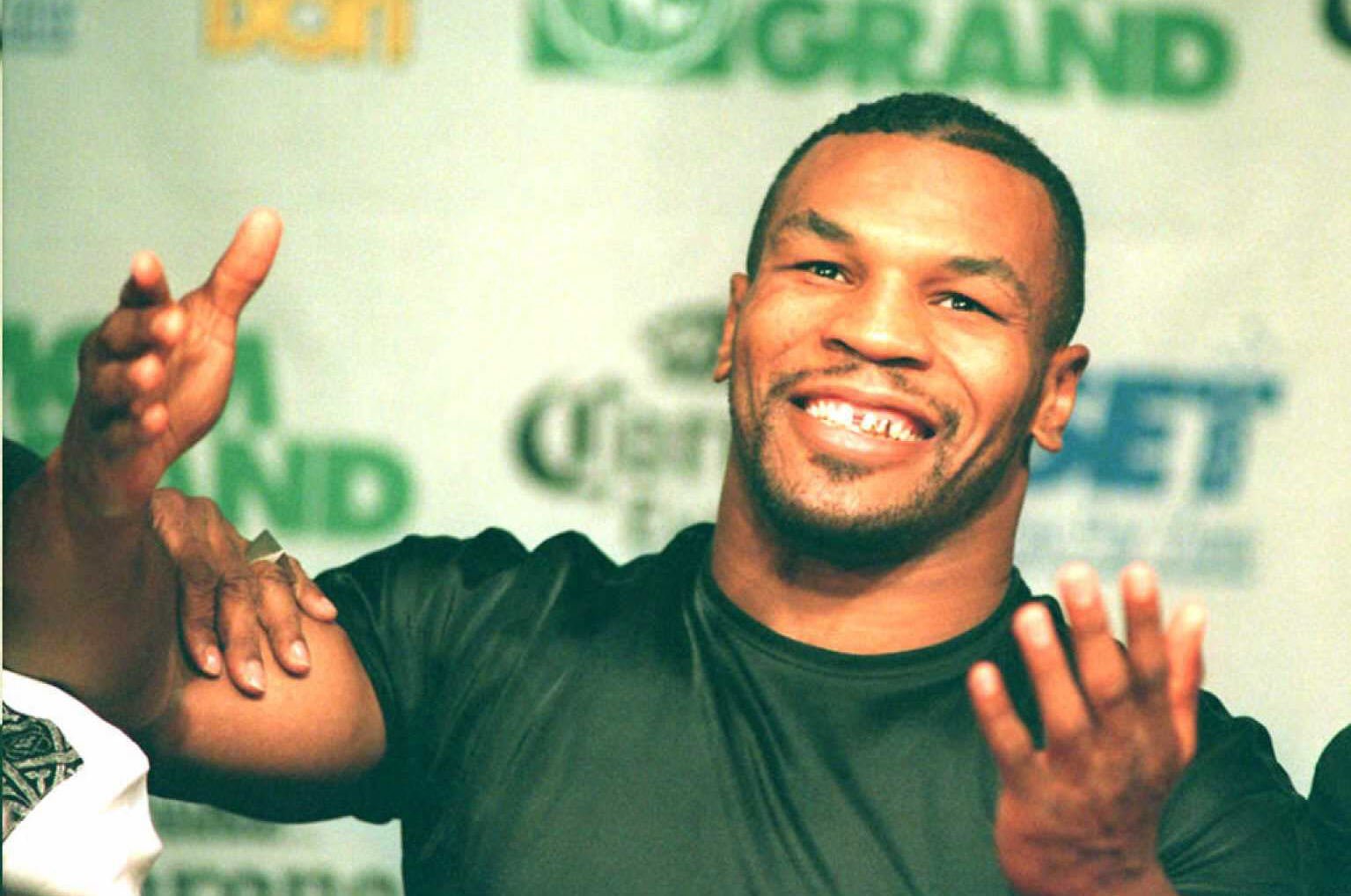 Tyson will always be best known for his performances in the ring, but he also had a reputation for his wild personal life. He was one of the most successful boxers of all time, and earned around $400 million from his matches, according to Forbes. In his prime, Tyson was earning so much money from his matches and endorsements that he bought extravagant items such as pigeons, tigers, $7 million diamond necklaces, and luxury cars. 
The more successful Tyson became, the more things in his personal life became public. He was involved in a high profile marriage with Robin Givens, and their divorce led to intense media scrutiny. Throughout the course of his career, he paid over $8 million in settlements to numerous fans for punching them out on the street. 
Eventually, Tyson's reckless lifestyle and outrageous spending caught up with him. By the end of his career, he had run out of cash and filed for bankruptcy in 2003. At the time of his filing, he owed $60 million in debts but somehow managed to turn things around. 
Tyson went to prison for sexual assault
Tyson went to prison in 1992 after being convicted of raping a young woman a year prior. He was sentenced to six years but ended up serving only three. Although many would consider prison the worst point in their life, Tyson enjoyed his time locked away. He previously revealed that he had multiple girlfriends while in prison and had even gotten a woman pregnant. 
A prisoner wrote letters to Tyson's fans, asking for money and jewelry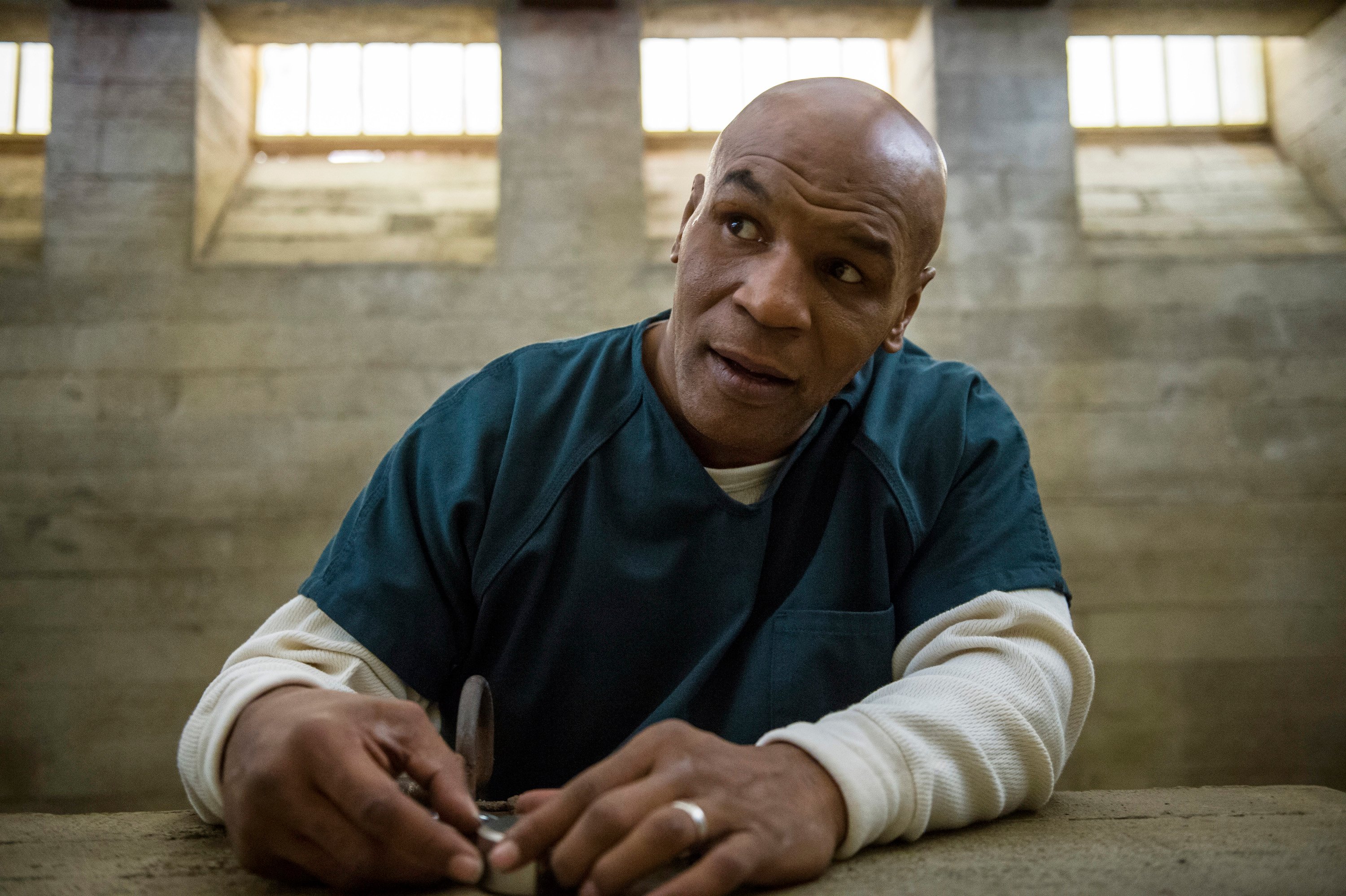 While in prison, Tyson kept himself busy by reading his fan mail. He received dozens of letters each day, with many coming from women. One of his female fans began writing him, and Tyson allowed one of his fellow inmates to write her back, asking for money. Over time, he and the inmate had multiple women sending cash to the prison.
"He eventually told me, 'Mike ask every one of these women for 20 bucks,'" Tyson recalled on an episode of his Hotboxin' podcast. "I started getting scared because I said 'they're gonna set me up,' I said 'they're setting me up'… This is some forgery because it got to become too much money."
Tyson backed out of writing any more letters, but the inmate continued to write a woman pretending to be Tyson. She sent chains and watches believing Tyson was receiving them, but the inmate was racking up instead. Finally, one day she visited the prison in an attempt to see Tyson, and the inmate tried to get Tyson to talk to her for him.
"I had no idea it was going down, but the guy had to go see her. He said 'Mike, can you go to the visiting room and see this lady, take a visit for me?' I said 'No, I can't do that.' He eventually got in trouble … He got shipped out to another prison because of that."
Tyson couldn't believe how selfish the inmate was. Luckily, Tyson never got in trouble for the incident and was released from prison in 1995.