Mila Kunis Admitted That The Way She Broke Up WIth Macaulay Culkin Was 'F***** Up'
Macaulay Culkin and Mila Kunis have both moved on with their lives. Kunis has been married to Ashton Kutcher since 2015, and Culkin has been dating Brenda Song since 2017. Long before they settled into their lives with their respective partners, they were a couple. The pair were together for almost a decade before they split up in 2011, and Kunis has said the breakup haunts her. She has spoken openly about how the way she went about ending the relationship was "f***** up." 
Macaulay Culkin and Mila Kunis dated from 2002 until 2011
Culkin and Kunis's relationship came to light in 2002 when the pair were spotted out together for the first time. Much of their lengthy relationship, however, was carried out long-distance. Culkin kept a residence in New York for much of the time they were together while Kunis remained in Los Angeles where she worked.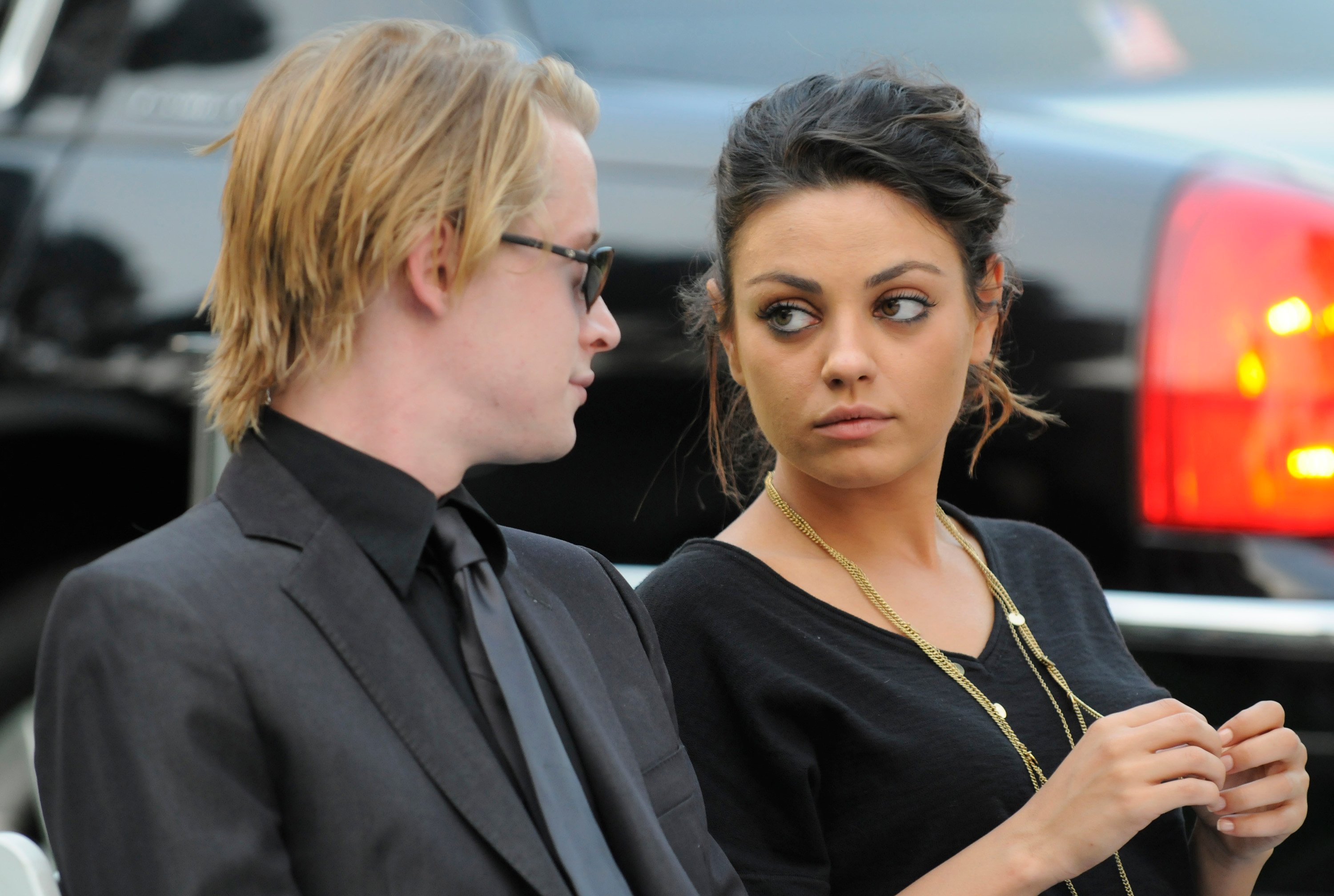 In 2010, rumors started to swirl that the pair had called it quits, but neither confirmed the end of the relationship until 2011. By the following year, Kunis was connected to Kutcher, with some people surmising that Kunis had cheated on her longtime beau with her former co-star. Culkin has been in a few serious relationships since ending his romance with Kunis. Kunis married Kutcher in 2015. 
Kunis said she went about the breakup all wrong 
Initial reports suggested that Kunis and Culkin's breakup was an amicable one, but years after the fact, Kunis admits that was not exactly true. In a 2018 appearance on Dax Shephard's podcast, Armchair Expert, Kunis admitted her behavior during the breakup was horrible. She, however, didn't delve into what she had done.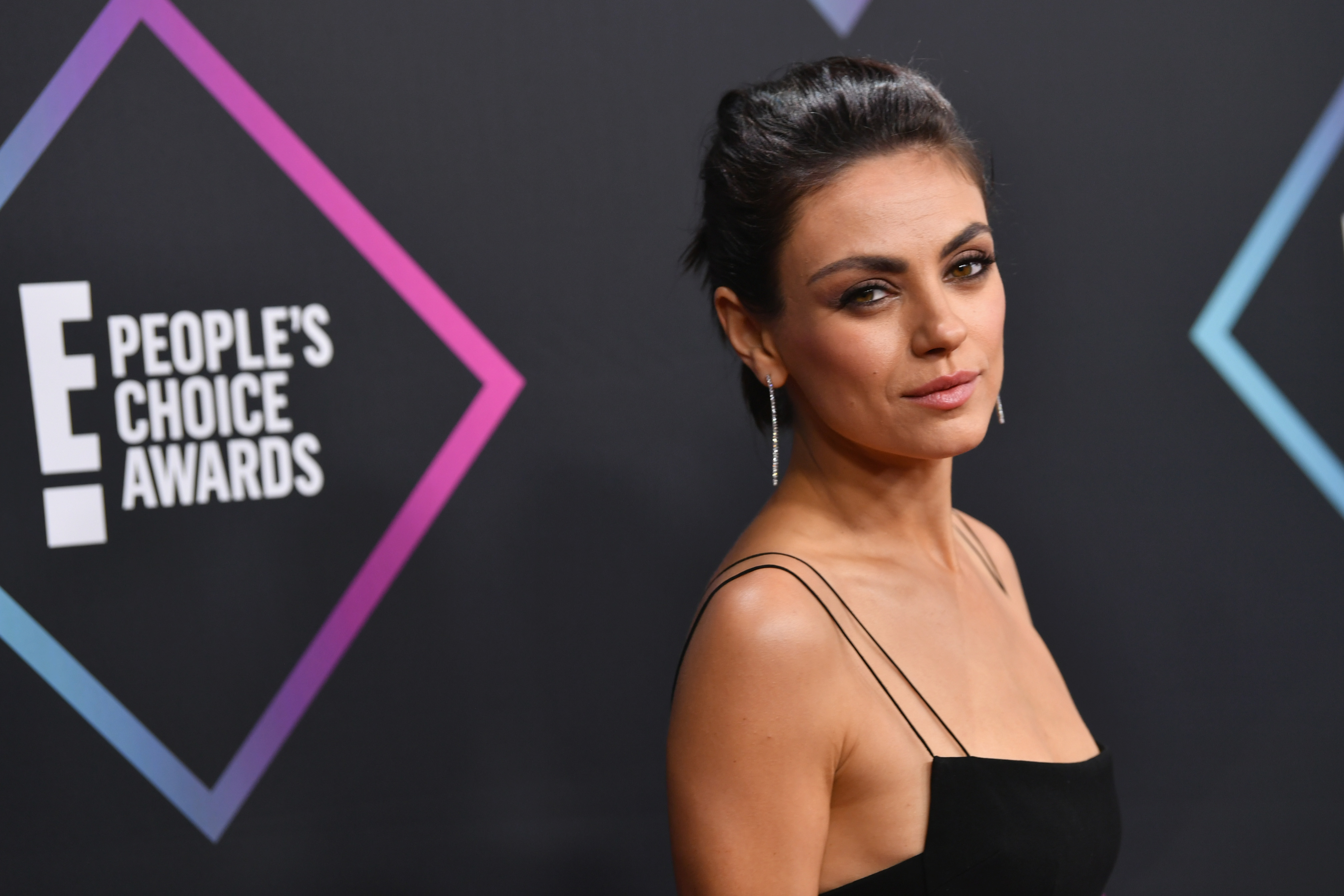 The way she spoke about the end of the romance has fueled further speculation that she had cheated on Culkin. Fans may never know whether that happened or not. The most Kunis has been willing to admit is that she "f***** up". She went on to tell Shephard, "I was an a** in my 20s and I'll be the first to admit it. And that's something that took me a long time to come out and be like, 'Yeah, you know what, I was a d***,' and accept it and I own it now." 
Macaulay Culkin has never spoken publicly about the end of the relationship 
While Kunis has been willing to discuss the mistakes she made during her lengthy relationship with Culkin, he has not done the same. Culkin, who is notoriously private, has never opened up about the nearly decade-long relationship or how the end of it affected his well-being.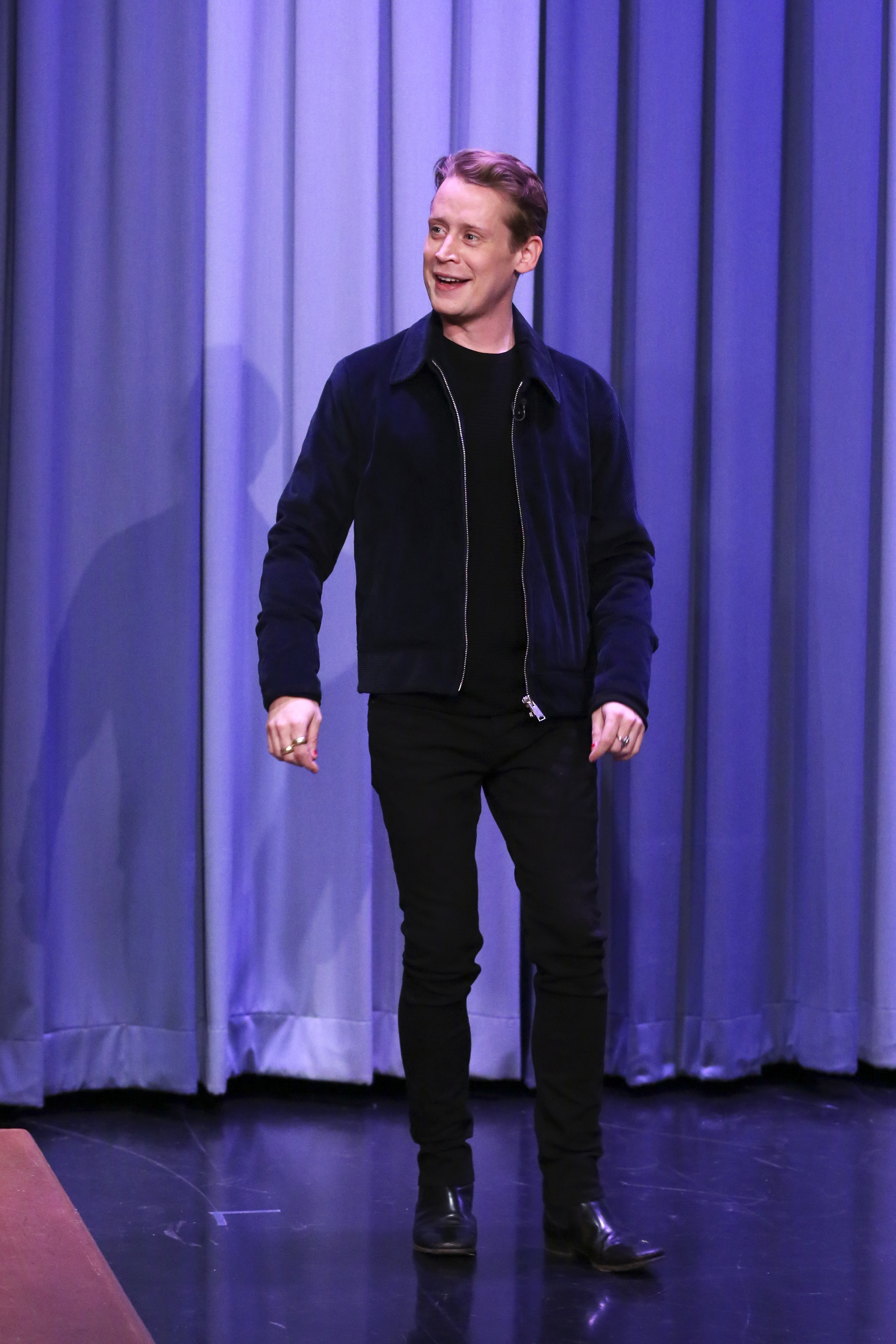 What fans do know is that shortly after Culkin and Kunis parted ways, he resurfaced in public looking gaunt. Rumors swirled that Culkin was heavily involved in drugs. His representative denied the allegations and insisted Culkin was sober and doing well. He has rebounded in the years since and is looking happy and healthy with his new love. He still hasn't spoken openly about Kunis, though. According to Cosmopolitan, Kunis admits she and Culkin are no longer friendly.