Are Miley Cyrus and Emily Osment Friends?
Many people were first introduced to Miley Cyrus on the popular Disney Channel show Hannah Montana. The show starred a young Cyrus as a high school girl who lives a double life as a pop star, with only her close circle of friends aware of her secret. Emily Osment played her friend Lilly Truscott, and was her partner in crime at practically every turn.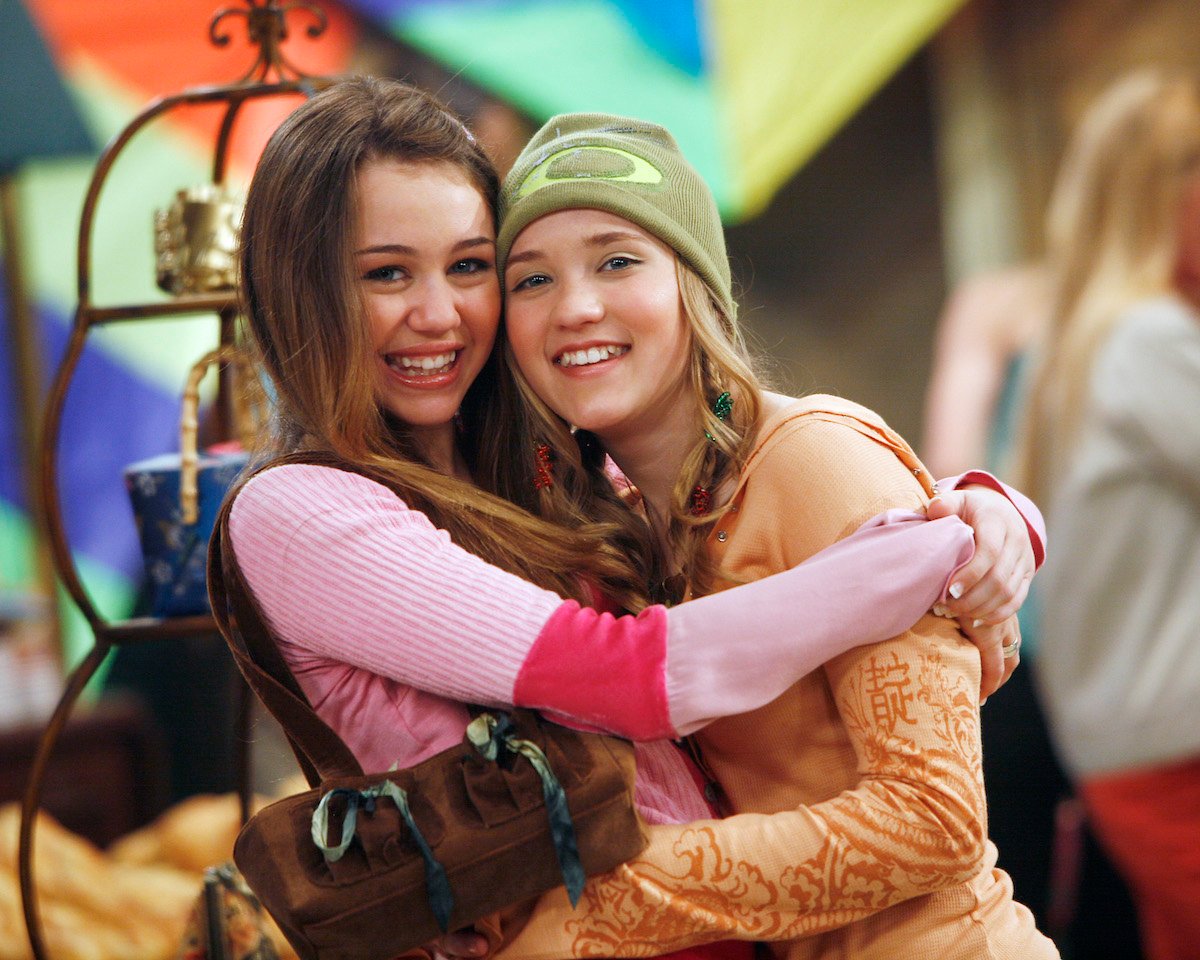 Miley Cyrus and Emily Osment were brought together by 'Hannah Montana'
Both Miley Cyrus and Emily Osment were hard at work throughout the 2000s. Cyrus came from a family of entertainers and was studying to become an actor herself; Osment had already worked with stars such as Glenn Close and the cast of Friends by the mid-2000s.
Hannah Montana was Cyrus' breakout role, which she got after repeatedly auditioning and finally landing the job at just 12 years old. Osment's Lilly was more than just a side character used for comic relief; she was a loyal friend who would do anything for Cyrus' character Miley, even keeping one of the biggest secrets in the entertainment industry — that her best friend was actually one of the biggest pop stars in the world — to herself.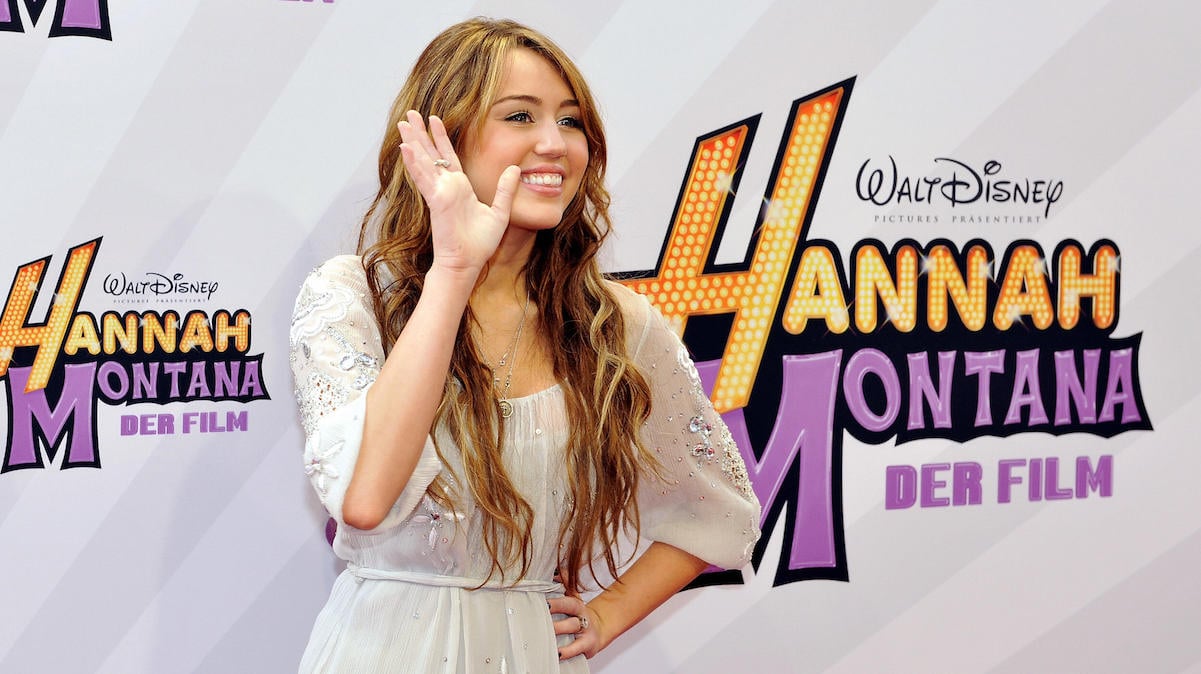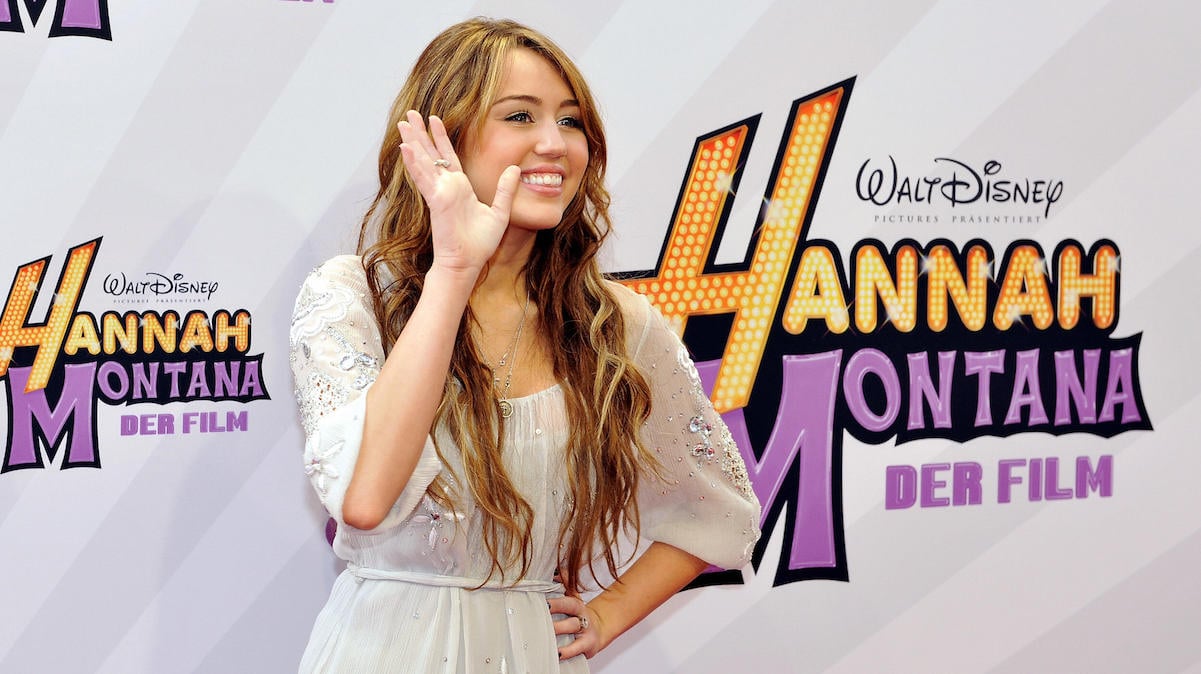 Miley Cyrus and Emily Osment's friendship cooled after 'Hannah Montana'
Hannah Montana ran for nearly 100 episodes on Disney Channel and even made its way to the big screen with Hannah Montana: The Movie in 2009. Cyrus elaborated on her relationship with Osment in her autobiography Miles To Go released that same year.
"Emily and I tried to be friends, we really did, but it always ended in a fight," she wrote. "Our characters got along so well, why couldn't we act the same in real life?"
2013 was a pivotal year for Cyrus with the release of her Bangerz album and a new public persona that was a far cry from her squeaky-clean Disney image. Osment reached out to Cyrus via tweet, presumably because they didn't even have each other's numbers at the time.
"Need you back in my life, bro," Osment tweeted Cyrus, two which she replied, "Miss u. Hit me on DM."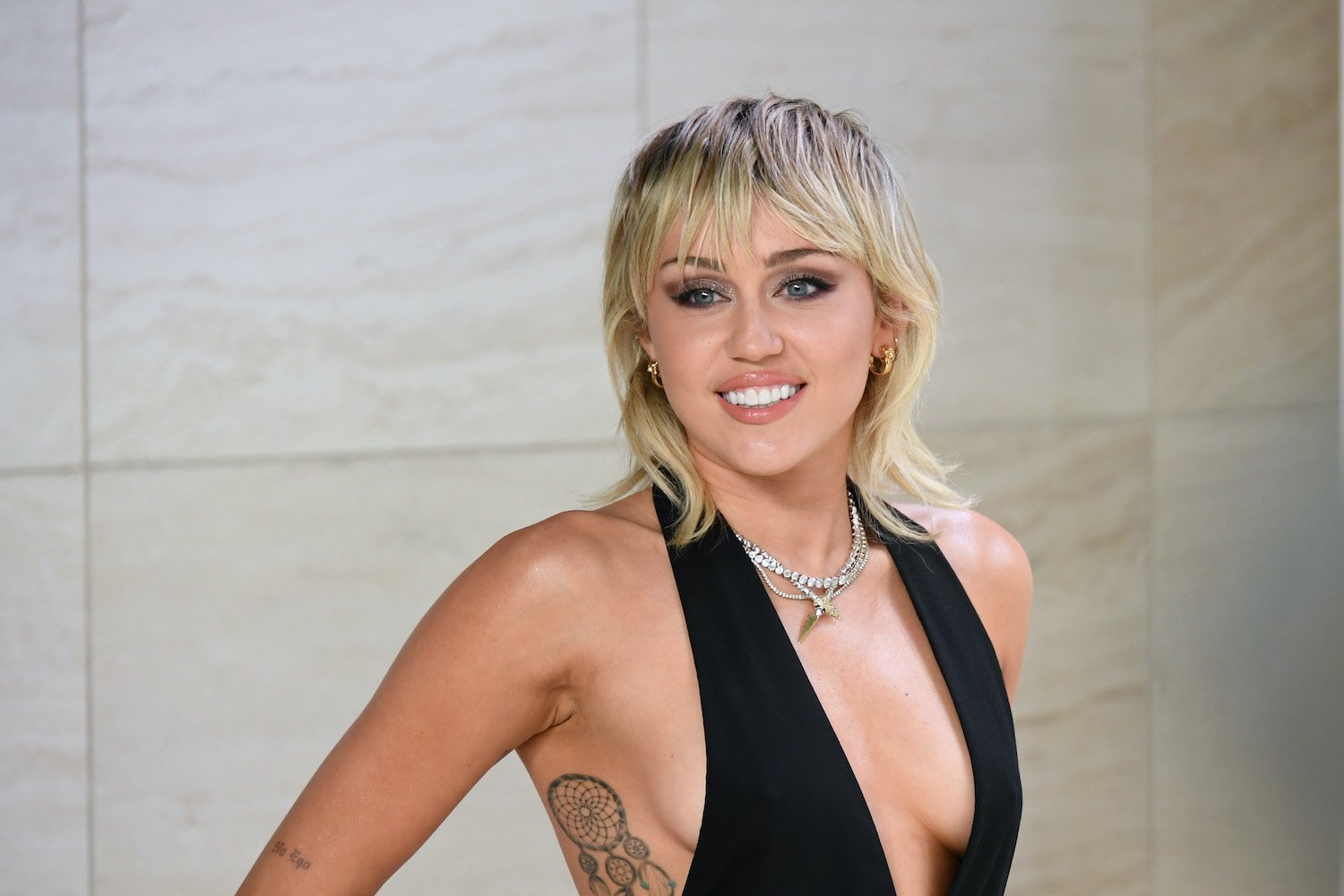 Miley Cyrus and Emily Osment have a lot of love for each other today
There have been a few unofficial reunions between the Hannah Montana cast over the years, but Cyrus herself has been absent. The cast got together without her in 2019, but Osment made sure to make Cyrus feel included in spirit.
"We grew up together in the strangest possible circumstance and still made it out alive all still fully in love with each other. Now that's something. Missing our girl! Love you, Miles!" Osment shared in a photo of the occasion.
Cyrus responded, clearly touched. "Miss you! Wish I could've been with my 'family' to celebrate," she said. "Love you so much."
Miley Cyrus and Emily Osment's virtual 'Hannah Montana' reunion
Cyrus and Osment finally face-to-face — virtually, at least — in the March 2020 episode of Cyrus' web show Bright Minded: Live With Miley. 
Cyrus called it "the reunion of the decade." The two reminisced about the past and talked about their fashion choices at the time.
Cyrus also addressed how long it had been since they spoke. "We haven't gotten to spend much time together," the "Wrecking Ball" singer admitted. "It's a good time to reconnect. I'm just really happy we're getting to connect."
Osment agreed, acknowledging that the coronavirus pandemic has put many things into perspective. The timing was also perfect: the mini-reunion happened just one day before the 13th anniversary of the series premiere of Hannah Montana.