Miley Cyrus Fell in Love With the Rock Star She Thinks Invented Twerking
Miley Cyrus released songs about everything from wrecking balls to parties in the U.S.A. — she even wrote a song inspired by a rock star. One of her more recent tracks is about a singer she called her first true love. Here's a look at who she was writing about — and his alleged invention of twerking.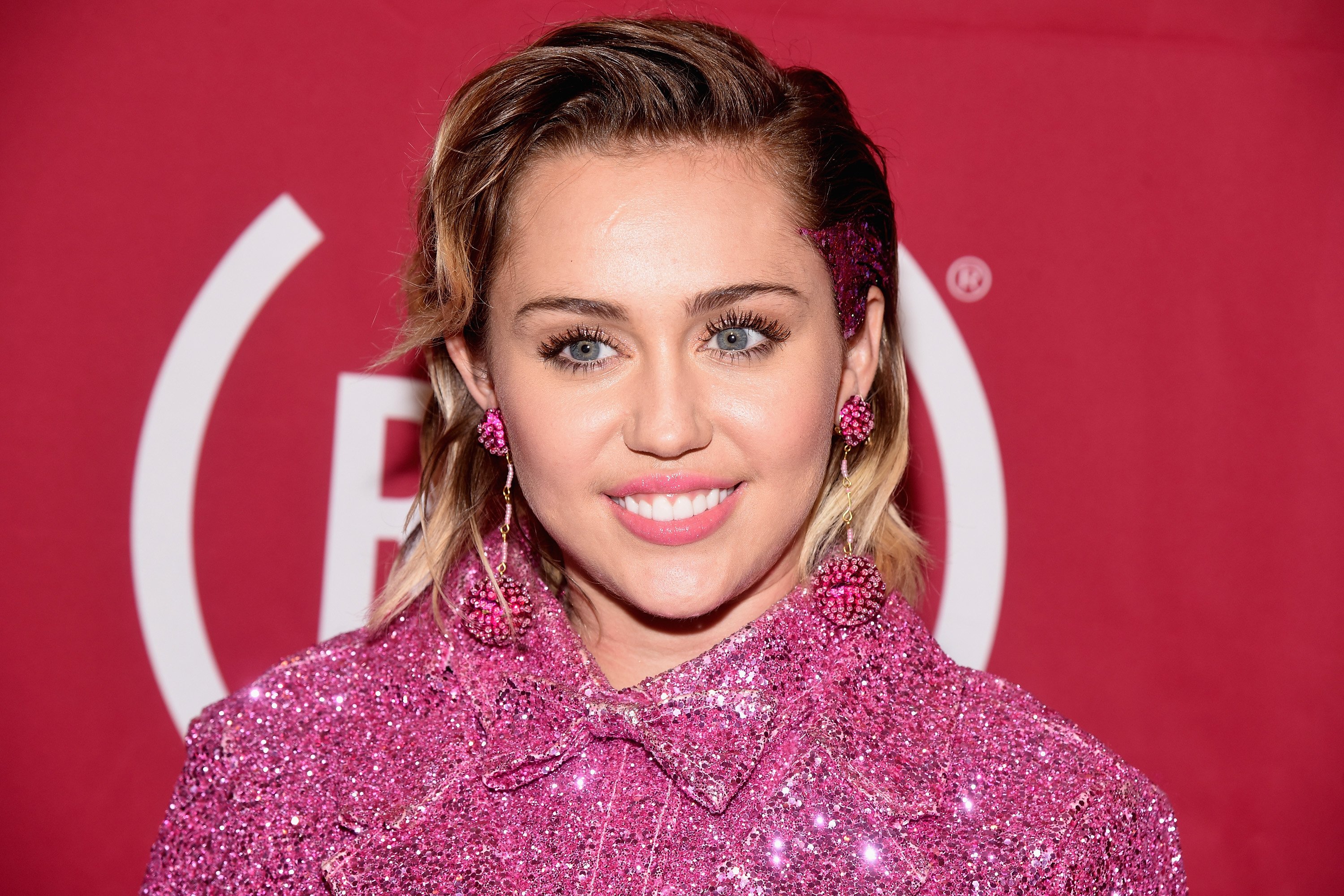 A Miley Cyrus song that's supposed to sound like it's from a classic movie
Cyrus returned to her country roots with an album called Younger Now. The album includes a track called "Week Without You." According to People, some speculated the song was about Cyrus' eventual husband Liam Hemsworth. However, Cyrus revealed this was not the case.
Cyrus said the inspiration for the song was 1950s rock 'n' roll star Elvis Presley, whom she called her "first true love." She wanted "Week Without You" to sound like a song from her favorite Presley film, Blue Hawaii. The reason she likes Blue Hawaii is that Presley's love interest in the movie shares her name — though the character's name is spelled "Maile." Blue Hawaii includes some of Presley's most beloved songs — like the title track and "Can't Help Falling in Love" — but none of them sound much like "Week Without You." If anything, "Week Without You" sounds like Presley's 1970s country songs.
According to Bustle, Cyrus opened up about the relationship depicted in the song. "I think people that break up and get back together, that's awesome," she said. "You get time to be yourself. You get time to grow up. I think if you're growing up attached to another person, you never really get solid as your own being. So I'm really solid, and then he gets to be really solid. And together we get to be two really grounded people. It's not a half and a half making a whole."
Miley Cyrus' unusual take on Elvis Presley's legacy
According to MTV News, Cyrus doesn't see Presley as just another pretty face. She feels he changed the culture, specifically by introducing twerking. "Elvis, he wasn't wearing the outfits I was wearing but he was coming out and he was doing like the OG twerking," Cyrus opined. "Like, no one wants to admit that he was twerking, he was." If Cyrus's version of events is true, she certainly owes quite a bit to Presley since she famously twerked in her video for "We Can't Stop" and during her performance at the 2103 MTV VMAs. Cyrus further discussed her views on Presley.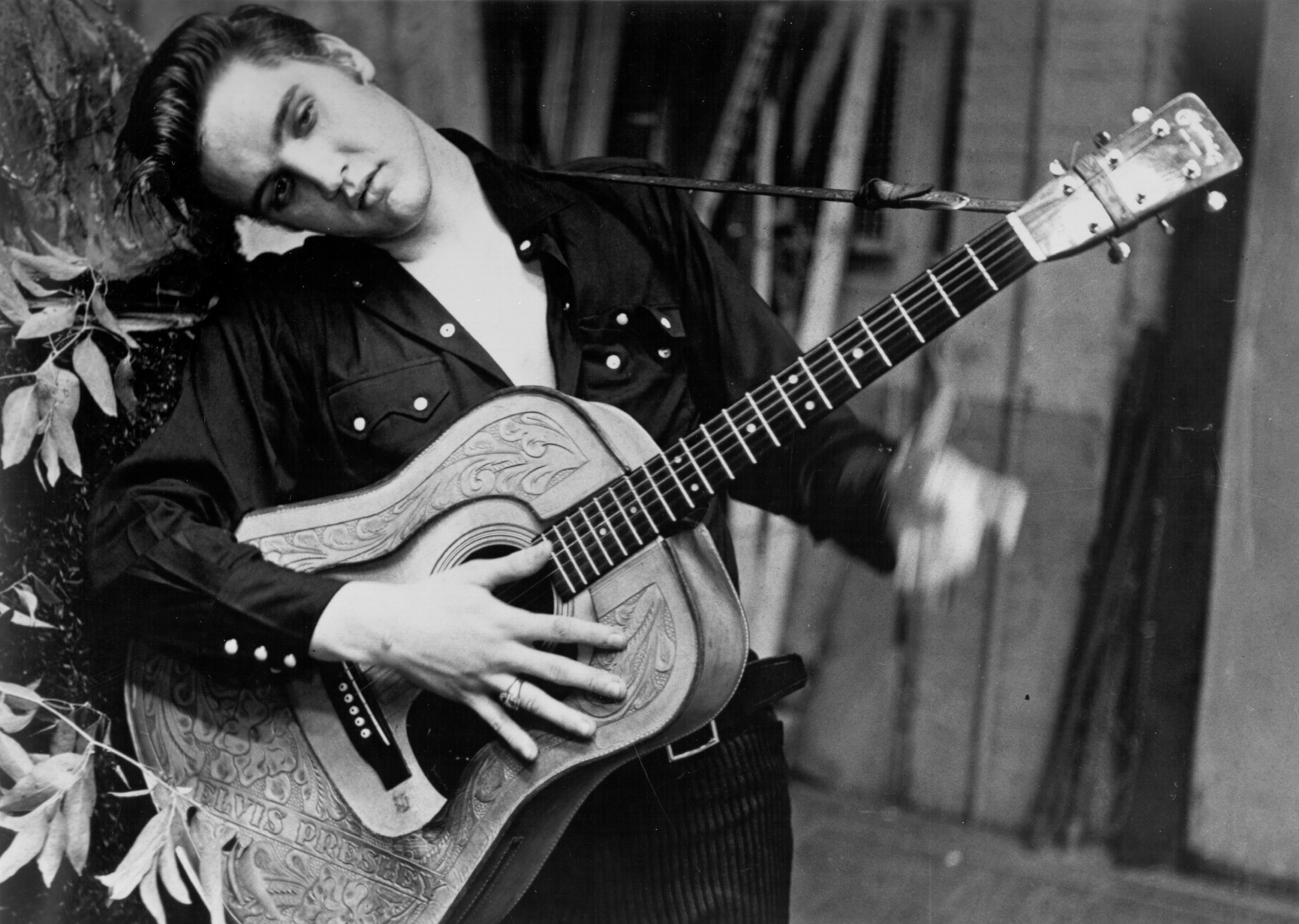 "He was like sex," Cyrus said. "He was a symbol of sex but no one would have ever called Elvis a sh*t because he wasn't a girl. It's that double standard and I think I'm doing something for the double standard." It's dubious Presley invented twerking — Josephine Baker had similar dance moves in the 1920s — but Presley was still influential, inspiring Cyrus to write a song decades after his passing.