Miley Cyrus Says Hannah Montana Was 'Not a Character': 'It's Me'
We know her now as Miley Cyrus, but many people got to know her as pop superstar Hannah Montana. Cyrus' iconic Disney Channel show about living a regular girl living a double life as a pop star might have been viewed by people as a metaphor for Cyrus' real life. But she recently revealed that her connection to Hannah Montana is much deeper.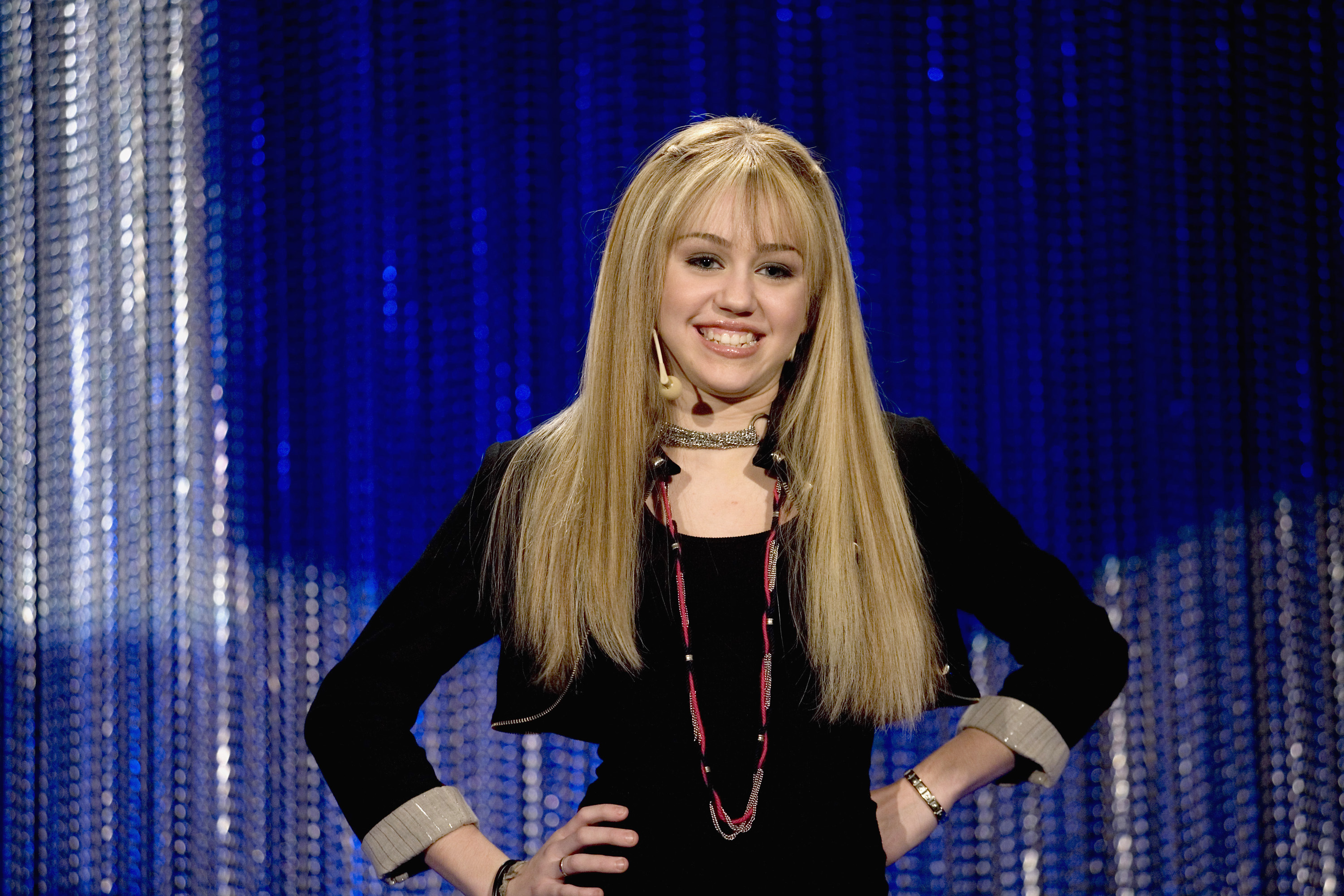 'Hannah Montana' was Miley Cyrus' big break
In Hannah Montana, Cyrus played Miley Stewart, a teenage girl just trying to make it through high school like everyone else. But as much as she might seem like a normal girl, Miley carries a big secret. At night, she dons a blonde wig and goes out on stage to perform as pop sensation Hannah Montana.
Throughout the course of the show, Miley kept her secret hidden from the whole world minus her closest family and friends, which seems like an impossible task. In the show's theme song "Best of Both Worlds," Cyrus asked herself the same question: "Who would've thought that a girl like me would double as a superstar?"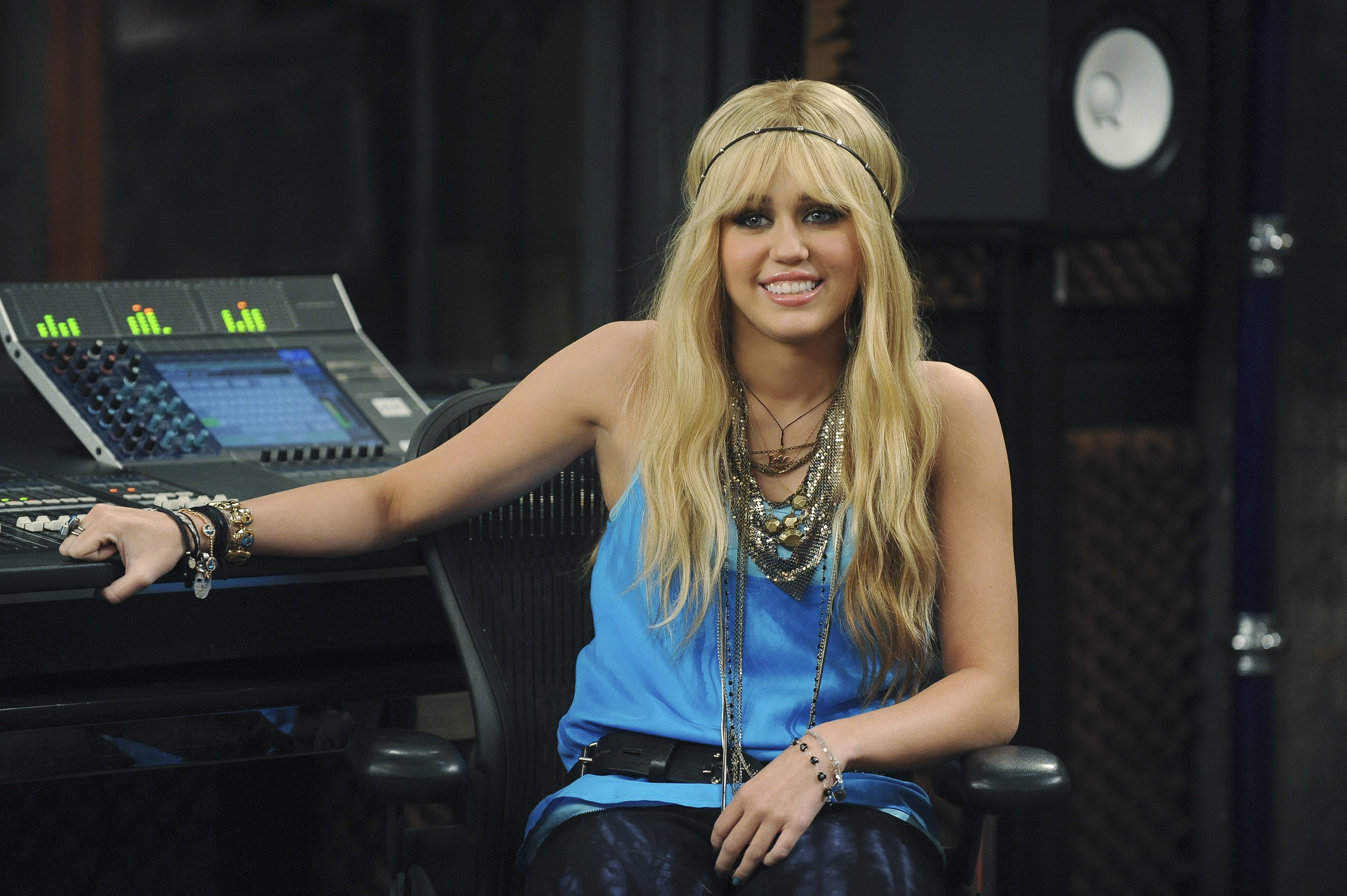 Miley Cyrus left her Disney persona behind
When Hannah Montana ended in 2011, Cyrus was already in the midst of a transition in her new music career as herself rather than her Disney Channel alter ego. And she let the world know from the beginning that she's no longer the cute little Miley from Hannah Montana anymore.
Her 2010 album Can't Be Tamed was the beginning of Cyrus showing that she was just that — someone who wouldn't conform her image to what others wanted her to be. Her 2013 album Bangerz went even further as she sang candidly about doing drugs and partying.
Of course, the Bangerz era was the time of Cyrus' infamous performance with Robin Thicke at the 2013 MTV Video Music Awards. With her raunchy dancing and explicit hand gestures, Cyrus showed that Hannah Montana was long behind her. She even starred in a Saturday Night Live skit about the performance.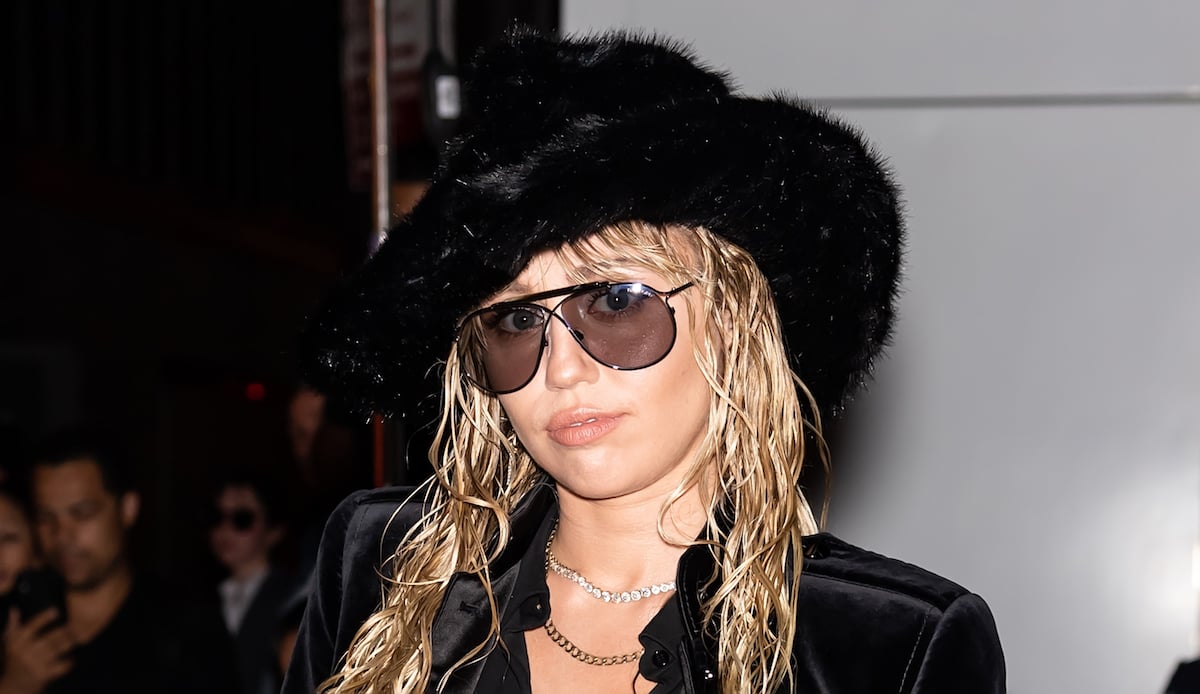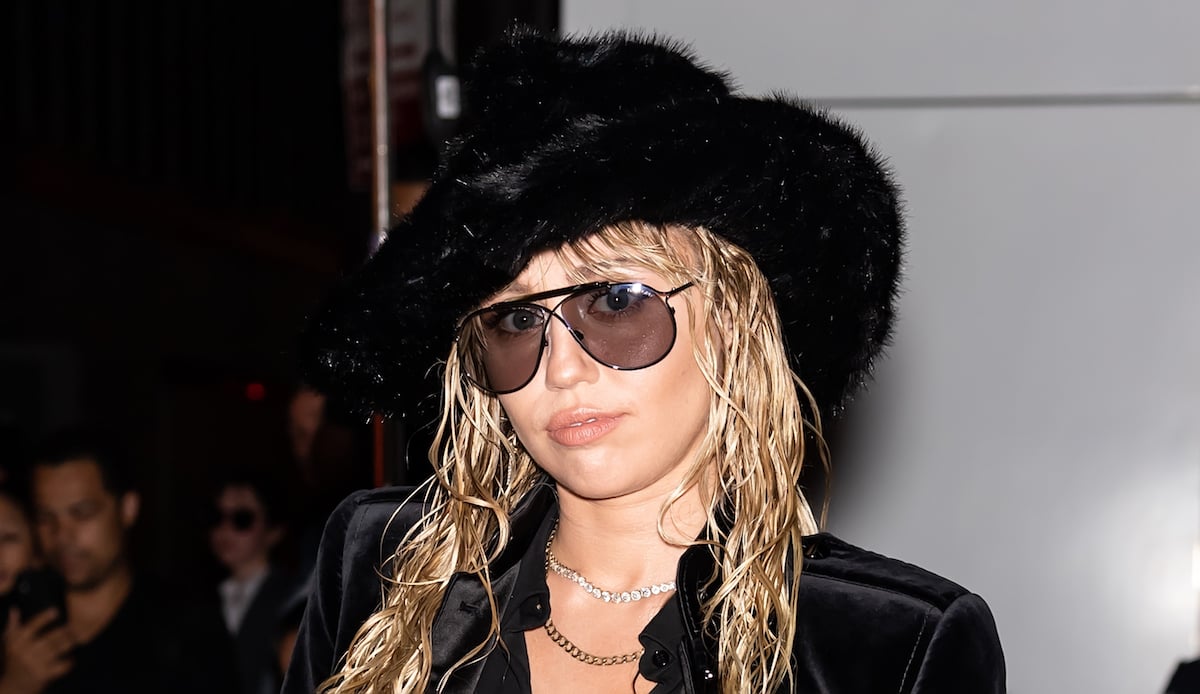 Miley Cyrus says Hannah Montana wasn't an alter ego like on the show
Cyrus' new album Plastic Hearts is a rock album with pop influences that she's seemingly been destined to make her whole career. Like countless other rockstars, Cyrus appeared on the cover of Rolling Stone and spoke about her career and much more.
When it came to her blonde on-screen counterpart, Cyrus admitted that it wasn't someone she was playing, but that it was an extension of herself. She revealed that artists such as Lil Nas X and Troye Sivan have told her that Hannah Montana was formative in their own lives and music careers.
"When my peers are having these experiences and accepting themselves because of something that I demonstrated while they were a kid, that's when I go, 'Sh*t, I f*cking am Hannah Montana,'" she said.
"Really, Hannah Montana was not a character," she added. "The concept of the show, it's me. I've had to really come to terms with that and not be third-person about it."
In an August 2020 radio interview, Cyrus even said she's open to reprising the role. "Honestly, I try to put that wig on all the time," she said when asked about a potential Hannah Montana reboot. "She's just in storage collecting dust and I'm ready to whip her out." She added that "The opportunity will present itself" when it's time.
"I definitely would like to resurrect her at some point. She needs a big makeover because she's kinda stuck in 2008, so we'll need to go shopping with Miss Montana," the Grammy-nominated singer continued. "But that's sometime in the future and hopefully I'm directing it."