Miley Cyrus Thinks the 'Dudes' She's 'Broken Up With' Find Her Unemotional
We've been keeping up with Miley Cyrus' dating life for years. The star was married to Liam Hemsworth and quickly divorced just over a year later. Then, Cyrus seemed to find love with Cody Simpson — but that didn't last, either.
Now, Cyrus is getting candid about her dating life. And she said in an interview she believes the "dudes" she's "broken up with" probably think she's unemotional.
Miley Cyrus says she deals with heartbreak in a 'logical' way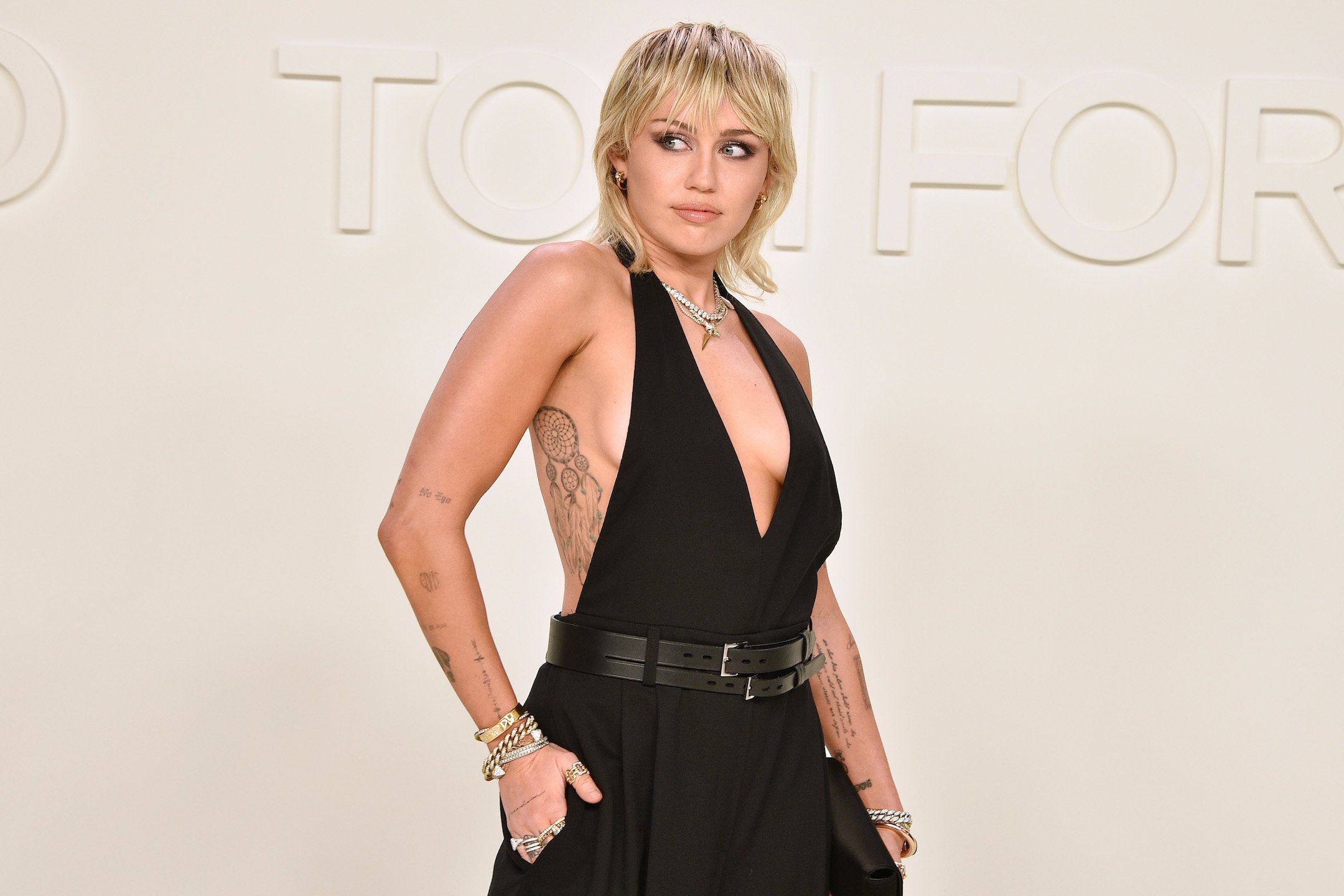 Like any 27-year-old, Cyrus has dealt with major heartbreak. She was with Hemsworth for a decade before completely calling it quits at the beginning of 2020. But instead of throwing in the towel, Cyrus chose to press on and remind herself that as soon as one door closes, another opens.
She spoke to People about her pragmatic approach to heartbreak in August 2020. "I'm a very logical person," Cyrus started. "And I really try to not get lost in emotion, because our emotion lies to us. Our emotion sometimes makes us believe that every thought that we think is real."
Cyrus added that she's a "visual thinker," so when dealing with a broken heart, she looks "at what's being added, what's being subtracted" and then writes down "each on each side of the scale." From there, she can make a "logical decision" regarding how she moves forward.
Cyrus thinks the men she's 'broken up with' don't think she's very emotional
Cyrus recently spoke on the talk show Skavlan about moving forward on her own, too. And the topic of loss and trauma came up.
First, Cyrus noted that her head and her heart are always in conflict. "I think both of them can get you into trouble," she noted. "The thoughtlessness that you can have when you're driven just by how you feel … I think our feelings change, my feelings change, really drastically all the time. Every experience we have and every second changes the way that you perceive your life."
Then, Cyrus was asked if she thinks she's becoming more or less emotional as she ages.
"It depends if you ask dudes I've broken up with," she answered. "They'll say less. But I think more." Cyrus then went on to explain that there's a "stigma of coldness" for women who move forward. "I've gone through a lot of trauma of loss in the last couple years … and again, in a way, I didn't spend too much time crying over it."
Liam Hemsworth and Cody Simpson have moved on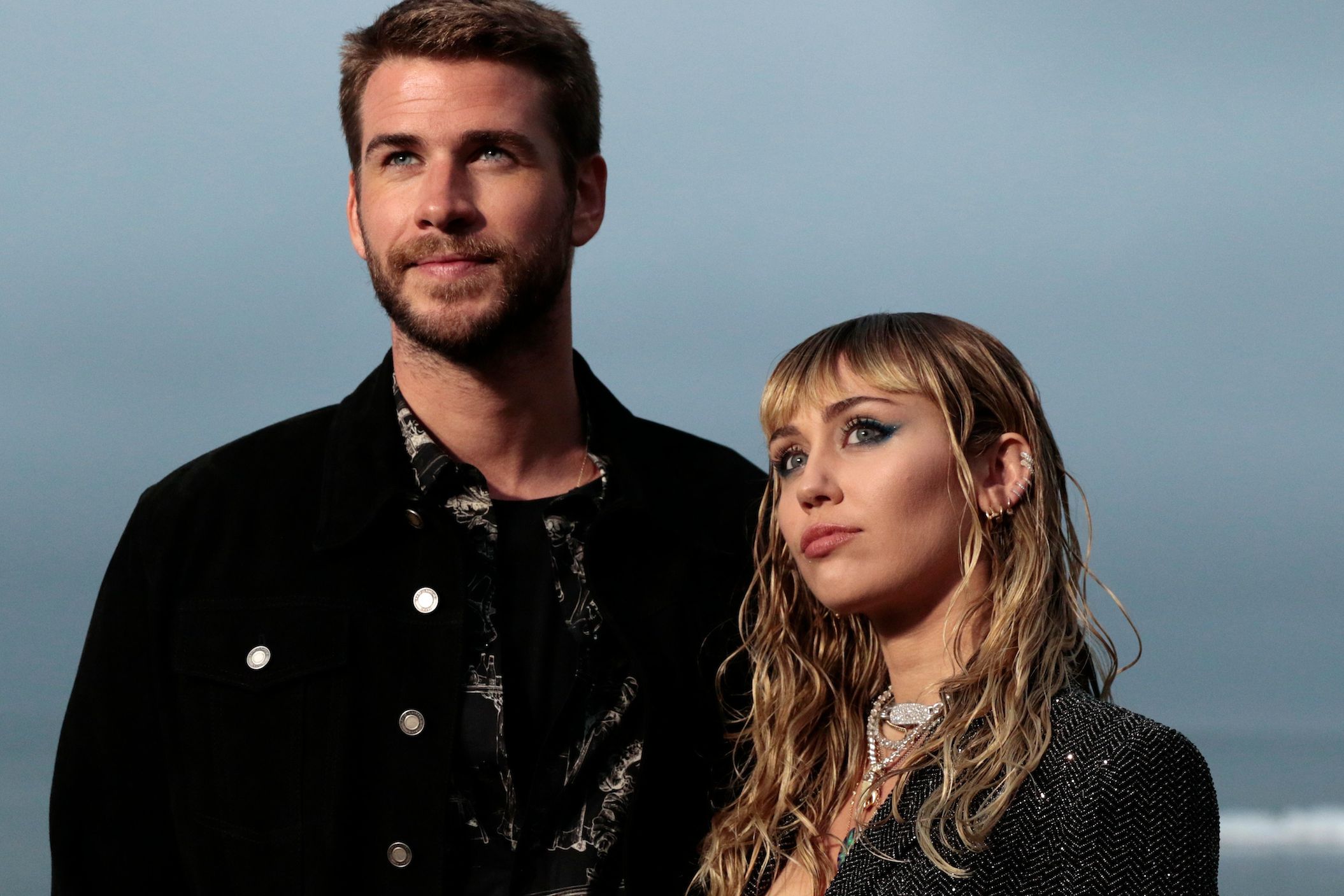 Now that Cyrus isn't crying over her exes, it seems Hemsworth and Simpson aren't crying over her, either. Hemsworth appears to be going strong with model Gabriella Brooks whom he's been with for the entirety of 2020. And it looks like Simpson was recently spotted with a mystery woman.
Daily Mail notes Simpson was spotted out with a blonde woman in November 2020. One of the photos captured even shows the woman kissing Simpson on the cheek. While it doesn't look like there's any confirmed relationship between the two just yet, it seems something is certainly going on.
As for Cyrus, we're not sure what lies ahead for her love life. It looks like her main focus will continue to be with her music, and we'll see where she goes from there.
Check out Showbiz Cheat Sheet on Facebook!