Miley Cyrus Used to Collect Bras and Underwear Thrown at Billy Ray Cyrus on Tour
Before some celebrities achieved the mainstream success they have today, they did odd jobs to sustain themselves. Jennifer Aniston waited tables while Patrick Dempsey juggled for a living. For Disney alum Miley Cyrus, her gig was exceedingly peculiar.
Cyrus earned her first few dollars picking undergarments at her father's concerts. Although the job might seem out of the ordinary, it made Cyrus her first $10 and also exposed her to a life of fame.
Miley Cyrus grew up in the limelight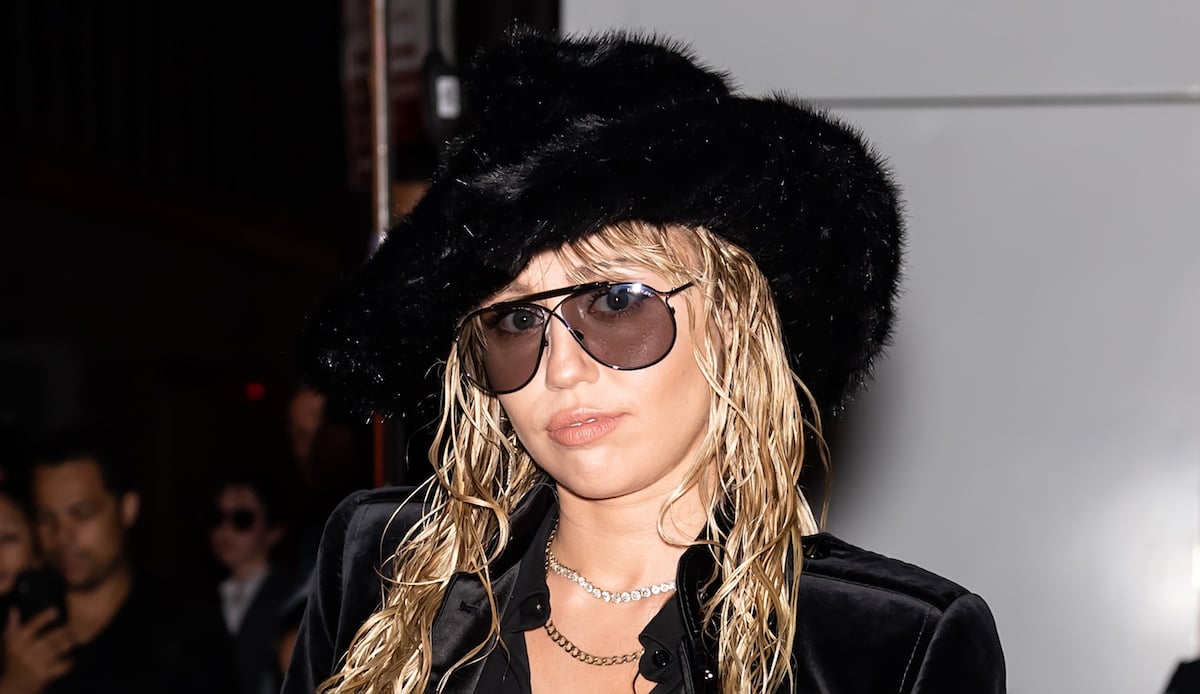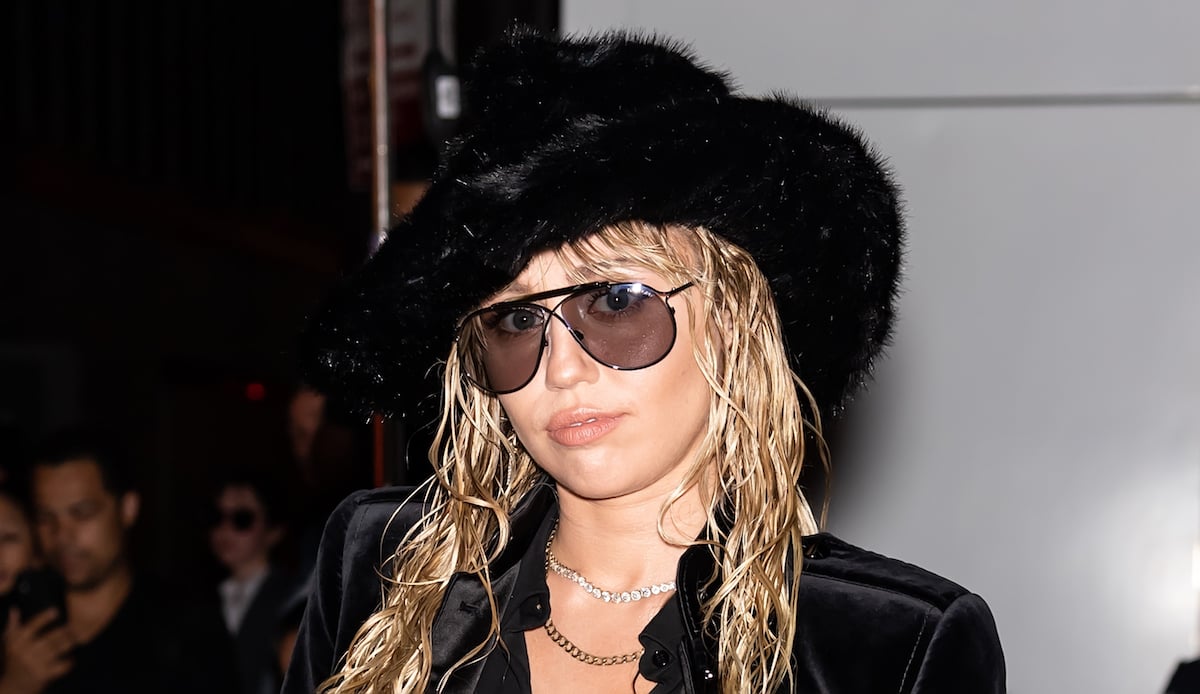 Cyrus was born on Nov. 23, 1992, as Destiny Hope Cyrus to Leticia Jean Finely and Billy Ray Cyrus. She was born with a resting heart-rate condition. Her parents named her Destiny Hope believing that the pop star would overcome everything.
Cyrus came to be known as Miley after her parents gave her the nickname Smiley, which they later shortened to Miley. She is the goddaughter of country legend Dolly Parton. In 2008, she legally changed her name to Miley Ray Cyrus.
The singer and her family lived in Tennessee, where she attended Heritage Elementary School. When she landed her role on Hannah Montana, she and her family relocated to Los Angeles. Due to her father's job, the family moved around quite a bit.
When she was 8, her father landed a part in the sitcom Doc. The family ended up moving to Canada as Billy Ray Cyrus shot the show. Miley Cyrus was inspired to become a pop star after her father took her to see Mamma Mia.
The 28-year-old singer's first acting gig was on the sitcom Doc alongside her father. Cyrus then auditioned for the show Adventures of Sharkboy and Lavagirl 3D. She came close to getting the role but chose to go with Hannah Montana instead.
Effectively, her mother took on managing her. When she auditioned for Hannah Montana, Cyrus eyed the titular character's best friend. Although the network didn't want her for the lead role, she eventually got it for her singing and dancing capabilities.
Hannah Montana launched Cyrus' career from then. She went on to appear in movies such as The Last Song, alongside ex-husband Liam Hemsworth. Cyrus is also an accomplished singer, with her songs "Wrecking Ball," "We Can't Stop," and "Party in the USA" becoming significant hits.
Billy Ray is also an accomplished singer and actor
Billy Ray Cyrus was born on Aug. 25, 1961, in Kentucky to Ron Cyrus and Ruth Ann Casto. Growing up, he had plenty of musical influences as his grandfather was a preacher. He grew up listening to several gospel songs. The singer began singing when he was 4, and by the time he was 11, he had already realized his true passion, music.
After attending a Neil Diamond concert, he dropped out of school in junior year to pursue music. The journey toward becoming the double threat he is today wasn't easy. He had to sleep in his neighbor's car at some point.
However, he got signed to PolyGram/Mercury in 1990, and in 1992, he released his first album. His first acting role was in the independent film Radical Jack, which premiered in 1997. In 2001, he appeared on Doc in the lead role. Afterward, he appeared alongside his daughter on her breakout show Hannah Montana.
Billy Ray Cyrus has achieved success with his country chart-topping songs, such as "Somebody New" and "It Won't Be the Last."
Miley Cyrus said she picked undergarments thrown at her dad
Cyrus accompanied her dad to many of his tours. Many of such shows helped Cyrus earn some money while still enjoying her father's music.
In an interview with Rolling Stone, Cyrus revealed that her father tasked her with collecting all the bras and panties his fans would throw at him on stage. An excerpt from the interview quotes Cyrus admitting: "I'd really get a big one and be like, 'Dad! I found your biggest fan!"' He paid her $10.