Miley Cyrus vs. Billy Ray Cyrus: Who Has the Higher Net Worth?
The Cyrus family is one of music's most famous families. It all started with Billy Ray Cyrus, who made it big as a country singer in the '90s with hits such as "Achy Breaky Heart." Miley Cyrus, of course, made her own fame on Hannah Montana, in which her dad co-starred. And she went on to create her own successful music career.
Although Noah Cyrus also has made a name for herself in music, her older big sister and dad are the highest earners in the family. But who has the higher net worth: Miley or Billy Ray? Both of them have done more with their careers than just make music.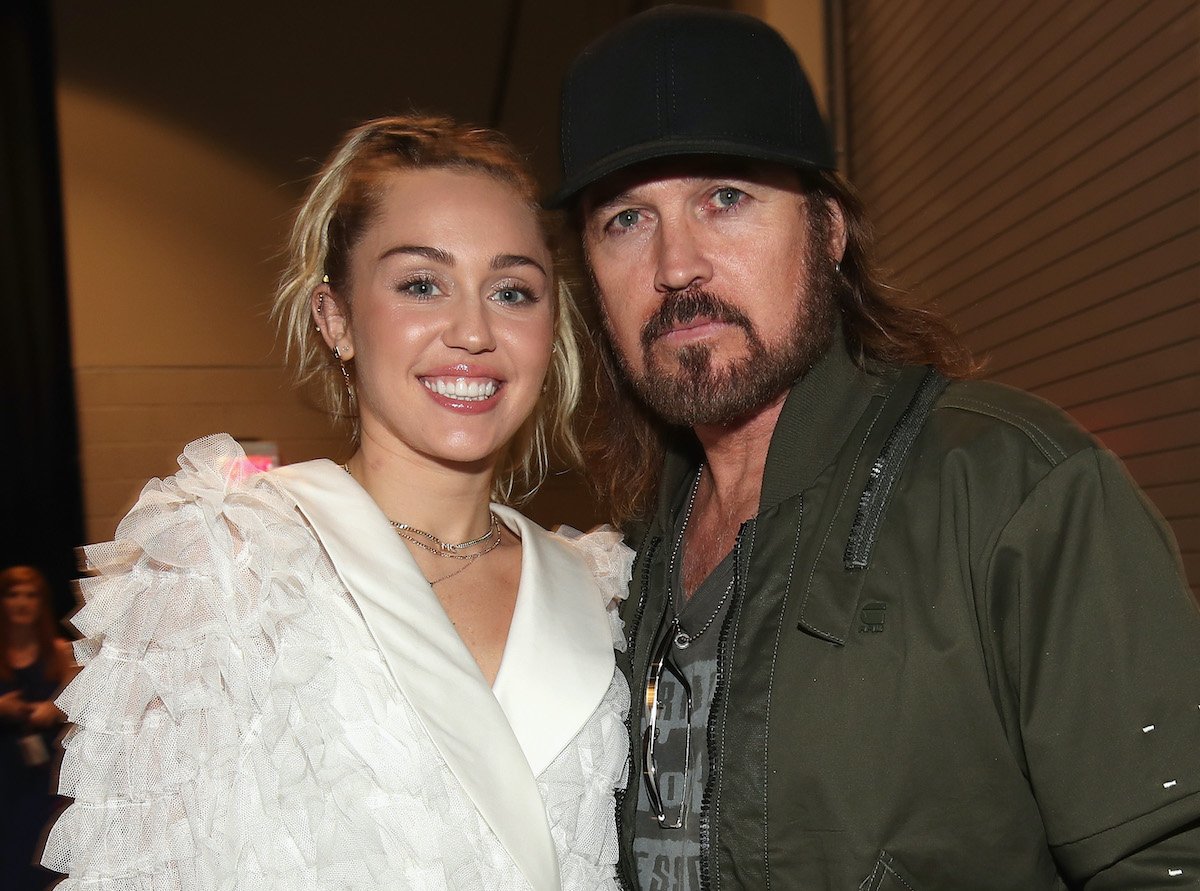 Miley Cyrus' music, movies, and TV shows
Miley's breakout role was playing Miley Stewart/Hannah Montana in the hit Disney Channel series Hannah Montana, which ran from 2006 to 2011. But prior to that she had a small role in Billy Ray's '90s TV series, Doc. She also appeared in Tim Burton's Big Fish in 2003 as Young Ruthie.
When Hannah Montana and its subsequent soundtrack took off, the star signed with Hollywood Records to create her first non-Hannah Montana music. 2007's two-disc Hannah Montana 2: Meet Miley Cyrus album served as the Disney Channel show's second soundtrack and Miley's debut solo album. Her second solo album, Breakout, came out in 2008 and debuted at No. 1 in the United States.
In total, there are seven Hannah Montana albums, including the soundtrack for Hannah Montana: The Movie. Miley's other solo albums include 2009's The Time Of Our Lives, 2010's Can't Be Tamed, 2013's Bangerz, 2015's Miley Cyrus & Her Dead Petz, 2017's Younger Now, and her 2019 EP SHE IS COMING.
On TV, she acted in Netflix's Black Mirror and Amazon's Crisis in Six Scenes, and she was a coach on NBC's The Voice. She has also starred in films including The Last Song, LOL, and Bolt. Suffice it to say her resume is packed.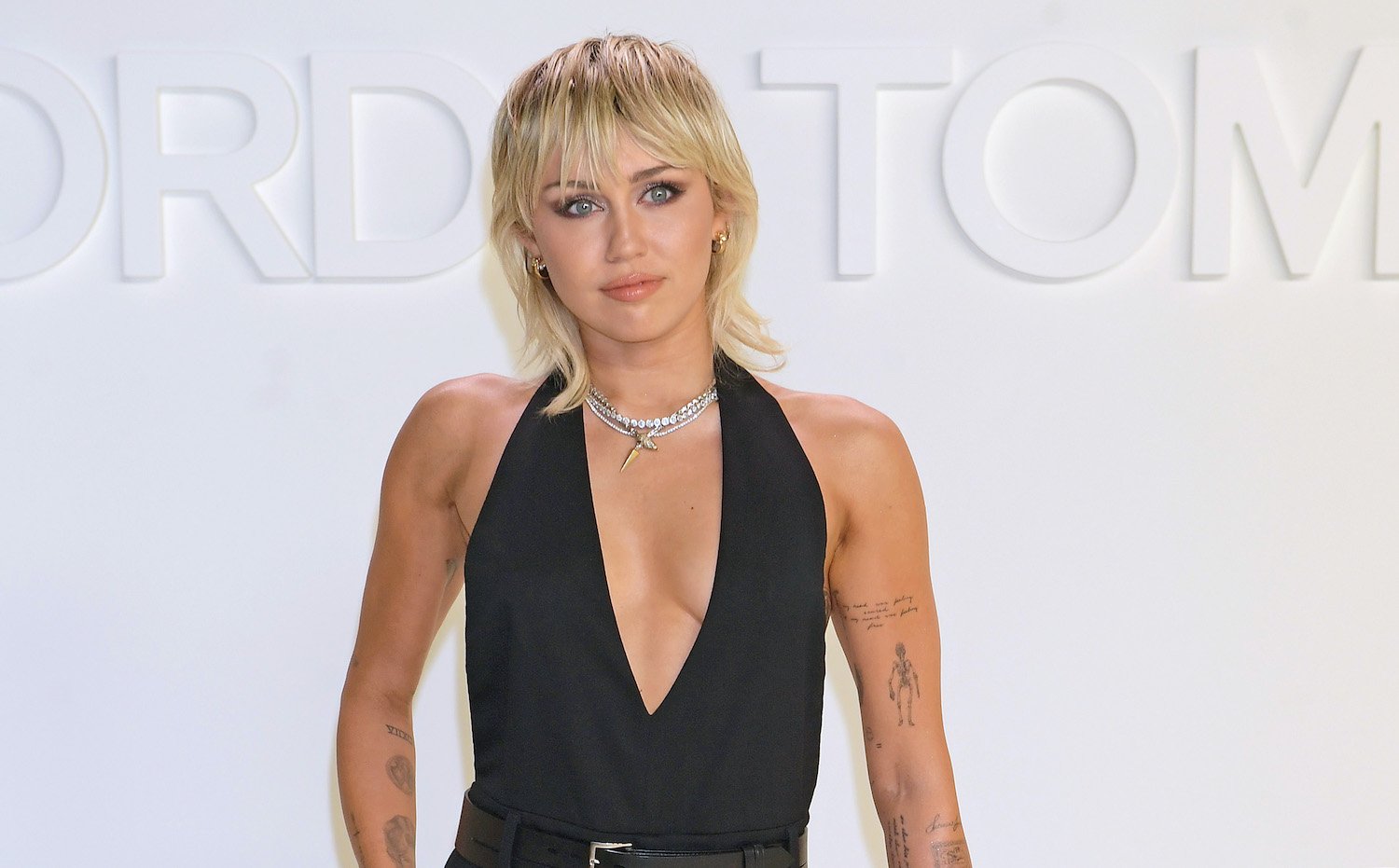 Billy Ray Cyrus' music, movies, and TV shows
Billy Ray has also had quite the successful career. His debut album, 1992's Some Gave All, debuted at No. 1 on the Billboard Top Country Albums chart. Four of its singles charted on the Top 40, the biggest hit of them all being "Achy Breaky Heart"—the first song to ever reach triple-platinum status in Australia.
In total, he's released 16 studio albums, but the majority of his most successful singles came out in the '90s. In 2019, he was featured on Lil Nas X's "Old Town Road" remix, which dominated music charts for months and ended up winning two Grammys, marking the first Grammy wins of Billy Ray's career.
Over on the TV/film side, Billy Ray starred in Doc from 2001 to 2004. He co-starred alongside Miley in Hannah Montana the series and the film, which he also produced. He also produced and starred in the CMT series Still The King, and has made cameos as himself in various films over the years. There are also documentaries detailing his rise to fame.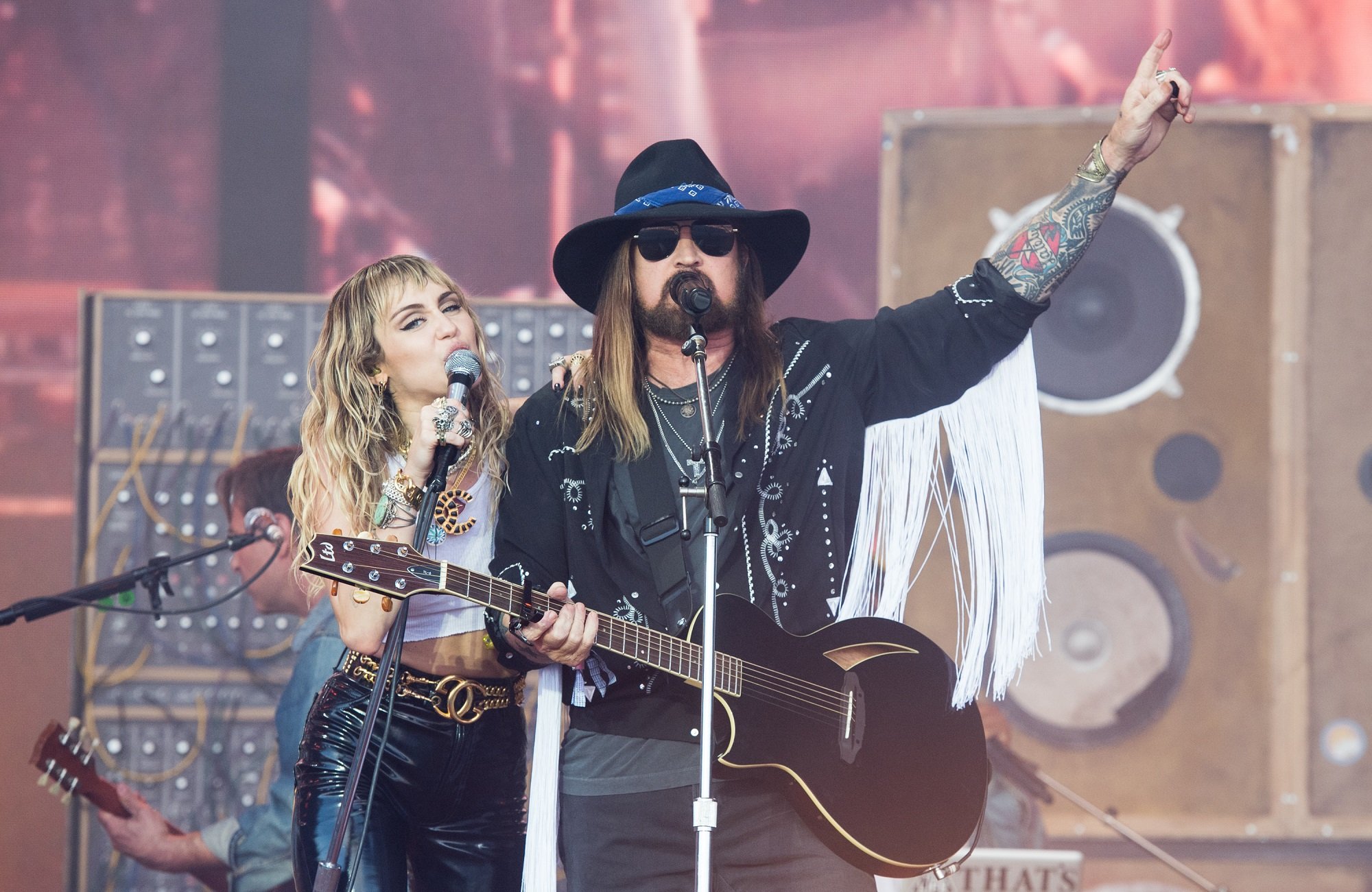 Miley Cyrus and Billy Ray Cyrus' net worths
There's no denying that Miley and Billy Ray are both wildly successful. Miley, however, is the top-earner of her family. Celebrity Net Worth estimates her net worth to be $160 million. Billy Ray's net worth is estimated to be $20 million.