Miley Cyrus Wasn't Disney's First Choice To Play Hannah Montana
Though Hannah Montana wrapped filming nine years ago, it continues to be one of the most beloved shows that has ever aired on Disney Channel. The series followed the everyday life of Miley Stewart, a normal teenager dealing with growing pains by day who transforms into a teen pop sensation by night.
During the show's run, Miley Cyrus played the titular character and did such a great job in the role, it's hard to picture anyone else filling her shoes. Interestingly enough, she actually wasn't the first actor Disney considered for the lead role.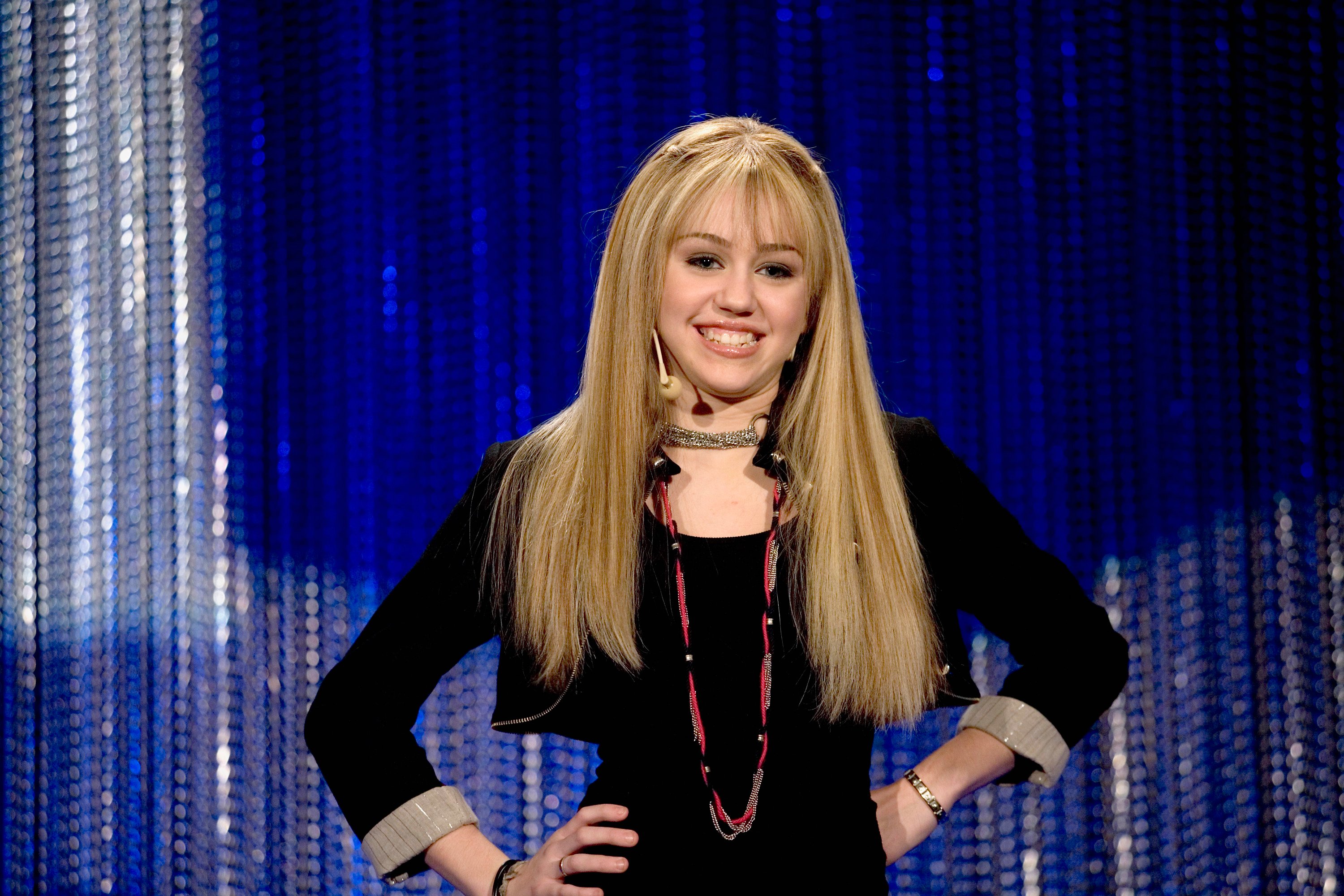 Miley Cyrus was not initially considered for the role of Hannah Montana
When Cyrus auditioned for Hannah Montana at eleven years old, showrunners thought she was way too "young and small" for the part and wanted someone a little older to play the Disney darling.
Initially, Disney Channel pegged pop singer Joanna "JoJo" Levesque — best known for her songs "Leave (Get Out)" and "Too Little, Too Late" — to play the titular character. However, JoJo turned down the part.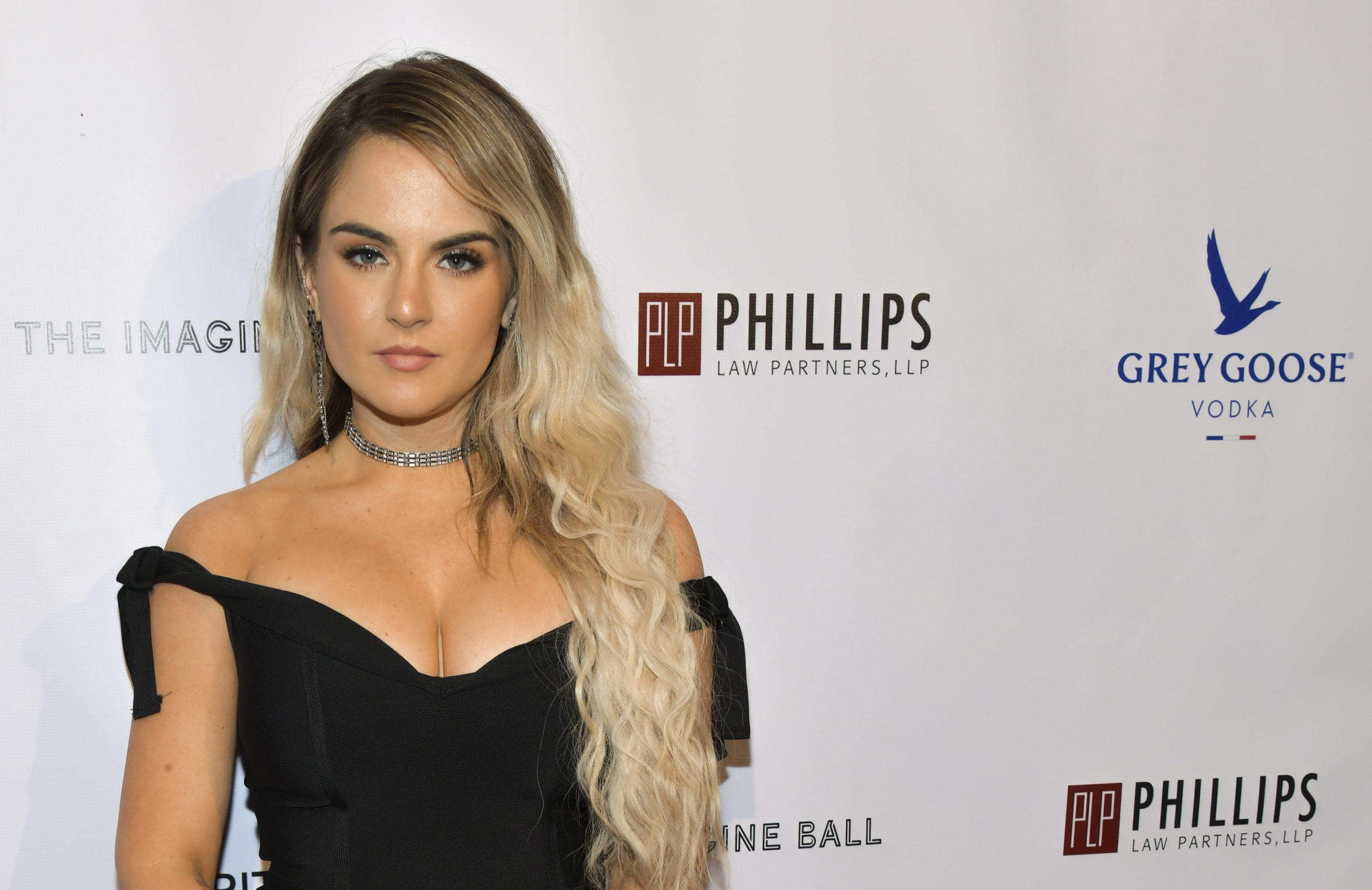 Given the role of Hannah Montana eventually went to Cyrus, many questioned if JoJo had any regrets about her decision.
Though it proved to be a rewarding opportunity, the singer told Extra TV (via OK! Magazine) in 2008, "No regrets. No regrets at all. Yeah, they [Disney] offered me the role…[But] it's not really what I see for myself."
Disney decided to go with Miley Cyrus once she was old enough
Years after JoJo said no to playing Hannah Montana, Cyrus was selected as the series's lead after showrunners realized she was old enough for the part.
Hannah Montana premiered in March 2006 to the largest audience for a Disney Channel program and quickly became a global phenomenon.
The show captivated millions of viewers worldwide, and it also inspired merchandise, world tours, and even a hit movie. Hannah Montana also capitulated Cyrus into stardom, quickly making her a household name.
'Hannah Montana' helped launch Miley Cyrus's career
Before Hannah Montana, Cyrus was relatively unknown. Though her father was "Achy Breaky Heart" crooner Billy Ray Cyrus, no one had really heard of the young starlet until she landed the role of Miley Stewart/ Hannah Montana.
While starring as the fictional pop princess, Cyrus's fame skyrocketed to new heights, and she went on to become one of the biggest stars in the world.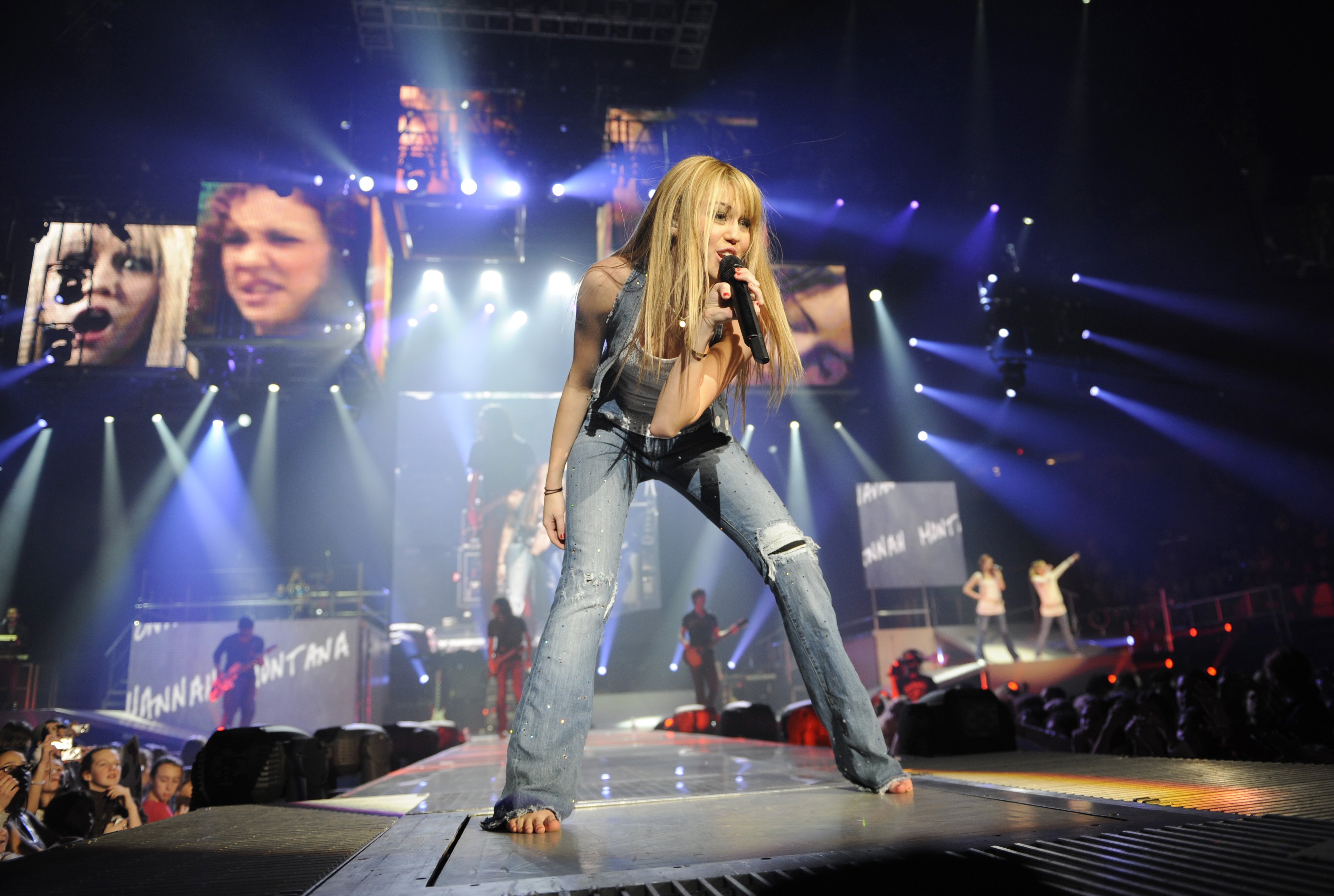 After Hannah Montana ended in 2011, Cyrus continued acting and singing. In 2012, she starred alongside Demi Moore in the teen comedy-drama, LOL. The following year, she portrayed private investigator Molly Morris/Brooke Stonebridge in the teen comedy, So Undercover.
Around that time, Cyrus began to break free of her cookie-cutter image and establish herself as a musical artist. This eventually led to the actor's 2013 album, Bangerz, which showed a never-before-seen side of her.
Since then, Cyrus has played by her own rules when it's come to her image as well as her music. Today, she is considered one of the Greatest of All Time Billboard 200 Artists and is often cited as an example of a successful child actor-turned-singer.
And to think, had JoJo not turned down the role of Hannah Montana, who knows if Cyrus would have been the ultra-famous recording artist she's known as today.