Miley Cyrus Wrote a Song That Made Her Mom Call Her a 'Little B*tch'
Miley Cyrus has provoked strong reactions in many people — in addition to her own mother. In an interview, Cyrus discussed her work as a songwriter. In addition, she revealed what drove her to write a song which upset her mother so much.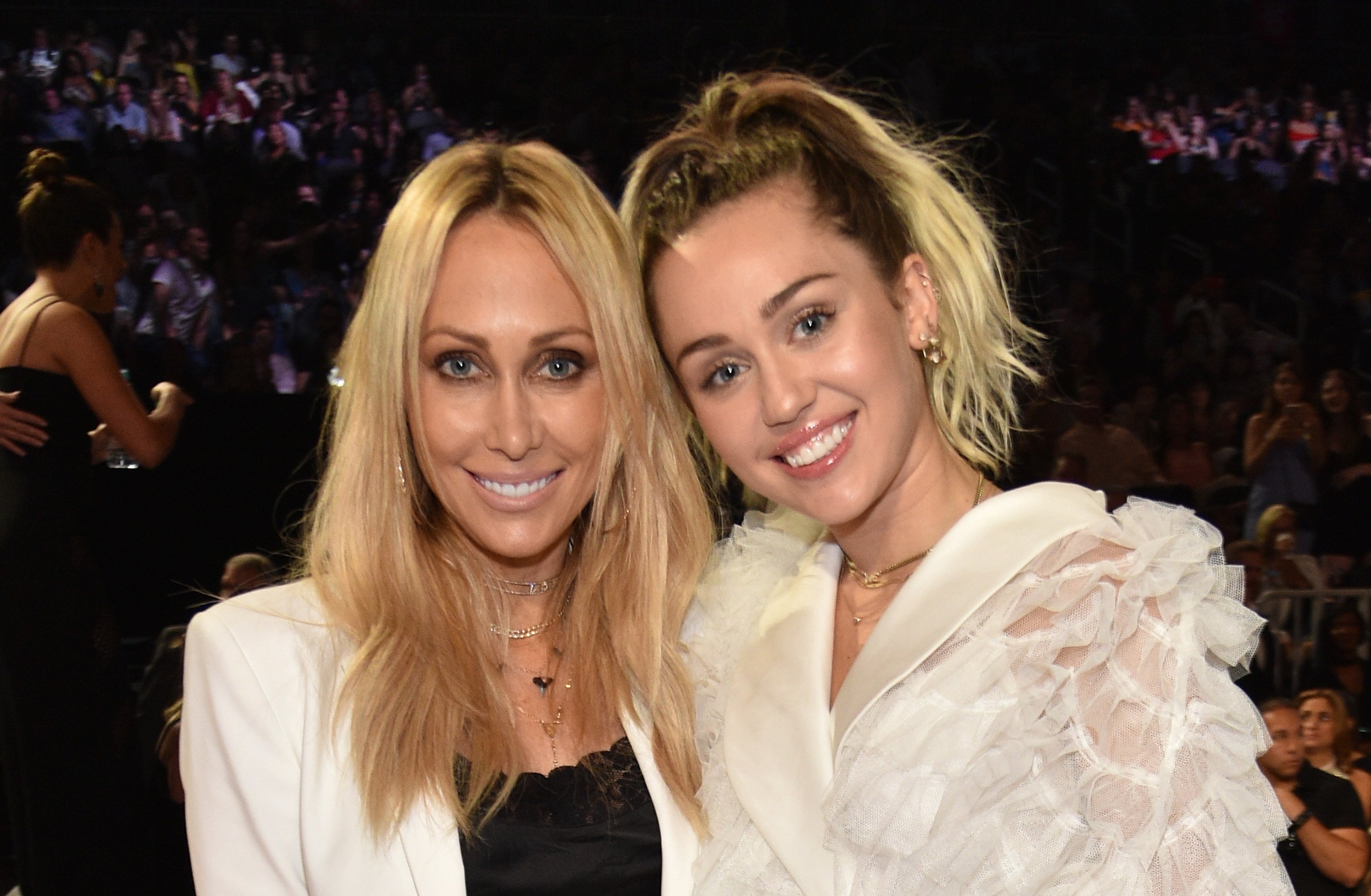 When Miley Cyrus started writing songs
Firstly, a little background. There's a stereotype that pop stars rarely write their own songs and usually sing someone else's words. Cyrus defies that stereotype. She's been a songwriter since she was a child.
In an interview with Rolling Stone, Cyrus gave fans some insight into her early years as a musician. "I probably started writing songs when I was 10 years old…. I started a band called Blue Roses, and our first song was 'Pink Isn't a Color,' so we had the blue and pink. That was my first band. It was a girl rock band."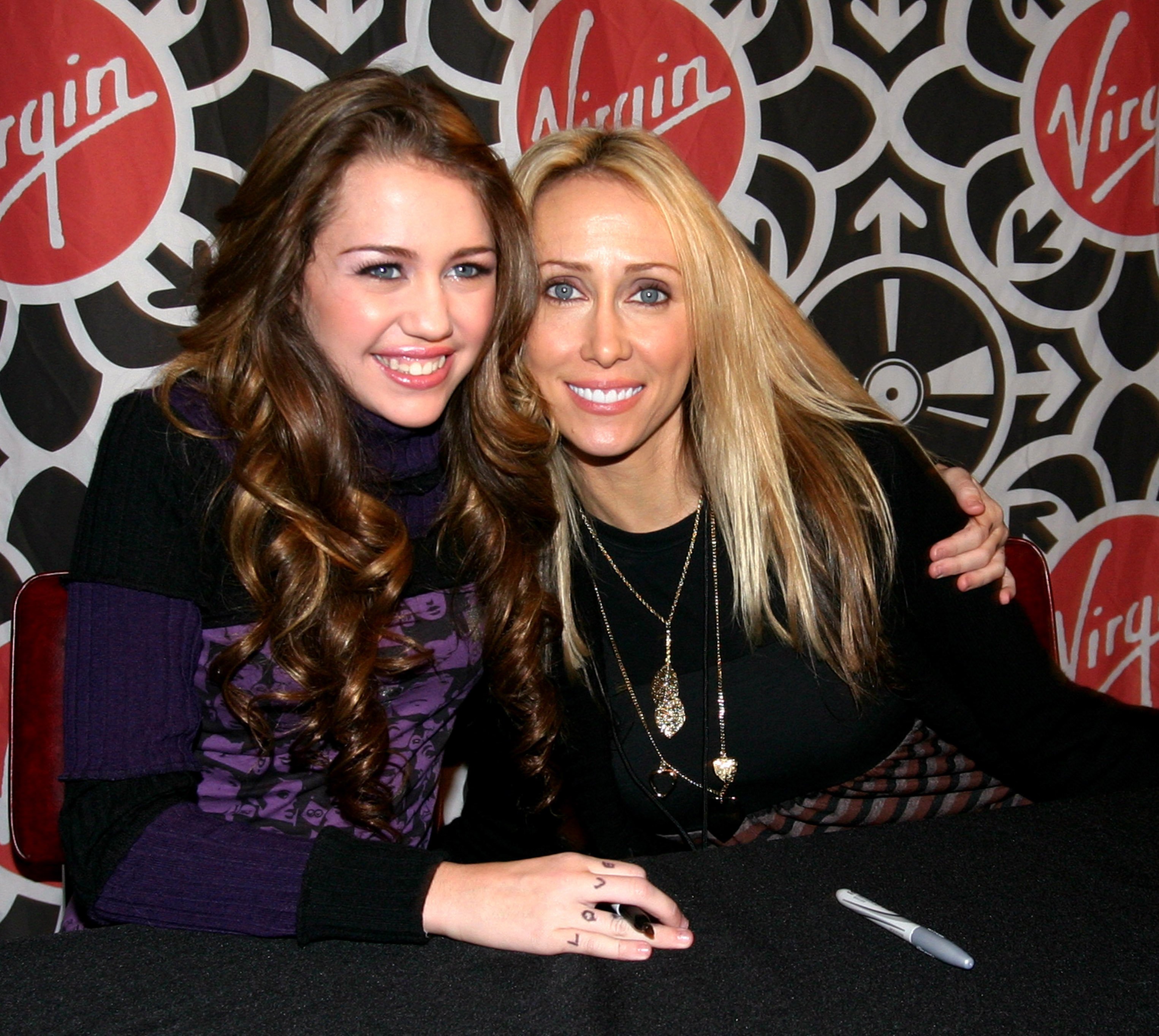 Why Miley Cyrus used to pretend to be a mannequin at the mall
In addition, Cyrus discussed a song she wrote which elicited a condemnation from her mother, Trish Cyrus. "I wrote a song called 'Evil Mother in the Dead of the Night.' It was about my mom trying to buy happiness at the mall because my mom would always take me to the mall for hours on end, and I would pretend to be a mannequin. I'd get a crowd gathered around me because I would pose for so long. It was about her being shallow. When I went home, I got my journal out and sang it to her, and she's like, 'You little b*tch.'"
Considering "Evil Mother in the Dead of Night" garnered such a negative response from Cyrus' mom, it could certainly generate lots of attention. However, Cyrus never released the track on any of her many albums or EPs. From her comments on the song, it's not clear if she ever recorded it or if she just sang the song for her mother.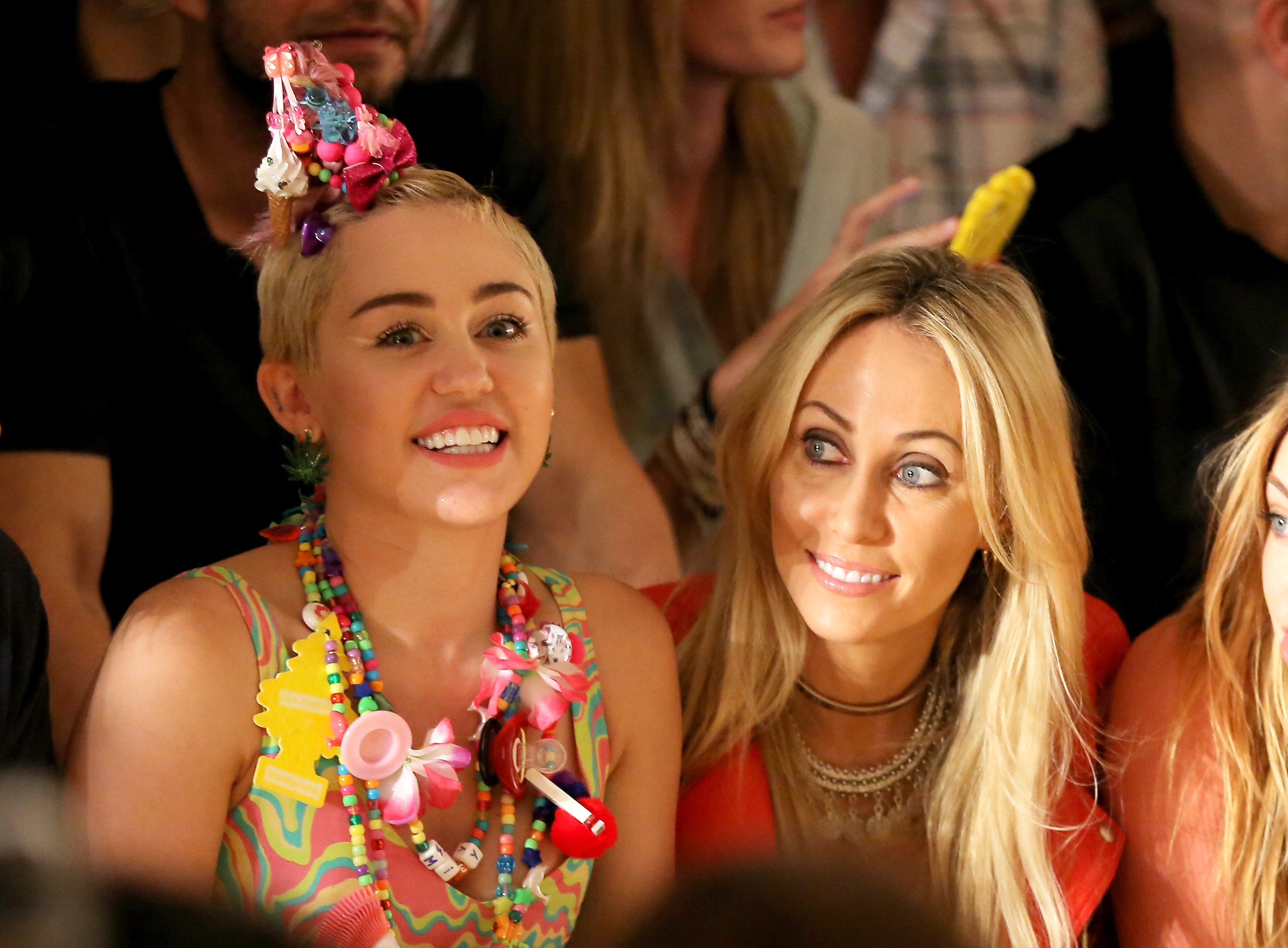 This anecdote is oddly similar to a 'Hannah Montana' episode
Oddly enough, Cyrus' anecdote about her mother bears some similarity to an episode of Hannah Montana. The episode, which is called "It's a Mannequin's World," features Miley Stewart/Hannah Montana going to a mall. There, she has to pretend she's a Hannah Montana mannequin in order to hide from her father, Robby Ray Stewart. It's a pretty typical Disney Channel sitcom setup. It's not clear if the episode was supposed to reflect Cyrus' childhood memories.
Does Miley Cyrus get along with her mom?
The fact that Cyrus wrote "Evil Mother in the Dead of Night" raises an interesting question: Does she get along with her mother? She does. She described her mom as "the love of her life." In addition, she penned a tribute to her mom called "Mother's Daughter." Cyrus had some issue with her mom as a child, however, their relationship seems to be good now.