'MILF Manor' Cast: Meet the Women of TLC's New Eyebrow-Raising Show
Meet the cast of MILF Manor. TLC's scandalous new reality series follows eight "confident and strong-minded women," each of whom is eager to find love with a younger man. These "hot moms" will take up residence in a sprawling beachside villa in Mexico, where they'll meet eight single guys. In each episode, the cast will participate in challenges to prove who has earned the right to stay in the manor, and who needs to go home. TLC is also promising a "shocking twist," which some viewers think they've already guessed.  
Meet the 'MILF Manor' cast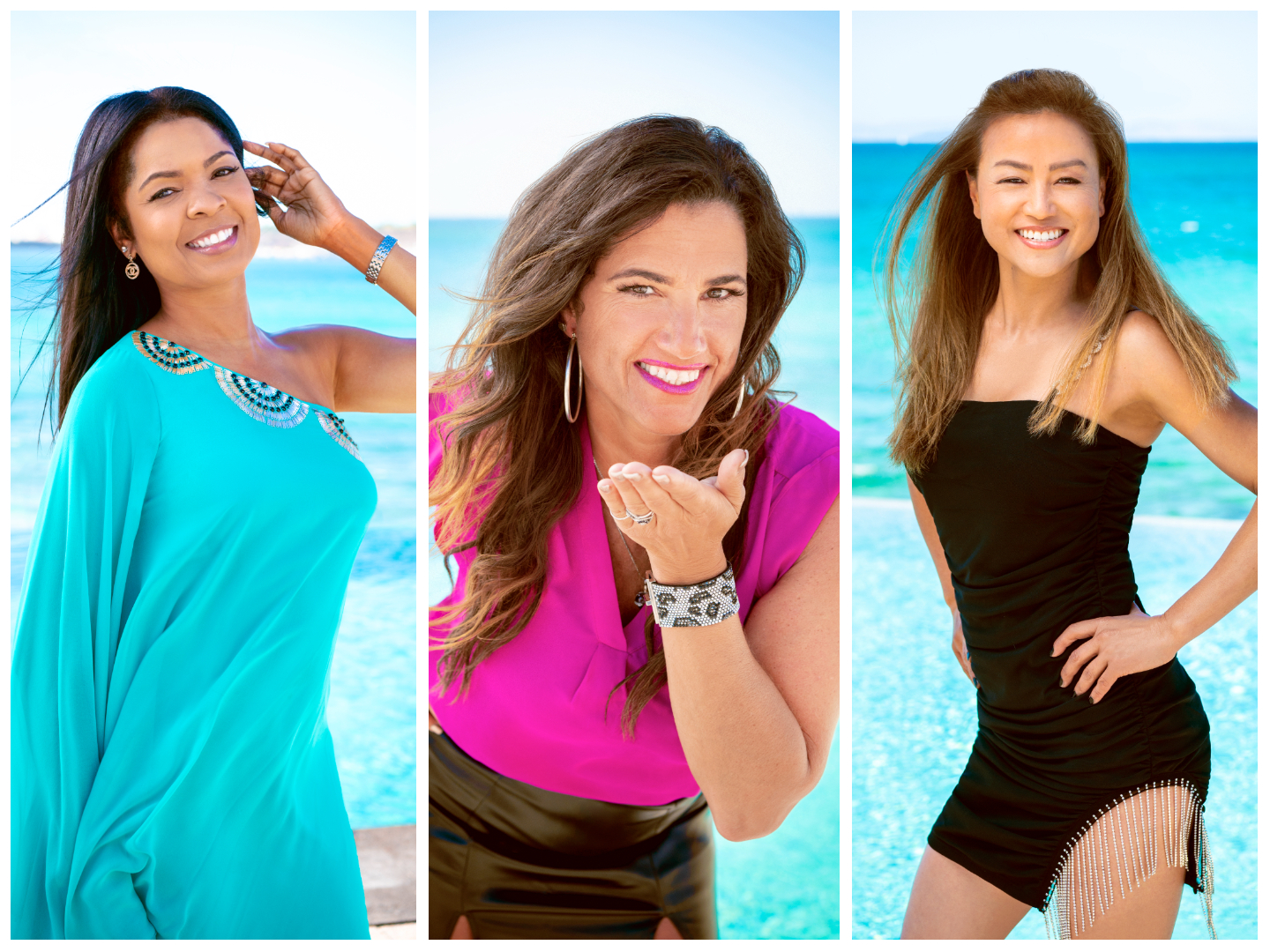 So, who's who in MILF Manor? Let's meet the cast. 
Shannan works as an event planner for an insurance company and lives in Atlanta. After her 18-year marriage ended, she took a break from relationships. But now, she's jumped back into the dating pool and was recently involved with a 27-year-old. That experience opened her mind to the possibility of dating younger men. 
Charlene is a Jersey girl who moved to Los Angeles for a fresh start. She works in the hospitality industry and in her free time enjoys the beach and tanning. Now that she's put a toxic marriage behind her, she's ready to have a good time by dating younger guys. 
Soyoung spent years working as a hairstylist before shifting gears for a new career as a surgical nurse. She lives near New Orleans and has been single for a while. Soyoung prefers to be the dominant one in a relationship and has always dated younger guys. 
The TLC dating show's cast also includes an ex-video vixen and a fitness coach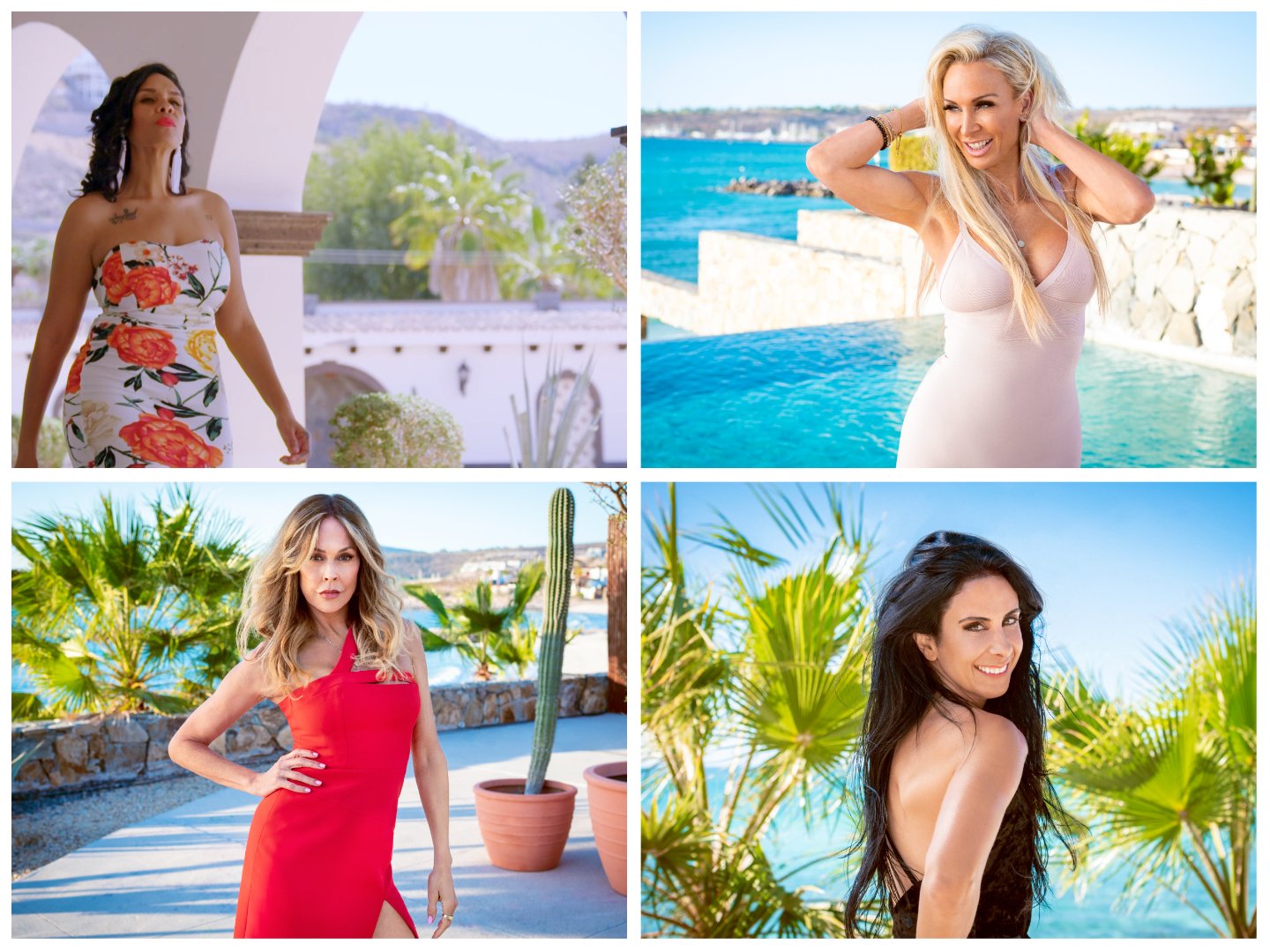 In her previous life, April Jayne was a heavy metal video vixen. Today, she lives in Los Angeles and works as a personal trainer. She was recently engaged, but her husband-to-be died, and she's been single since then. 
Kelle is a real estate broker and a wellness/fitness coach from Orange County. She's a mom of six, but her past efforts to find love haven't panned out and she can't believe she's still single. 
April works as an insurance representative and event planner in Detroit. She's a workaholic with a strong personality, and as a result, she hasn't dated much since she got divorced four years. 
Pola lives in Miami, where she and her family own a gym. She's originally from Mexico, and she prefers to converse in her native Spanish. Pola enjoys an active lifestyle and has been single for nine years. 
Steffany was born in Lima, Peru, and raised in Los Angeles. She still lives in California, where she works as a high-end real estate agent and paralegal. She's no stranger to dating younger men. 
'MILF Manor' premieres Jan. 15 on TLC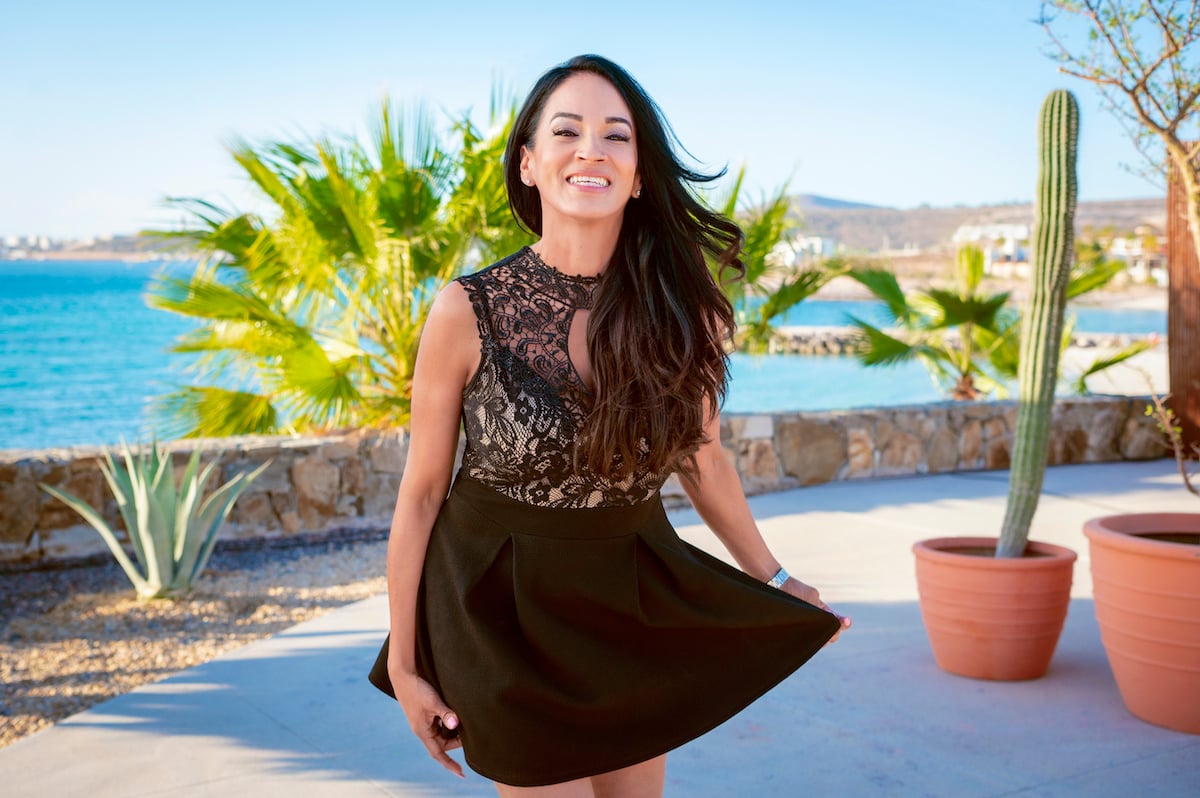 Will these eight women find a lasting connection with the younger men they'll meet in Mexico? Find out with MILF Manor premieres Sunday, Jan. 15 at 10 p.m. ET on TLC. New episodes will air weekly and will also be available to stream on discovery+. 
For more on the entertainment world and exclusive interviews, subscribe to Showbiz Cheat Sheet's YouTube channel.