'Million Dollar Listing' Star Ryan Serhant Went On a Reality Show and Won a Role On a Famous Soap Opera
Fans of Million Dollar Listing New York undoubtedly know the name Ryan Serhant. He is well known for his charisma, drive, and deal-making talents, both on and off the show. What may be less known about the real estate star is that he has a history of being on the screen before joining Million Dollar Listing New York and his new spinoff, Sell It Like Serhant. 
Keep reading to learn more about who Ryan Serhant is, his role on a well-known soap opera, and his other work on TV and print.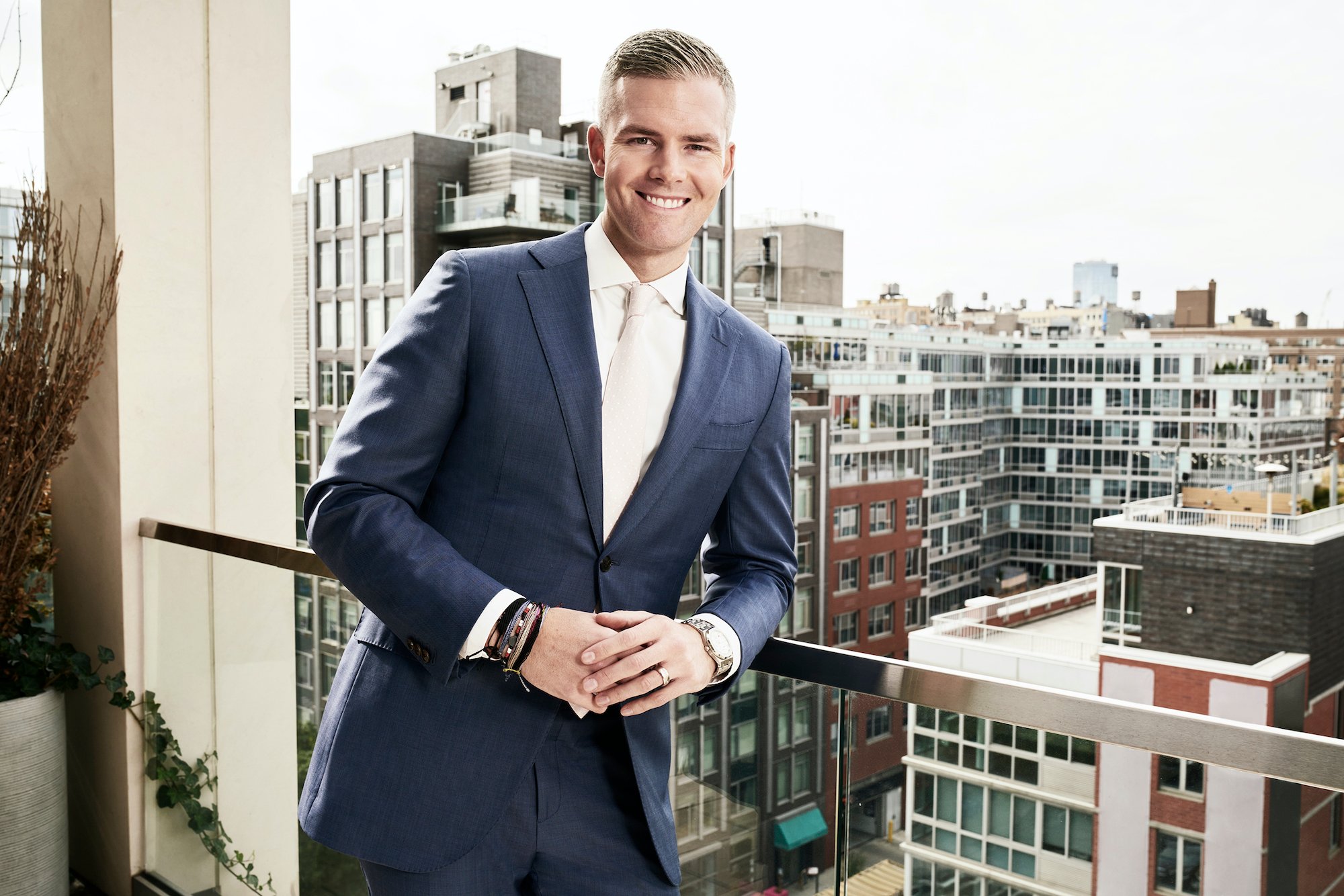 Who is Ryan Serhant?
Ryan Serhant was born in Houston, Texas, but he grew up in a small town in Massachusetts. After spending several summers in Colorado attending the Perry-Mansfield Performing Arts School & Camp. Serhant later attended Hamilton College, where he double-majored in theater and English literature. After graduating in 2006, Serhant moved to New York City to pursue a career in acting. He did a few odd jobs to pay rent, including being in stock photos and hand modeling. 
Eventually, he landed a spot on a reality web series called In Turn, where he competed against other hopeful actors for a spot on the daytime soap opera As The World Turns. The In Turn series followed eight participants who shared a loft in New York City as they went through a wide variety of acting-related challenges. Some of these challenges focused on on-screen testing or cold readings, and others revolved around props.
A panel of judges voted on who stayed and who left the show, and the final three contestants became characters on As The World Turns. Finally, fans went online to vote for their favorite character from the three, and the winner would ultimately secure a spot on the soap opera. 
Serhant's time on a famous soap opera
After winning the In Turn competition, Serhant played the role of Dr. Evan Walsh. Dr. Walsh was smart doctor who turned violent and murdered some of his patients. Dr. Walsh eventually met his demise after taking a syringe to the heart when his 13-week contract was up. His stint on As The World Turns occurred right as the writer's strike in 2008 took hold. Serhant attributes the change in his character from benevolent to malevolent to the writer's strike. 
In an interview with People, Serhant remarked that "[Acting is] all I ever really wanted to do, but I also am realistic, and I couldn't starve. So getting into real estate made sense, and it turned out I'm pretty good at it." Serhant was the first winner of In Turn to appear on As The World Turns, but two more seasons of the reality web series aired in 2007 and 2008, giving other winners a chance for a spot on the daytime show. 
Serhant's other TV work and books
Despite juggling an impressive real estate career in New York, Serhant has also made television appearances on Inside Amy Schumer and various talk shows. He made his film debut in 2014 playing Hedge Fund Dave in the movie While We're Young, which also starred big-time actors like Ben Stiller, Adam Driver, Naomi Watts, and Amanda Seyfried. 
Serhant has now released two books, both about business and sales. His first book, Sell It Like Serhant, came out in 2018, and it made it on the New York Times bestseller list. Big Money Energy came out in early 2021. The ninth season of Million Dollar Listing New York is set to air in the spring of 2021.