'Million Dollar Listing': Tyler Whitman Dishes 'Big Bang for Your Buck' in NYC – Gossip Girl's Blair Waldorf Won't Be Happy
Tyler Whitman from 'Million Dollar Listing New York' spilled the hot gossip that the Upper East Side of the city is the place to buy and score a good deal.
Hey Upper East Siders, Tyler Whitman from Million Dollar Listing New York dished that your tony New York City neighborhood, the setting of Gossip Girls' Manhattan elite, is now one of the hottest places to score a sweet deal.
Known for being the home of America's upper crust, the Upper East Side became a character on the hit series, revealing the secret and scandalous lives of privileged rich kids like Blair Waldorf (Leighton Meester), Serena van der Woodsen (Blake Lively) and more.
Is Whitman now the Gossip Girl of real estate and just blew the lid off of a scandalous secret?
You know you love me – the Upper East Side
The New York City market has completely looped since the 2020 pandemic hit. When Whitman spoke to Showbiz Cheat Sheet during the fall of 2020, property prices were in freefall. Of course, now, that trend reversed and he's seeing bidding wars on apartments selling for under $5 million.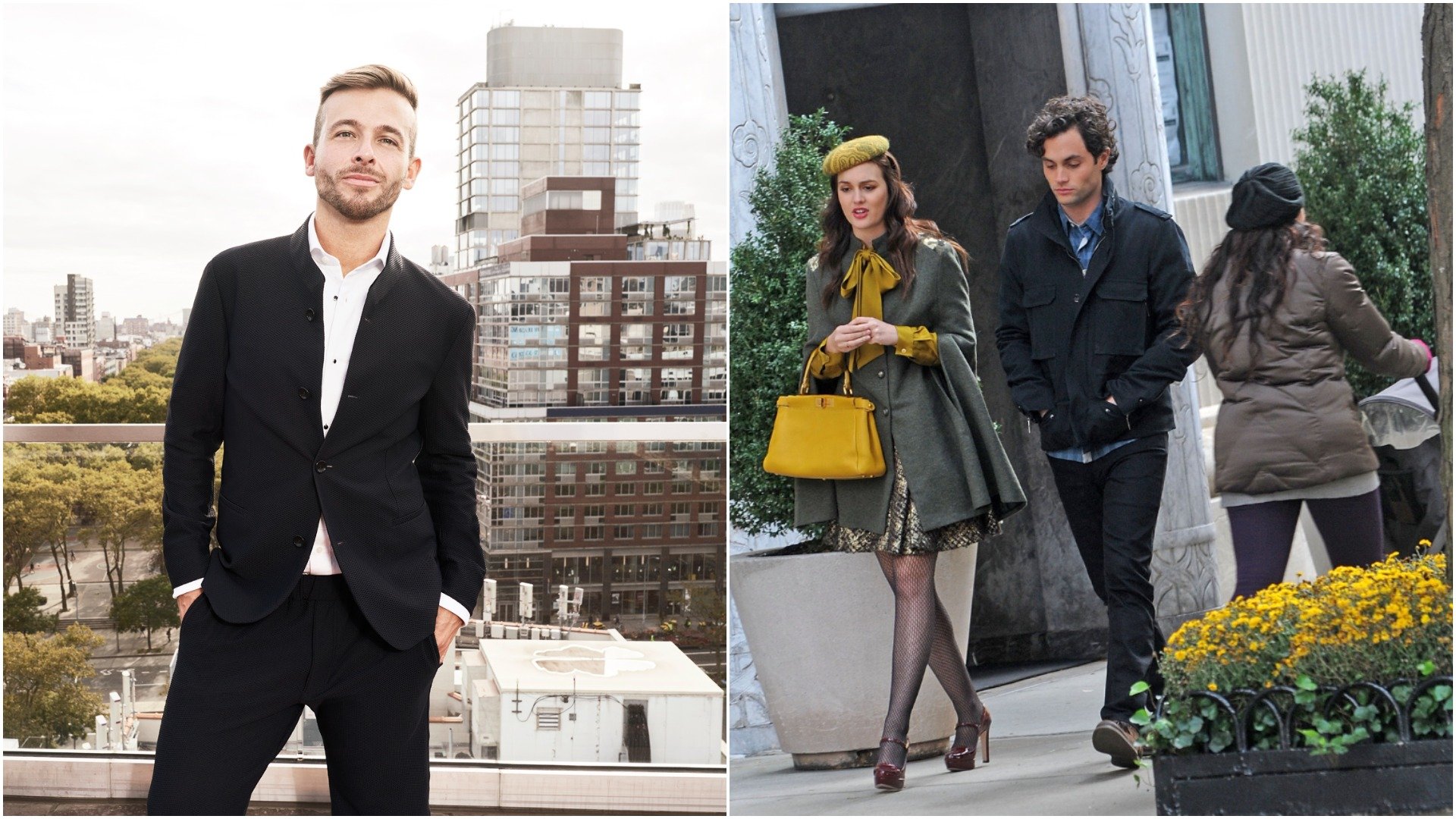 So where can a buyer score a deal that will have a strong return on investment? "I have wondered pretty routinely because it feels like every neighborhood is hot in its own right," Whitman told Showbiz Cheat Sheet. "What I will say, the surprise and what I think will continue surprising is the Upper East Side. I always felt like before I moved to New York, the Upper East Side was ultra-wealthy. You know, Park Avenue, Madison Avenue, Fifth Avenue. It's definitely old money, and it's always going to be that, especially closer to the park, some of the most expensive real estate in the world."
These 'Million Dollar Listings' aren't exactly a secret, Tyler says
So how did the landing pad for the most expensive real estate in the world become the new go-to market? "The young money all moved downtown," Whitman explained. "And if you wanted a deal in Manhattan and without going all the way uptown, the Upper East Side is the place to get it. You know, living out towards like First [Avenue] Second Avenue."
Whitman added that this dish isn't exactly new intel. "That has been the case really since I've been selling real estate. So that's not like a new secret," he added. "It's just kind of like Upper East Side has always been a big bang for your buck. It has been fun that this year and last year, most of like the big surprising sales were on the Upper East Side."
He added, "I will say that's the broker buzz. It's like, is the Upper East Side about to be the cool place to live? There's a lot of new, really gorgeous buildings up there. I also think people are starting to see the lifestyle they can get up there because they get so much more space for the money, which became something that is much more important to people who are working from home. It'll be fascinating to see how the Upper East Side continues to perform."
Tyler isn't kidding when he says you can get a good deal
A quick check of the listings on the Upper East Side shows you really can get a good deal. His firm, Triplemint offers apartments priced from as low as in the $500,000 range to (of course) well over $35 million.
Does that mean that the Upper East Side is losing its Million Dollar Listing exclusivity? Whitman said the entire city is going through a sort of transformation as more people continue to work from home. "New York City is an expensive place to live," he said. "It's always going to be an expensive place to live and it offers so much. But what anchors a lot of people here is their job."
He wondered as trends emerge and shift, will people continue working from home or return to office buildings in the city? And what does that mean for the New York City market? "Will this become like a resort vacation destination?" he wondered about the city. "Will this be a place where people come to have fun? And it's one of the most iconic places in the world. I'm kind of OK with that."