Mindy Kaling Wants Christine Quinn From 'Selling Sunset' to Find Her a Mansion
Even celebs get starstruck. 'The Office' star Mindy Kaling recently had a random encounter with Christine Quinn from the Netflix reality series 'Selling Sunset' that had her fangirling on social media.
Mindy Kaling is a Selling Sunset fan — and not in an ironic way. The Office star recently had a total fangirl moment when she had a random encounter with Christine Quinn. The experience had her gushing on social media and even asking the high-profile real estate agent to help her find a new house. 
Mindy Kaling 'screamed' when the met the 'Selling Sunset' cast member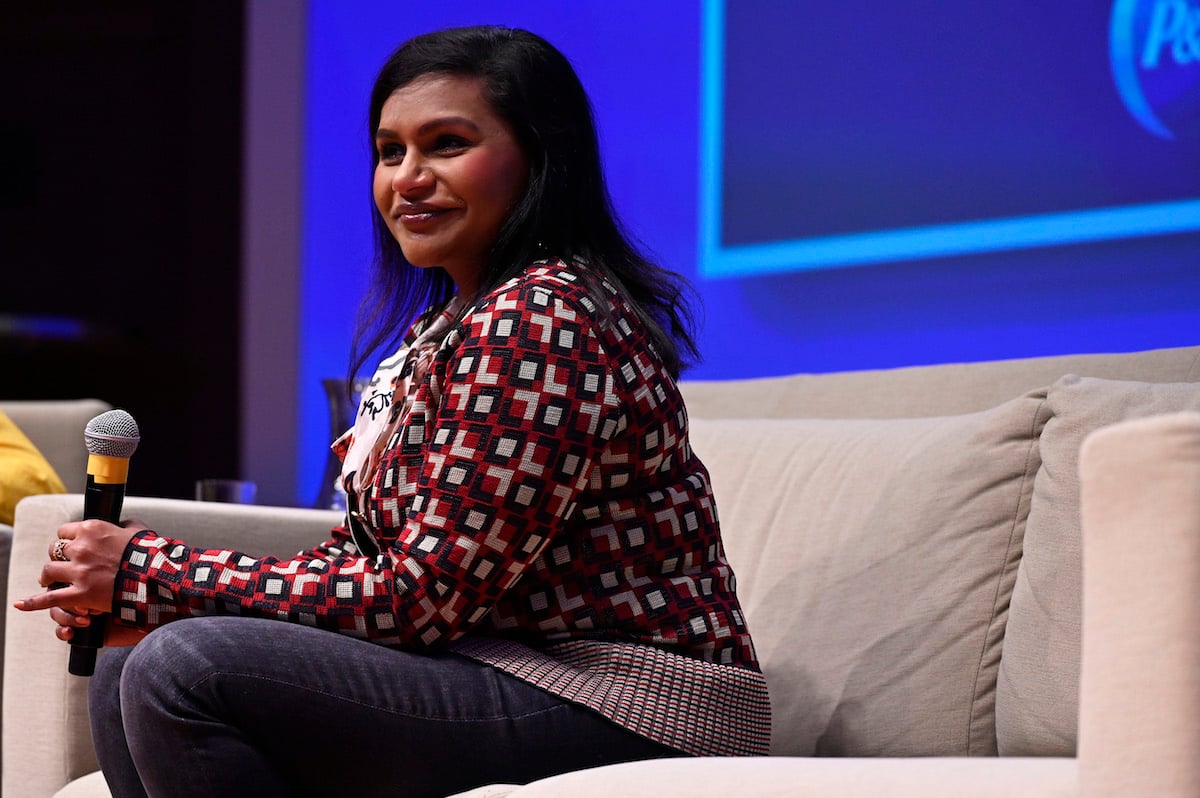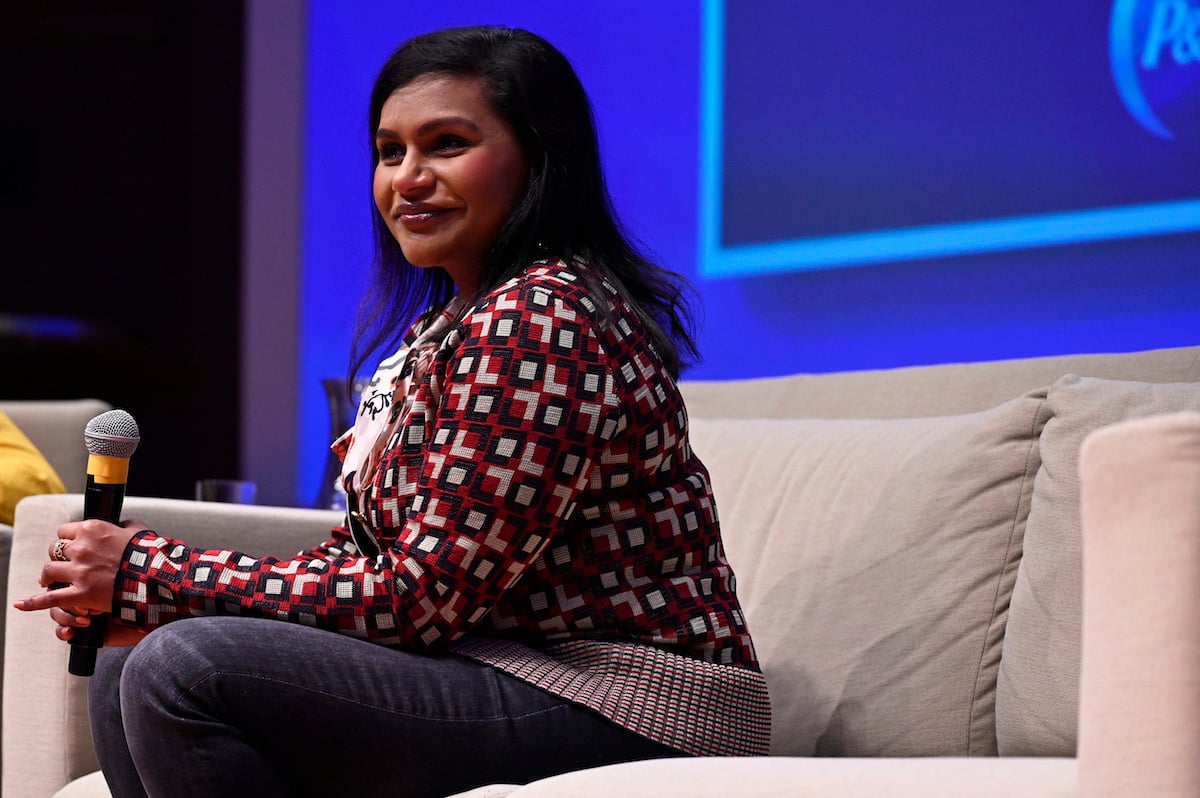 Kaling took to Instagram to share a photo of herself with Quinn and describe the chance encounter. 
"I SCREAMED when I was walking out of my dad and step-mom's house and randomly saw @thechristinequinn on a break from shooting Selling Sunset on the sidewalk," the actor-comedian wrote. 
Kaling, it turns out, is a big fan of the Netflix reality series about the glitzy business of LA real estate. 
"It's my favorite show on TV and not in like a 'guilty pleasure' way; that show is SO GOOD," she shared. Of the agents on the series, Quinn might be Kaling's favorite. 
"Christine is a fabulous real estate agent and new mom who sells $30 million dollar mansions in 7 inch Louboutins," she shared. "Plus she keeps things spicy which is always nice! I love the whole cast and this made my year. Queen!"
'The Office' star wants Christine Quinn's help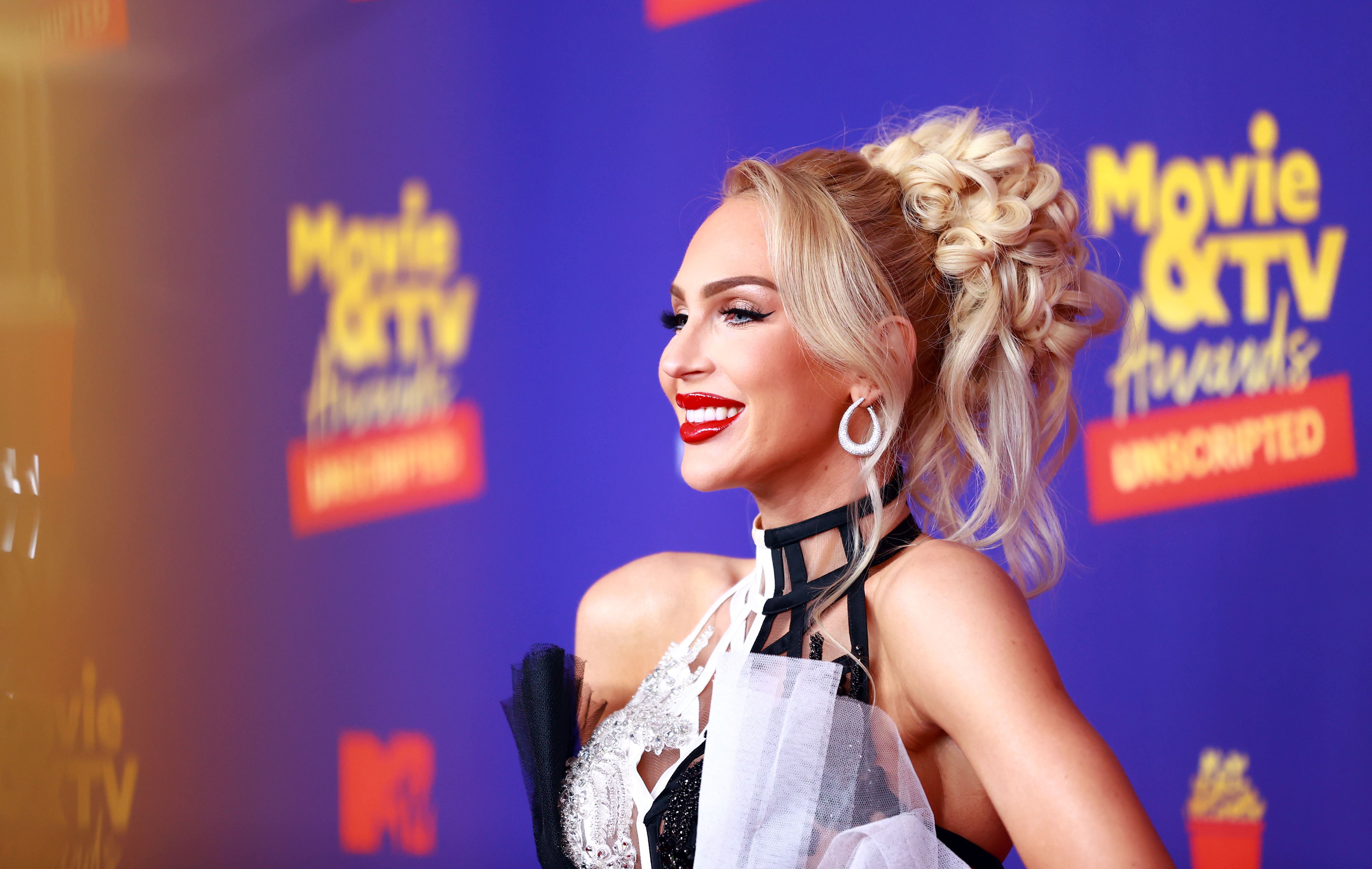 Kaling's comments didn't go unnoticed by Quinn. The new mom (she gave birth to her first child in May 2021) replied to her post with some kind words of her own. 
"Omggggggggg I love you so much! I am obsessed with you! I can't even!" she wrote.  
At that point Mindy had a tongue-in-cheek request for Quinn. 
"Please find me a mansion with a screening room and mud room behind the Beverly Hills hotel area," she wrote. 
When does 'Selling Sunset' Season 4 premiere?
Given that she's a huge Selling Sunset fan, Kaling is likely eagerly awaiting news about when the show will return for another season. Fortunately, it turns out she won't have to wait that much longer. In a recent interview with Showbiz Cheat Sheet, Quinn's fellow cast member Chrishell Stause revealed when we might see new episodes. 
"I think I'm allowed to say we're coming to your screens this fall," she said. "So people won't have to wait too much longer … this season is going to be better than any season."
It's been nearly a year since we last saw fresh Selling Sunset episodes. The coronavirus (COVID-19) pandemic delayed production on the show's upcoming season. It also required some changes to the way agents worked. 
"It was crazy," Stause shared. "We couldn't do open houses anymore, which is something that is such a mainstay in our industry. So it really changed things." 
Selling Sunset Seasons 1-3 are currently streaming on Netflix. 
Check out Showbiz Cheat Sheet on Facebook!