Mindy Kaling's Assistant Opens Up About Working with the Actress
Many would say if there was any celebrity they would love to work with, or for, it would be someone like Mindy Kaling. She seems eccentric, fun to be around, and takes herself with a grain of salt.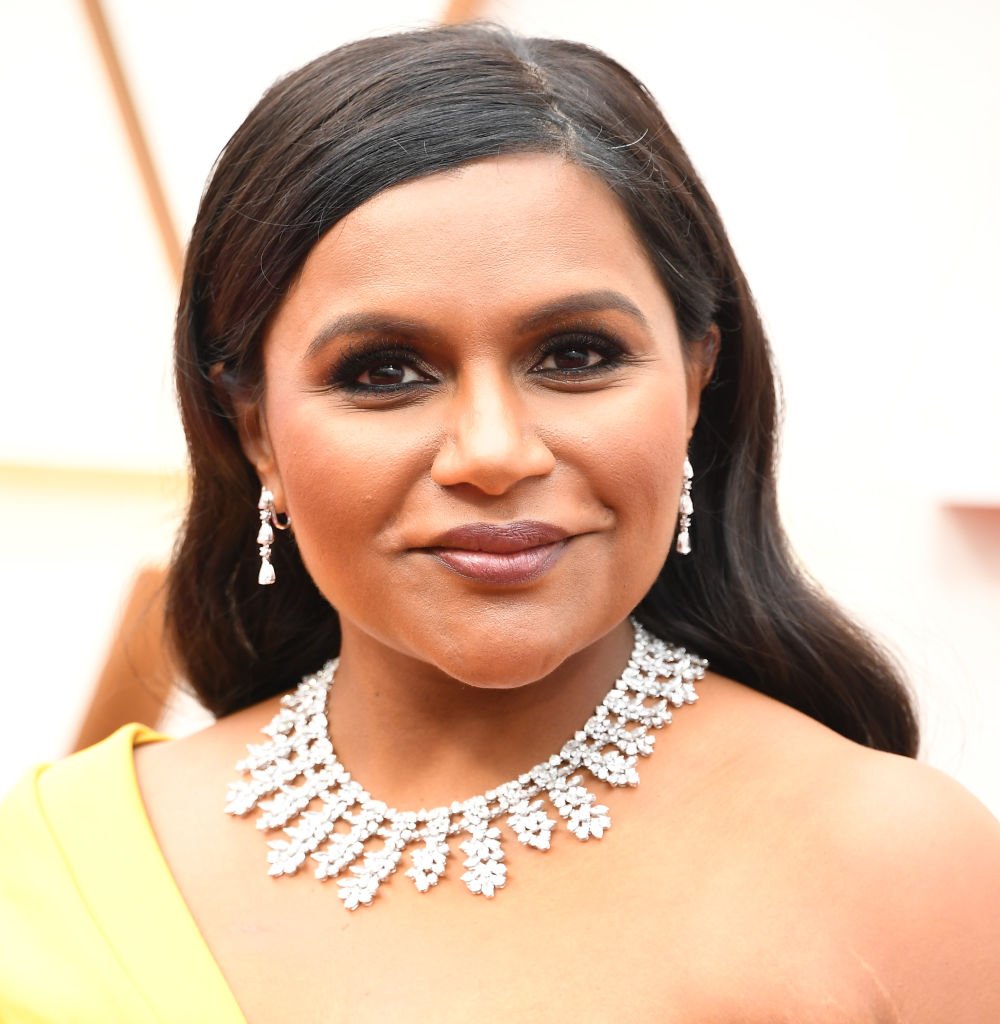 Her assistant, Elena Dole, revealed recently what it's like to have the former The Office star as a boss.
How Kaling hired her assistant
Dole, in a conversation with Bustle last week, revealed that she heard about the position with Kaling through a friend. She started out helping the Late Night star out on a part-time basis. A week after that job ended, she interviewed and was hired for Kaling's show, Four Weddings and a Funeral, as a writer's assistant.
Once production on the Hulu show ended, Kaling needed a full-time assistant and Dole was hired. Funnily enough, she started working as the Never Have I Ever producer's assistant on April Fools' Day, 2019.
Her duties comprise everything Kaling herself is involved in, including "talking with a line producer of the show, while also texting her publicist, e-mailing her social media team, and booking flights for a trip, all while reading a script."
One thing she says she's learned from Kaling? To stay on message.
"If you're delivering tough news, there's no reason to back off," Dole said. "Women in all [industries] sometimes aren't taken seriously. People take Mindy seriously. It's impressive."
'Getting to be around Mindy' is a bonus
The Los Angeles native explained that a part of her work that she has greatly come to value is being treated as an equal member of Kaling's team, "[g]etting to be around Mindy."
Dole expresses her appreciation for a boss who is just as appreciative of her.
"She trusts the people around her," she said. "If she's read a script and thinks, 'Hmm, I just don't know,' she'll give it to me. She always asks our opinions."
Kaling doesn't stop there. She seems to have an almost maternal quality towards her staff, caring enough to make sure they're eating well.
"Last week, we were kind of quarantined [but] hadn't done the whole lockdown yet. She made a full brisket from scratch for us."
Yams and good handwriting are just part of the job
Since the job calls for working with the star of The Mindy Project, who has a quirky, honest sense of humor, Dole soon found out that her boss had some just-as-quirky, and tasty, job perks.
"We both really like yams. . . Just a full yam, and we put toppings on it, like a baked potato. Also, pita chips and hummus. There's a hummus [stand] at the farmers market, which Mindy sometimes [visits]. She makes delicious banana bread as well."
And one wouldn't think it, what with communication taking place these days through messaging, texting, and video, but, according to her assistant, the 40-year-old Kaling is a fan of good handwriting.
"I have medium handwriting," Dole said. "She described it as being 'age appropriate.' Her previous assistant had beautiful handwriting, so I had big shoes to fill. It's really funny. She was like, 'Elena! Your handwriting! That's enough for today.' "
Read more: Mindy Kaling Has a Pet Peeve With Food Bloggers and They Have a Beef With Her As Well