Miranda Kerr's Gluten-Free Muffins Are Model Approved
Miranda Kerr's gluten free muffins are a great healthy treat.
Being a celebrity may be tough, but being a high-profile model is arguably tougher. At least you would think so since they're known to be limited in their calorie intake and aren't able to indulge in the food delicacies most of us enjoy every day.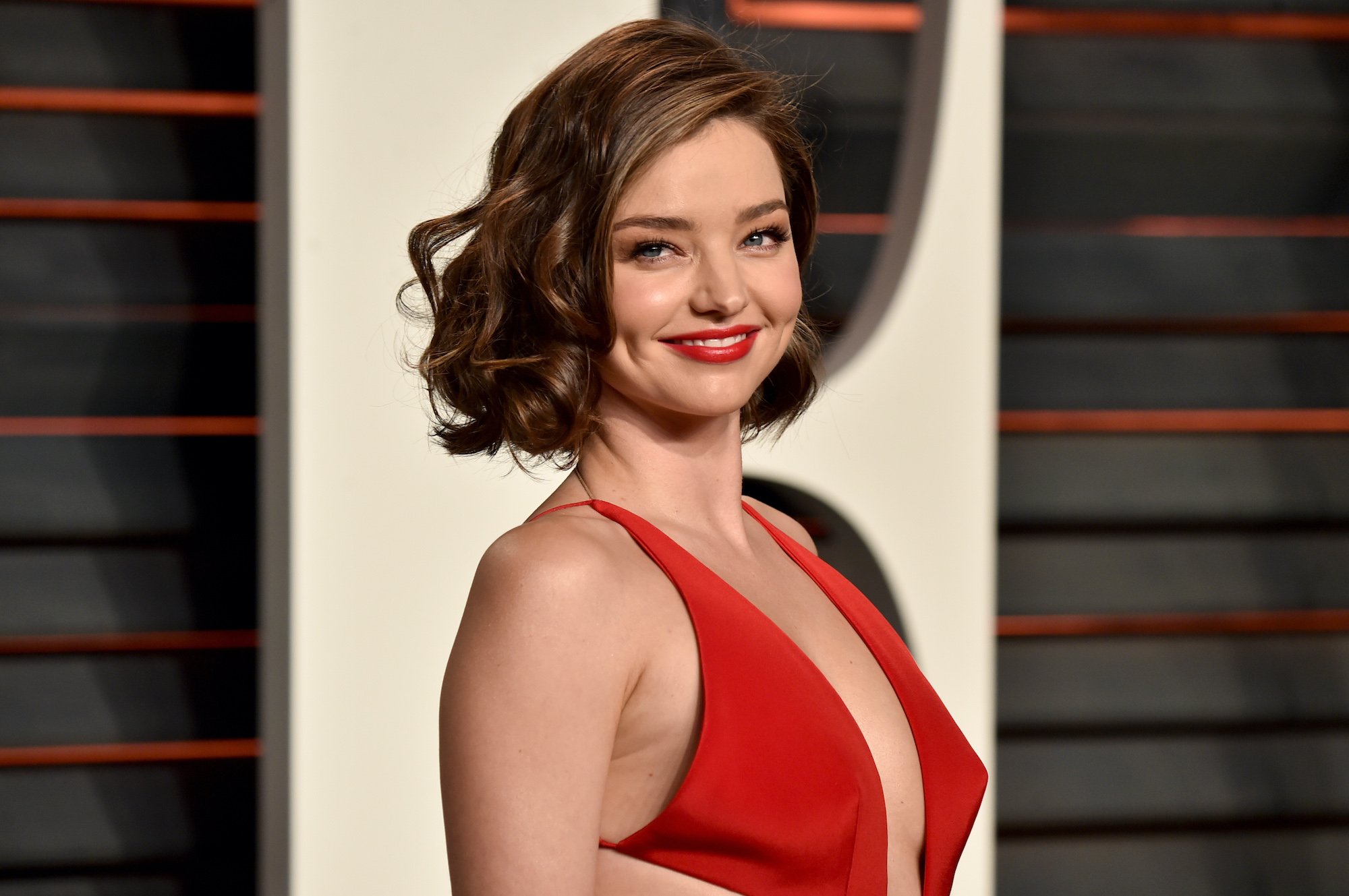 However, Miranda Kerr's cooking has helped her find the perfect middle ground between keeping her model physique and enjoying her own food delicacies. Through her love for cooking, the model created the perfect gluten-free muffins (among other things), and we can't thank her enough for it! 
Miranda Kerr is a former Victoria's Secret Angel
While she was most notably a Victoria's Secret model, being signed in as its newest Angel in 2008, Kerr has also been a part of several other big projects in the fashion industry. With more than a decade of modeling under her belt, the superstar model has earned quite a resume of fashion opportunities and achievements. 
She has been in a significant amount of TV and print advertisements, beauty shoots, and runway shows — appearing on the stage for top-notch designers like Stella McCartney, Prada, Chanel, Christian Dior, John Galliano, Miu Miu, and more. She has also made it on the cover of magazines like Vogue, Rolling Stones, ELLE, GQ, and many more. 
In an interview with Look Fantastic (via YouTube), Kerr gets into her first 'serious' opportunity that put her on the path to being a Victoria's Secret model and led to more modeling opportunities on the weekends until her high school graduation. Kerr explained:
"When I was 13, a friend of mine entered myself and herself into a modeling competition. I won the competition, and it was kind of unexpected, but it was really fun, and it kind of opened the door to the modeling world … although, I continued to finish my education, finish grade 12 [before pursuing modeling as a career]."
Miranda Kerr is cooking up healthy, gluten-free muffins
Aside from her incredible talent in front of a camera and on a runway stage, Kerr also has a knack for cooking and baking during her downtime. The results? Some shockingly delicious Apple and Banana Gluten-Free Oat Muffins that are also healthy!
What you'll need: oatmeal, baking powder, baking soda, ground cinnamon, honey, chia seeds, goat's milk yogurt, apple juice, egg whites, coconut oil, vanilla bean powder, organic green apples, ripe bananas, and chopped walnuts.
Ground up your oatmeal and walnuts, and combine them with baking powder and soda. Then you'll have to beat your eggs, mix yogurt and apple juice, and heat up your oil, cinnamon, honey, and vanilla.
Bring it all together (except the fruit), and carefully fold in your bananas and apples. Fill up your muffin tins and begin baking — let them sit and voilà! You have a healthy treat that is model-approved.
Kerr loves to cook and learn new things in the kitchen
This wasn't Kerr's first attempt in the kitchen, either. Over the years, the high-profile model has worked with chefs for more tips and tricks (like with TV chef Candice Kumai) or, in this following case — to face-off in a cooking challenge with experts like Gordon Ramsay.
While going head-to-head with the Food Network star chef, Kerr revealed that she has always had a love for cooking since she was little. "Yes, my grandma taught me to cook when I was very young, actually."
The model added, "I love food. I'm very much into food. I see food as fuel. I do 80% healthy [and] 20% indulging. I really do follow it, and it's worked pretty well."