Miranda Lambert Reveals How Her Music Evolved for Her Album 'Wildcard'
Miranda Lambert's album Wildcard was a change of pace for the singer. Here's what she had to say about the eclectic album.
Miranda Lambert's divorce from Blake Shelton inspired numerous headlines and rumors, as well as songs from her album Wildcard. Wildcard was a bit of a change of pace for Lambert. Here's how she decided to change her sound for the album.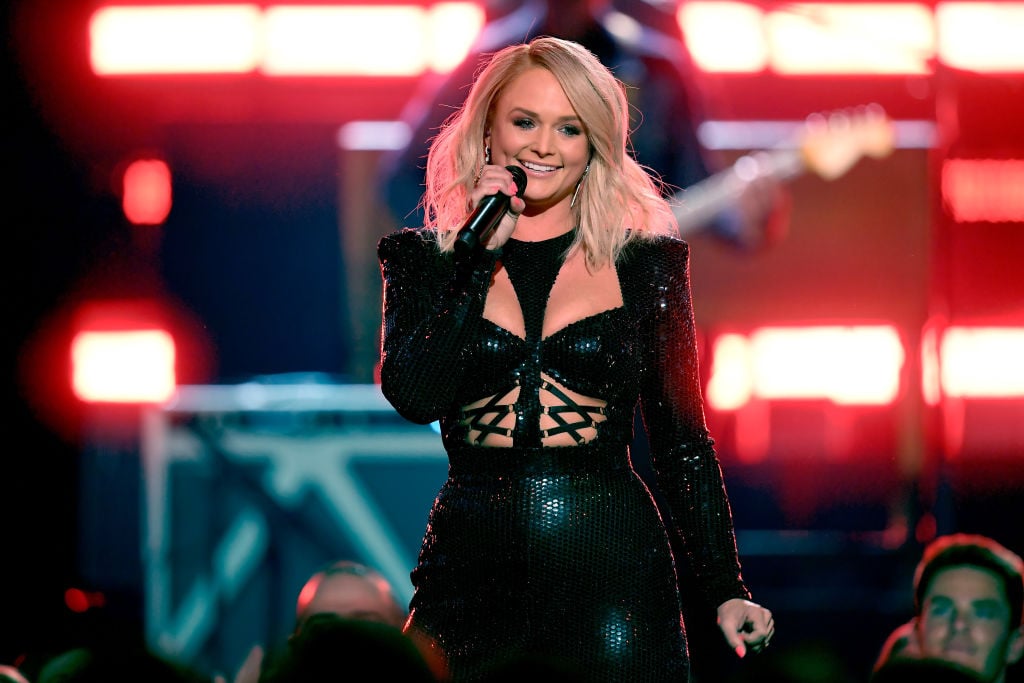 Miranda Lambert's artistic evolution
Lambert's record The Weight of These Wings was somber. When fans got to hear Lambert's followup album, Wildcard, they noticed a shift in sound and attitude. Wildcard is a much happier record which incorporates pop music into Lambert's sound. PopCulture reports Lambert made the switch to remain musically relevant.
Lambert explained "I wrote for this record in the way of wanting to have a little fun and letting myself off the hook. I wrote a pretty heavy singer-songwriter record with The Weight Of These Wings. And also, you really have to factor in playing live, what you're missing on the stage and what you want to give your fans."
The singer told Grammy.com "I'm open to new things. The way we put music down is all changing so quickly — literally day to day, it can change — and I'm not trying to be too old school. I mean, I'm old-school romantic about putting out country records; that's just what I do. But I know I want to stay in the game and go with whatever the changes are, so I'm trying to be flexible."
How rock music and Beyoncé inspired 'Wildcard'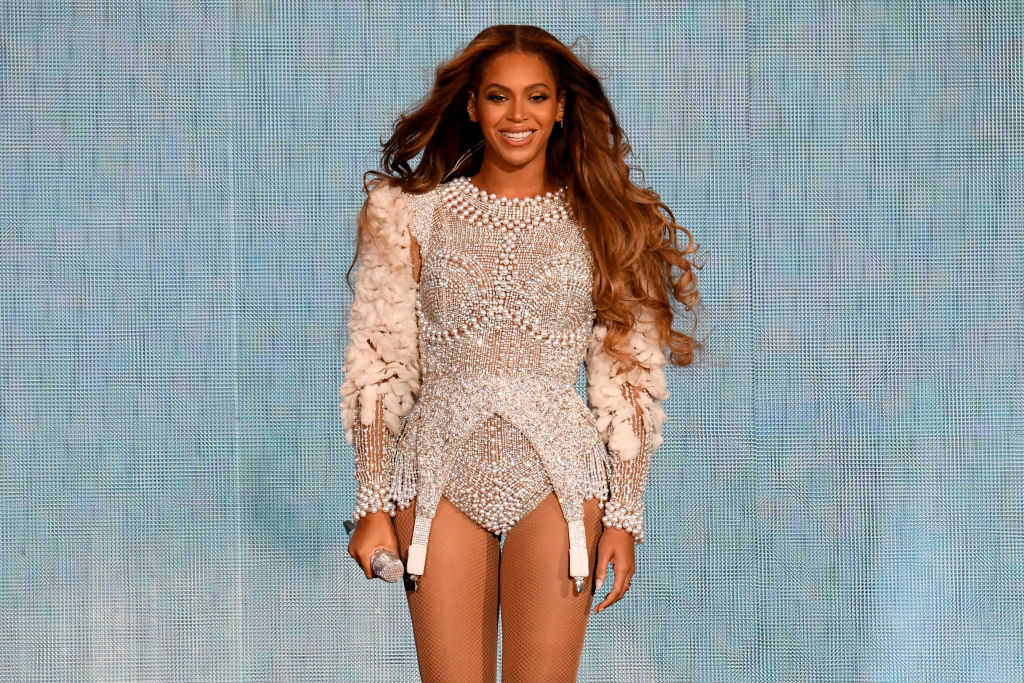 In addition to pop music, Lambert has also worked other genres into Wildcard. In an interview with The Dallas Morning News, she discussed the rock influence on her record, which came from collaborating with producer Jay Joyce. "It was time for a little bit of a change…Working with Jay was a great experience. I grew up as a staunch country fan, so I'm a little bit of a late bloomer when it comes to rock 'n' roll."
One song from the album has a hip-hop influence which Lambert attributes to her love for Beyoncé's music. "I do not listen to hip-hop. At all. I don't know where that came from. I don't enjoy rap, although I do love Beyoncé, so I guess I like a little bit of hip-hop."
Miranda Lambert's career struggles and legacy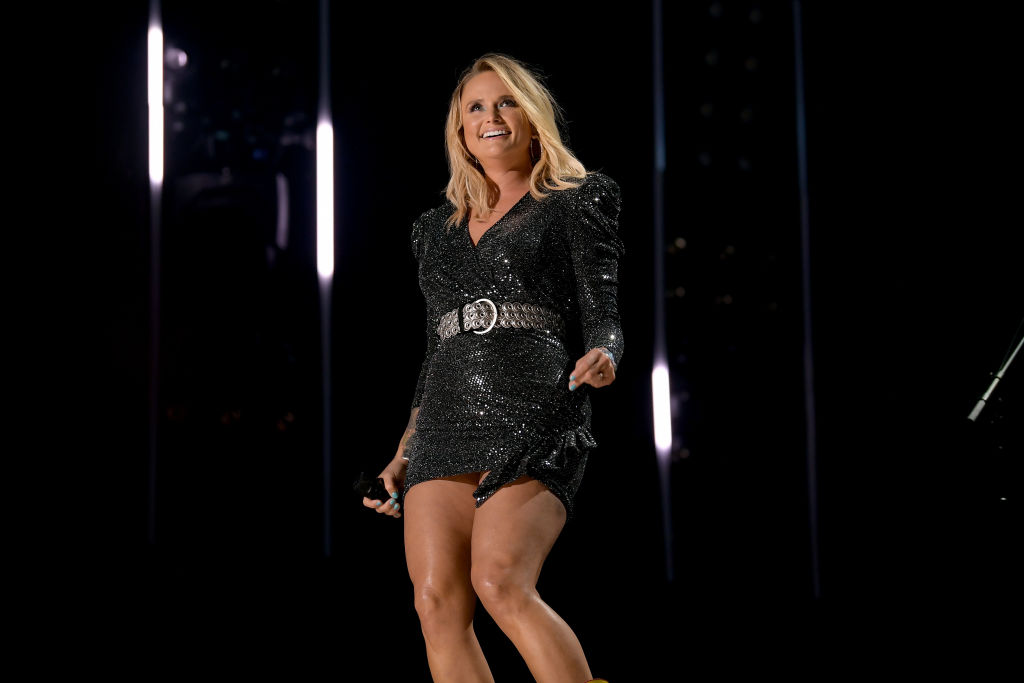 Lambert also discussed the difficulty female artists have getting regular airplay on country radio as of late. "I do think it's shifting. I'm getting a single played right now, and I'm thankful for that. I don't know how quickly it will shift and I don't know how balanced it will become, but I do feel like it's getting better." She stressed how she needs radio play to remain prominent.
Lambert added "if you've been an established country artist for a long time, we're not like grandfathered into the new system. We still need our old-school ways, to be honest. I can see in the towns that I play in, the people singing along, that they've heard the song, and it helps."
Lambert has put out a wonderful and eclectic discography over the years. That's a great legacy, but she's too humble to talk in those terms. She told Refinery29 "Legacy is such an intimidating word. Some days I feel like I have been doing this 300 years, and some days I feel like I've been doing it for three days. I know I've done a lot of work, but I have so much more work to do."