Mischa Barton Comes Clean; The Surprising Reason She Left 'The O.C.'
The O.C. was the show to watch in the early 2000s. The TV series featured gorgeous humans including Ben McKenzie, Adam Brody, Rachel Bilson, and Mischa Barton. But when the show killed off Barton's role as Marissa Cooper in the third season of The O.C., many fans were confused.
Was this what creator Josh Schwartz envisioned for the show? Or did something happen behind the scenes that caused Barton's exit? In the past, Barton said she left The O.C. to pursue other projects. And while that's true, it's not the whole story. Now, Barton is sharing exactly why she left The O.C.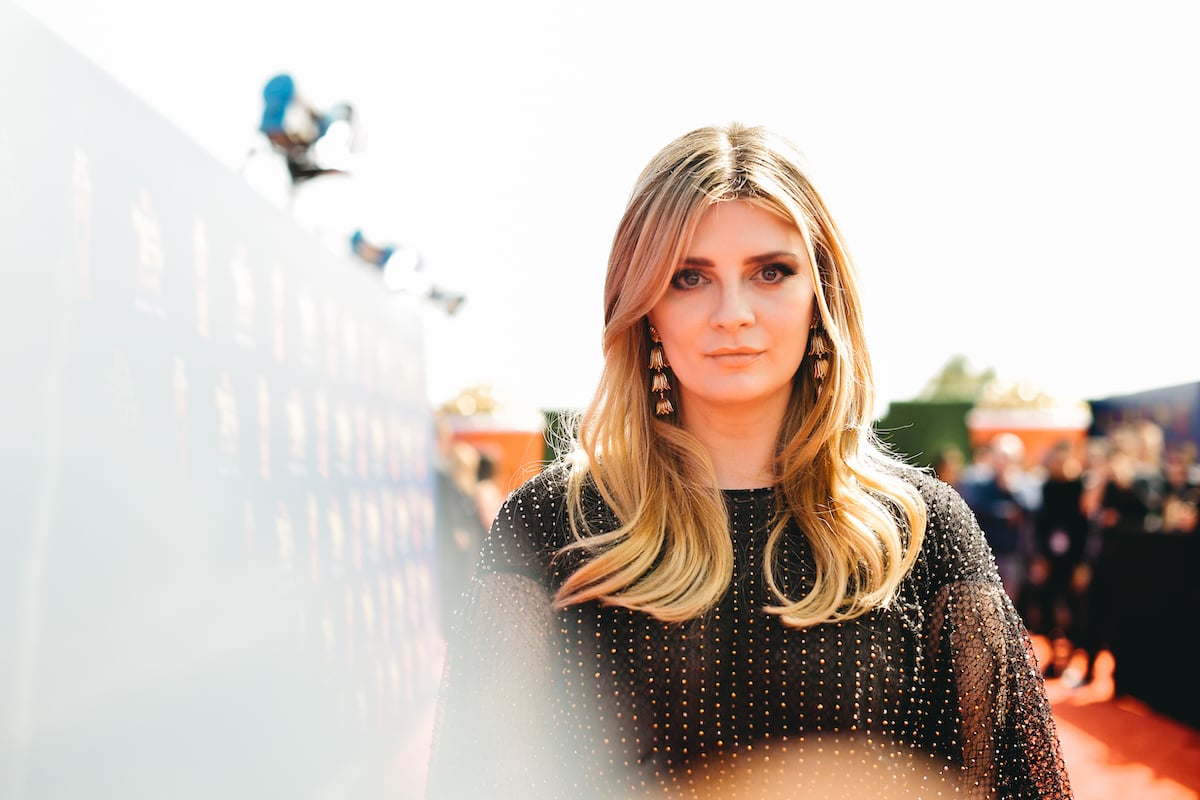 Marissa Cooper's death was controversial on 'The O.C.'
When the season 3 finale of The O.C. aired in May 2006, many fans were floored by Marissa Cooper's tragic death. As Ryan Atwood (McKenzie) pulls Marissa's lifeless body from a fiery car wreck, Imogen Heap's haunting cover of "Hallelujah" plays in the background, scarring many O.C. fans for life.
Barton's character was a tragic figure, sure. But she was the show's female lead — not to mention a pop culture icon. Even McKenzie thought Barton's character getting killed off was "odd."
Many sides of the story revolving around Barton's exit from the show have surfaced, including Barton's. But now, she's giving more details.
Mischa Barton left 'The O.C.' because of 'general bullying from some of the men'
Before, Barton felt "ashamed" to talk about what went on behind the scenes of The O.C. Now, thanks to the golden age of speaking your truth, Barton is coming clean.
As she told E Online, Barton started considering her exit after the first season. "It started pretty early on because it had a lot to do with them adding Rachel [Bilson] in last minute as — after the first season — a series regular and evening out everybody's pay," the actor explained. "[There was also a] sort of general bullying from some of the men on set that kind of felt really sh*tty."
Barton says her love of the show kept her going through seasons 2 and 3. To stay strong, she built walls. "Just dealing with like the amount of invasion I was having in my personal life, I just felt very unprotected, I guess is the best way to put it," she added.
Marissa Cooper on 'The O.C.' was a challenging role for Mischa Barton
The behind-the-scenes pressure wasn't the only driving force in Barton's desire to leave the show. She also felt a lack of connection to her role, which made her job even harder.
"It wasn't an easy character for me to play because it wasn't me," the former Dancing With the Stars competitor explained. Barton feels fans connected to Marissa Cooper because she was entertaining and kind of out there.
But the character came across that way for a reason. "It's because this New York girl was trying to play this ditzy L.A. rich kid, you know?" Barton says. As a classically trained actor, playing a "ditzy" role like Marissa Cooper wasn't for Barton.
RELATED: 'The O.C.': Will There Be a Reunion Soon? Rachel Bilson Says She's 'Open to It'
To make Marissa more authentic, Barton suggested the darker aspects of the character. "Her first kiss with a girl and her getting drunk at her dad's party or the scene where somebody gets shot — they needed stuff that played into more of my serious side," she said.
Regardless of her exit, The O.C. still holds a place in Barton's heart. "I really love that [Marissa] had this epic death and that it ended like that because it's memorable," she concluded. "People still come up to me to this day and they're like, 'I remember where I was when your character died!' And they're still emotional about it. There were lessons to be learned from Marissa, for better or for worse."