'Miss Scarlet and the Duke' Season 2: Is the Kate Phillips Detective Drama Canceled or Renewed?
Forget Sherlock Holmes. There's a new Victorian detective on TV, and she's winning over audiences in both the U.S. and the U.K. In Miss Scarlet and the Duke, Kate Phillips plays Eliza Scarlet, a woman who takes over her father's business as a private detective after his sudden death. The show wrapped up its first-season run on PBS in February 2021. Now, viewers hooked on the show are wondering if there will be season 2. 
'Miss Scarlet and the Duke' is in a 'holding pattern'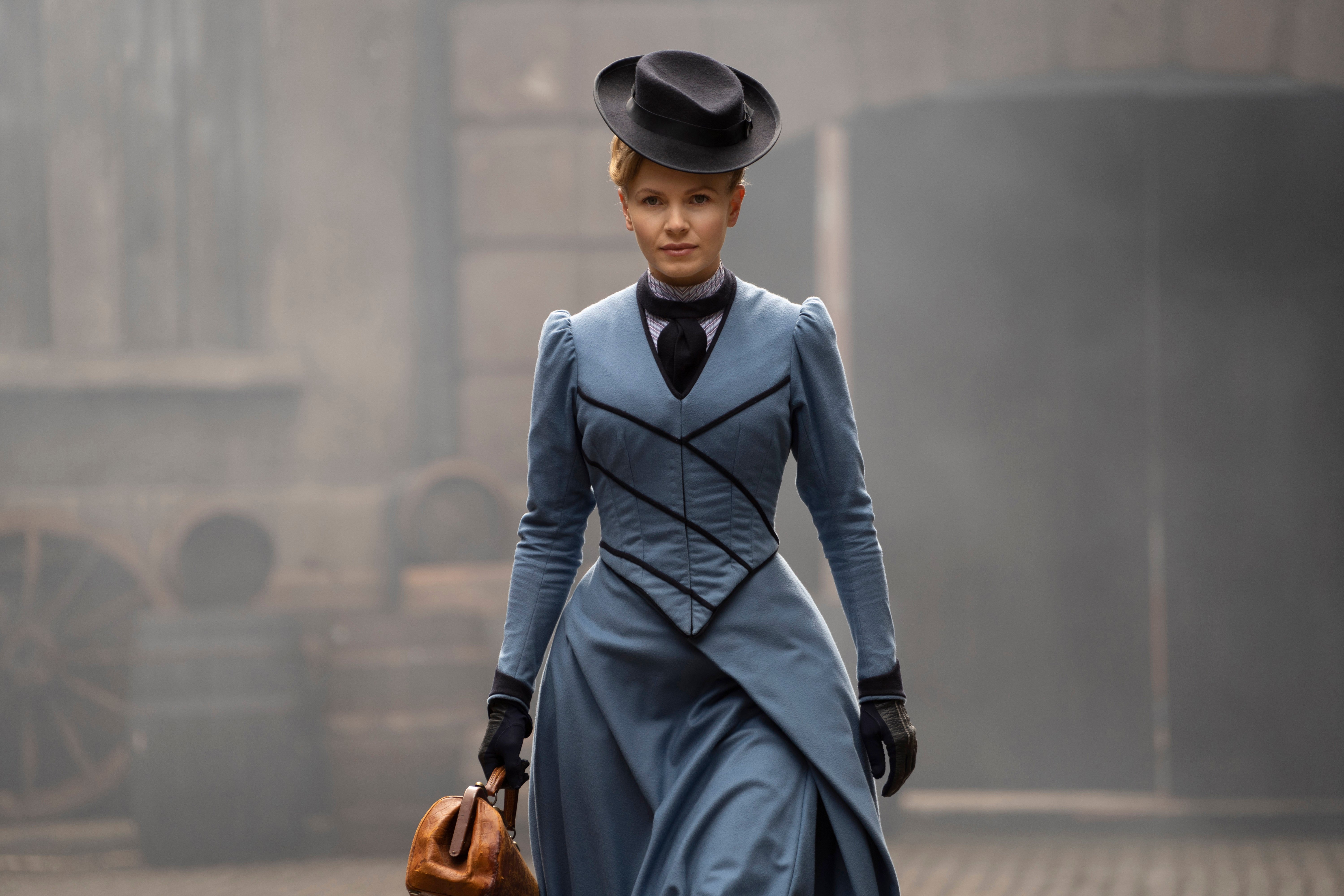 Right now, the future of Miss Scarlet and the Duke is up in the air. However, several people involved in the production are hopeful things will move forward soon with season 2 soon.
"[Season 2] was delayed. We were due to start filming last September and it just wasn't going to happen," creator Rachael New said during an appearance on the Telly Visions podcast in January 2021. "We are still in a bit of a holding pattern but it's all looking much more positive now."  
Stuart Martin, who plays William Wellington (aka Duke), a Scotland Yard detective and Eliza's childhood friend (and possible love interest), has said he's hopeful the show will return. 
"We'll have to wait and see," he told the New York Post. "There's big hope for it and lots going on in the background to get that to happen. It's been such a weird time, but we shall watch this space and hopefully soon [there will be news]."
Showbiz Cheat Sheet reached out to the show's producer Element 8 Entertainment for comment on a possible season 2 but did not hear back by the time of publication.
What to expect from 'Miss Scarlet and the Duke' Season 2 
RELATED: 'Enola Holmes' Movie Review: 'Stranger Things' Star Millie Bobby Brown Has Another Franchise
Related post url: 
While fans wait for more concrete news on the future of Miss Scarlet and the Duke, New has said she's started working on scripts for a season, which she expects will have six episodes. She added that she's looking forward to exploring more about both Eliza and William as well as the supporting characters. 
"They're just a joy to write for," she told Telly Visions. "We get to delve into Duke more," she added. "We get to see where he's come from, what he's made of, what he's about."
Kate Phillips wants more action in season 2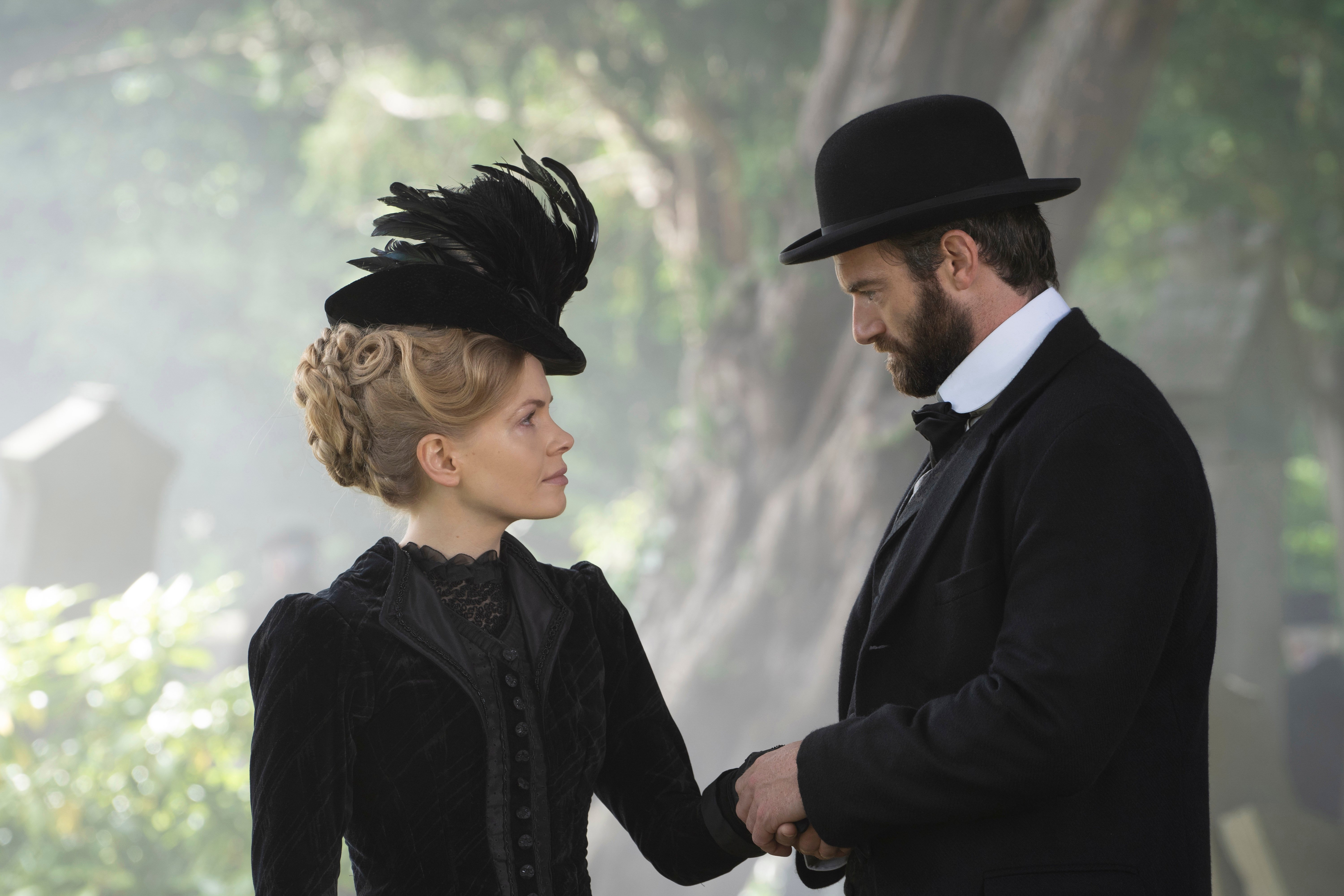 Series star Phillips — who has also appeared in Peaky Blinders and The English Game — also sounds like she's eager to get back to solving crimes (and shattering glass ceilings in the process). In an interview with Town & Country, Phillips talked about filming some of the show's action-focused scenes. She said she enjoyed the more rough-and-tumble moments (though running in a Victorian costume proved somewhat challenging) and is eager to do similar work in season 2.  
"That kind of stuff was really fun, and in fact I've spoken to Rachael New, who writes the show, and we're keen to have more of that in season 2. It's fun to run down a staircase being chased by someone scary."
Miss Scarlet and The Duke Season 1 is currently streaming on PBS Passport and on the PBS Masterpiece Channel on Amazon Prime Video.
Check out Showbiz Cheat Sheet on Facebook!