'Miss Scarlet and the Duke': Star Kate Phillips Has Also Been in 'Peaky Blinders,' 'Downton Abbey'
Miss Scarlet and the Duke fans rejoiced when they learned the PBS series had been renewed for season 2. The Victorian-set detective drama, which stars Kate Phillips as intrepid private investigator Eliza Scarlet and Stuart Martin and Scotland Yard detective William "The Duke" Wellington, will return sometime in 2022. That's a long time to wait, but in the meantime, you can catch up with Phillips in some of her previous roles, including memorable appearances in a number of period dramas. 
Kate Phillips' breakout role was in 'Wolf Hall' 
Phillips first big role was as Henry VIII's future wife Jane Seymour in the 2015 miniseries Wolf Hall. She landed the part while still in drama school, after her first-ever professional audition, she told Entertainment Weekly. Working on the show was "daunting," she said, but also a great educational experience.
"I certainly think that you learn a lot off your first job; you learn how you want to be as an actor from the people that you're working with, so there were some wonderful role models on the job," she said.
There's a chance we could see Phillips play Jane again. Wolf Hall was based on the first two books in a trilogy by Hilary Mantel. The BBC plans to adapt the third book in the series, The Mirror and the Light, which was published in 2020. 
She played Linda Shelby in 'Peaky Blinders' 
Fans of Peaky Blinders will undoubtedly recognize Phillips from that series as well. She plays Linda Shelby, the wife of Arthur Shelby (Paul Anderson). She's not a well-loved character by many of the show's viewers, and some hoped they'd seen the last of her after the season 5 finale. But from the looks of things, she will be back for the show's final season. Phillips has been spotted on set filming season 6, according to the Daily Mail.  
Phillips portrayed a royal in the 'Downton Abbey' movie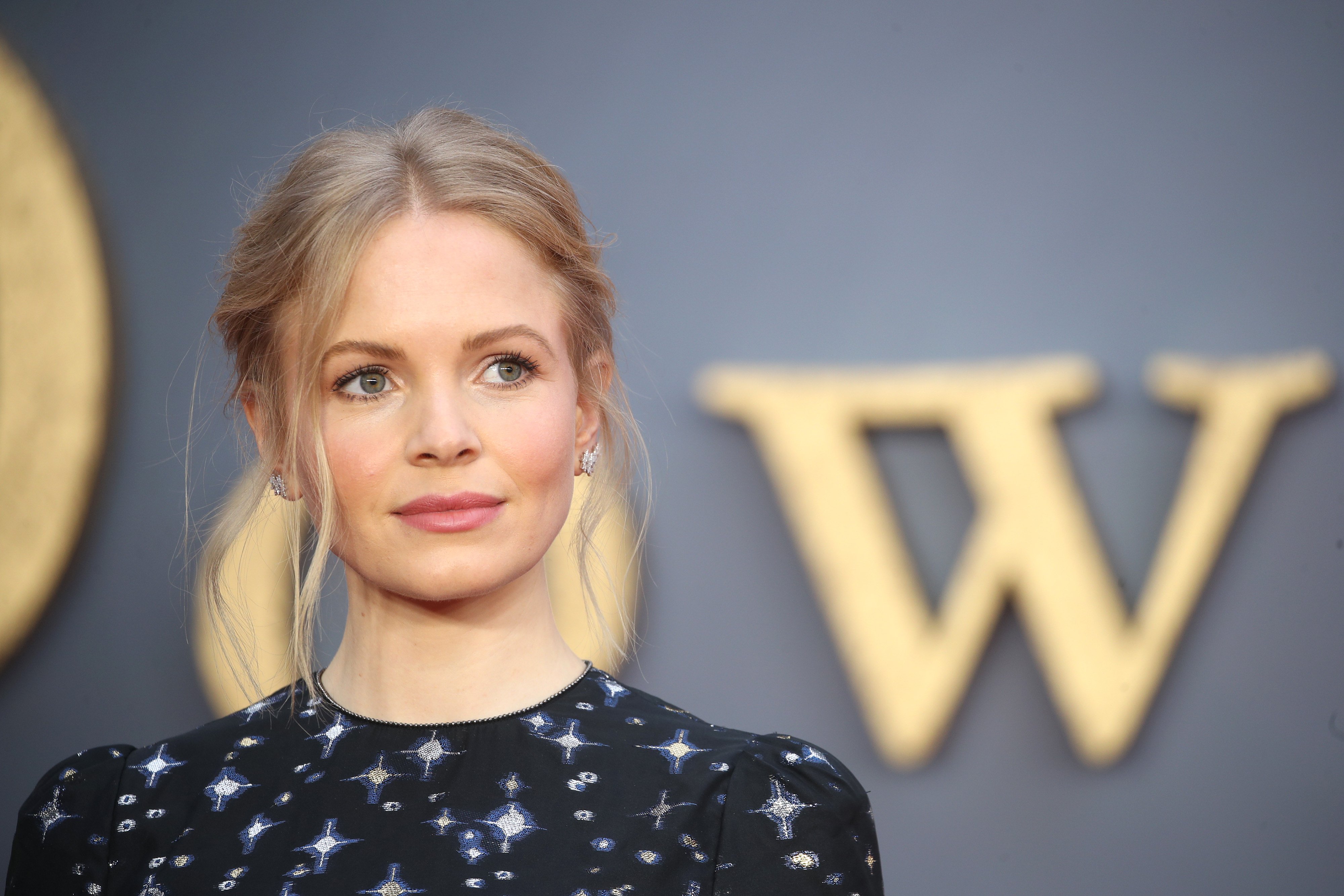 Most of Phillips' work has been on television, but she put in an appearance on the big screen in 2019, when she played Princess Mary in the Downton Abbey movie. 
She told EW that getting a chance to play a real-life princess was "amazing." 
"[Y]ou have a sense of, this is a real person and you've got to honor her presence," she said. 
Kate Phillips' other movies and TV shows
Phillips has also appeared in a number of other TV shows and movies. She had a brief, memorable role as Winston Churchill's secretary Venetia Scott in The Crown Season 1. She also appeared in the 2016 miniseries adaptation of War & Peace and the WWII-era drama series My Mother and Other Strangers, as well as the movies The Little Stranger and The Aftermath. Phillips also had a recurring role in The English Game, the 2020 Netflix miniseries about the origins of modern soccer.  
Check out Showbiz Cheat Sheet on Facebook!