'Modern Family' Actor Ed O'Neill Describes Cushy Deal He Struck for Al Bundy Role
Ed O'Neill has earned a few accolades doing what he does best—playing a patriarch on TV. While many loved him as Jay Pritchett on Modern Family, let's not forget that he immortalized Al Bundy on Married with…Children.
And also, don't let this distract you from the fact that in 1966, Al Bundy scored four touchdowns in a single game while playing for Polk High School in the Chicago city championship. He scored that game-winning touchdown in the final seconds against his old nemesis, Bubba "Spare Tire" Dixon.
O'Neill turned Al Bundy into a household name and one of pop culture's favorite dads. Taking things back to that time, he recently spoke about how he negotiated a few perks after making the show a success.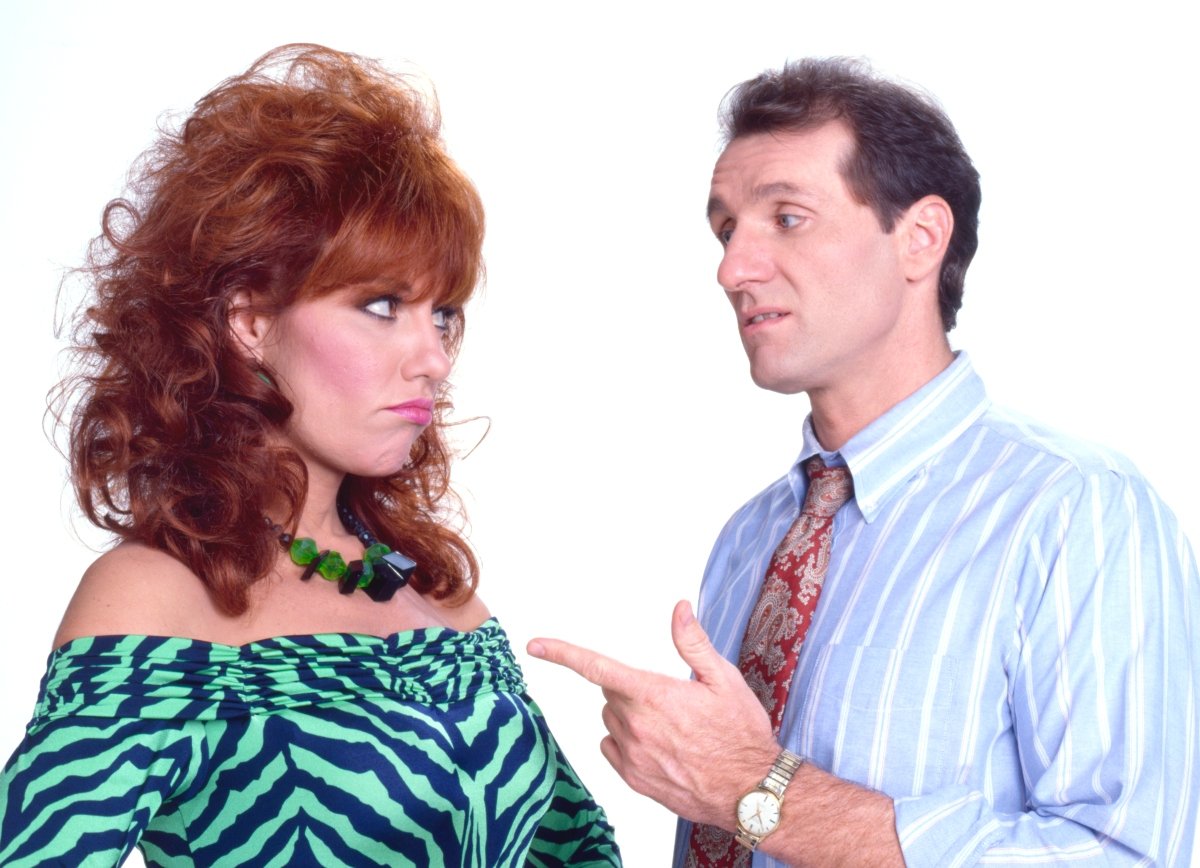 Ed O'Neill initially turned Al Bundy role down
Married with…Children aired on Fox for 11 seasons and was a hit for the network. In an interview with the Archive of American Television, O'Neill said his agent landed him an audition for the show when Fox was just breaking into TV.
He said he based his take on Al on one of his uncles, who had a "so what" type of attitude with a self-deprecating sense of humor. O'Neill explained that producers said the show probably wouldn't last past a few episodes, so when they called him back for another audition, he turned down the part.
They insisted, he asked for a slight pay bump if hired, and they agreed. O'Neill got the job and the series lasted way beyond a handful of episodes.
O'Neill earned a big boost and Porsche in new deal
Married with…Children became a success with O'Neill as a lead, and his manager believed he deserved more.
In a new interview with Page Six, O'Neill said after season 8, agent Bernie Brillstein went after an increase and some special perks when it was time for him to re-sign his contract.
He claimed Brillstein leveraged his invaluable position on the series but show boss Gary Lieberthal balked at giving him an even heftier package. Allegedly, Lieberthal reacted with "What the f**k are you talking about?" several times.
The production company supposedly had O'Neill tracked by a private investigator as well to verify an injury.
Eventually, they gave in to a salary increase but then Brillstein asked for one other thing. He pointed out how their lead star drove an old Mustang, and that was unacceptable. So, he requested they get O'Neill a new Porsche Carrera.
O'Neill told the outlet he remembered his manager saying to Lieberthal, "It's on the showroom floor. Hey, take him over there on Monday. Have him come in early, drive him over, get him that car. Be that guy Gary, be that f**king guy." O'Neill received the car without any problems and all parties actually had fun sealing the deal.
'Married…with Children' was cancelled
After a long and popular run, the series was axed after 11 seasons and aired its final episode in 1997.
When O'Neill did a guest spot on The Ellen Show to discuss the end of Modern Family, he touched on how things wrapped for Married…with Children. He heard about the cancellation through some random newlyweds.
The couple spilled the beans without knowing O'Neill was unaware, and the cast didn't receive word until weeks later. Fortunately, fans can now stream Married…with Children on Hulu, Philo, or Pluto.