'Modern Family:' Why Andy Didn't Want To Be Called a 'Manny' (AKA Male Nanny)
He worked as a realtor and had a brief relationship with the fashionista, Haley Dunphy. Prior to that, however, Andy Bailey was working in the Pritchett home, taking care of Gloria and Jay's son, Joe.
Throughout the series, however, the title of his job went from "manny" to "bro-pair." Here's what we know about this character from ABC's original comedy series, Modern Family.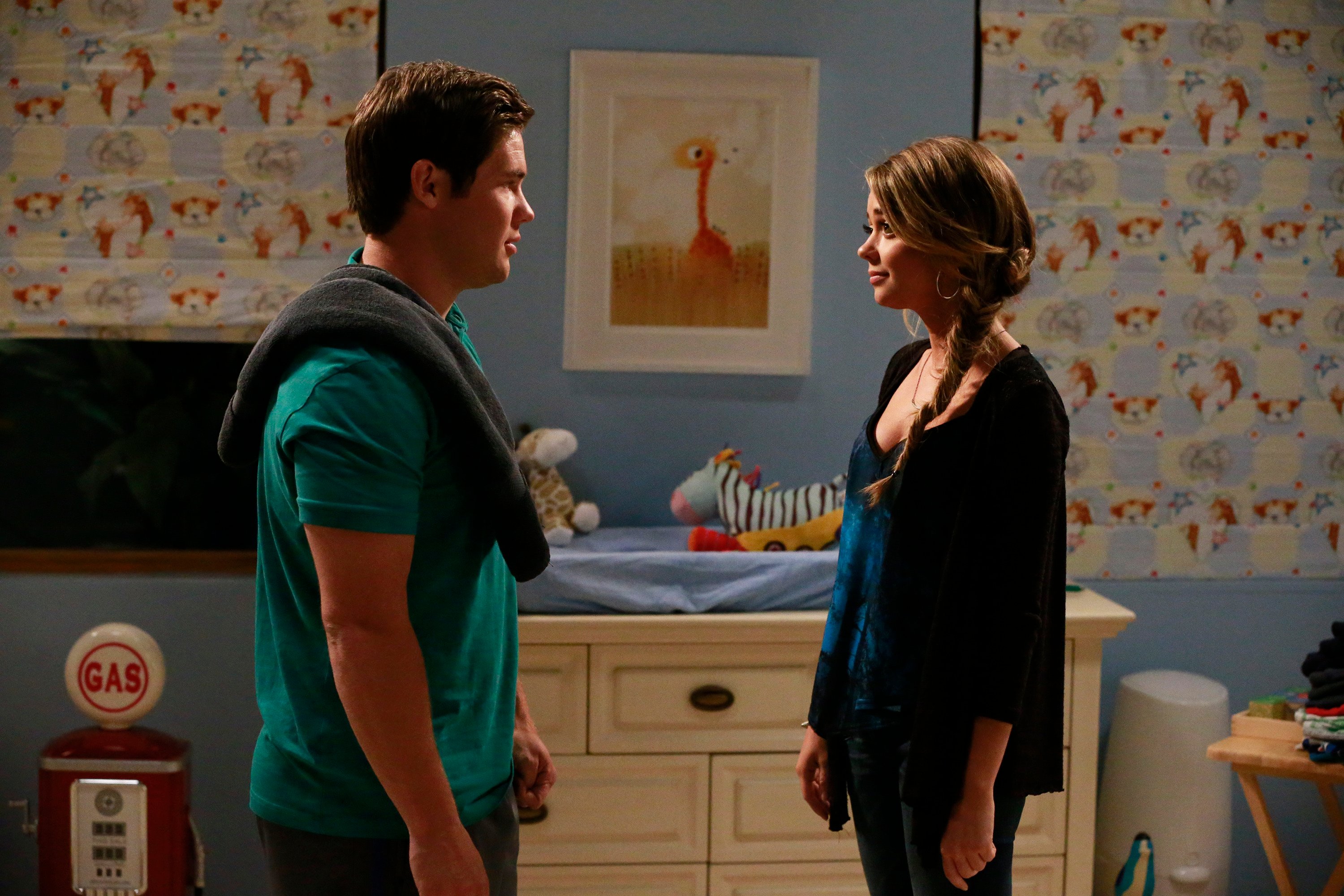 Andy worked as the Pritchett's 'Manny'
Fans first met Andy as a manny, (that's male nanny,) who's hired by Gloria Pritchett, despite what Jay and Manny want for the child of the house, Joe. Eventually, they start to fall in love with him, as do other members of the Modern Family extended family.
Andy wasn't always super close with the Dunphy clan, though. When Andy was talking to Claire Dunphy, she said that she remembered him as Joe's babysitter. Andy was quick to correct her about his official title.
"Uh, 'manny' is what we call ourselves in the child care community," Andy explained to Claire. "But it's confusing in that house because of their son Manny. So, I've been trying to get traction with 'bro-pair.'"
Characters Andy and Haley dated for some time during 'Modern Family'
Even though the Pritchett family originally hired Andy, he eventually became very close with Haley Dunphy. The two mentored each other when they wanted new jobs and it was thanks to Haley's support that Andy became somewhat of an apprentice to Phil Dunphy.
It was even though Haley's guidance that Andy broke up with his girlfriend Beth and then eventually dated her. The two even snuck away during family trips, like their Christmas vacation at the cabin. 
Haley eventually broke up with Andy and married Dylan
This character left this series to pursue other opportunities in real estate, ending his relationship with Haley in the process. Haley was initially heartbroken, but then went on to date a weatherman, a physicist, and her high school sweetheart, Dylan. 
Each of these lovers reappeared for an episode of season 9 when they find out Haley is in the hospital. (She just didn't want her parents to find out about whatever she was in the hospital for, so she always had her boyfriend as the emergency contact.) When Haley became pregnant with twins, her and Dylan got married.
"There are so many amazing mothers who are also hard workers and excel at their jobs and kill it every day in both aspects," Hyland said of her character during an interview with Cosmopolitan. "That would have been a really cool thing to see, especially from someone like Haley."
This ABC comedy series has since come to an end. Some Modern Family clips are available for streaming on YouTube, while full-length episodes, like "Bad Hair Day," are available for purchase digitally and physically on Amazon.