'Modern Family': Craig T. Nelson Didn't Play Jay Pritchett Because He Wanted 'Star Money'
The patriarch of the Pritchett family is Jay, who was played by Ed O'Neill. However, Craig T. Nelson was offered the Modern Family role first. Find out why he lost out on the role and more.
Ed O'Neill wanted to pass up playing Jay Pritchett
REVEALED: 'Modern Family' Star, Eric Stonestreet Shares How Fizbo the Clown Was Created With the Help of His Real Family
O'Neill was ready to turn down the role in the beginning. He did a "courtesy meeting" with the creators but wasn't interested because he did Married … with Children, which lasted 11 seasons.
What changed his mind was finally reading a script for the show. "A year later they sent me the script, and I thought, 'Damn. I gotta do this,'" he said on the Jenny McCarthy Show.
O'Neill said his agent told him he wouldn't be paid as much Nelson asked for the role. "I said, 'We'll get even later. This is a hit show. This is a can't miss show,'" he said.
The 'Modern Family' cast's salaries were revealed
REVEALED: 'Modern Family': Could the Dunphys Really Afford Their Los Angeles Home?
The Modern Family cast participated in a lawsuit against producer 20th Century Fox over pay disputes. Their salaries were then revealed.
O'Neill made more than $100,000 per episode at the beginning of the show, according to The Hollywood Reporter. He eventually made $500,000 per show for seasons 9 and 10. This was reportedly more than his co-stars who made $65,000.
His complaint claimed his deal should be considered "illegal" because it lasted longer than seven years, which violates California's prohibition on such long contracts.
Craig T. Nelson reportedly wanted a lot of money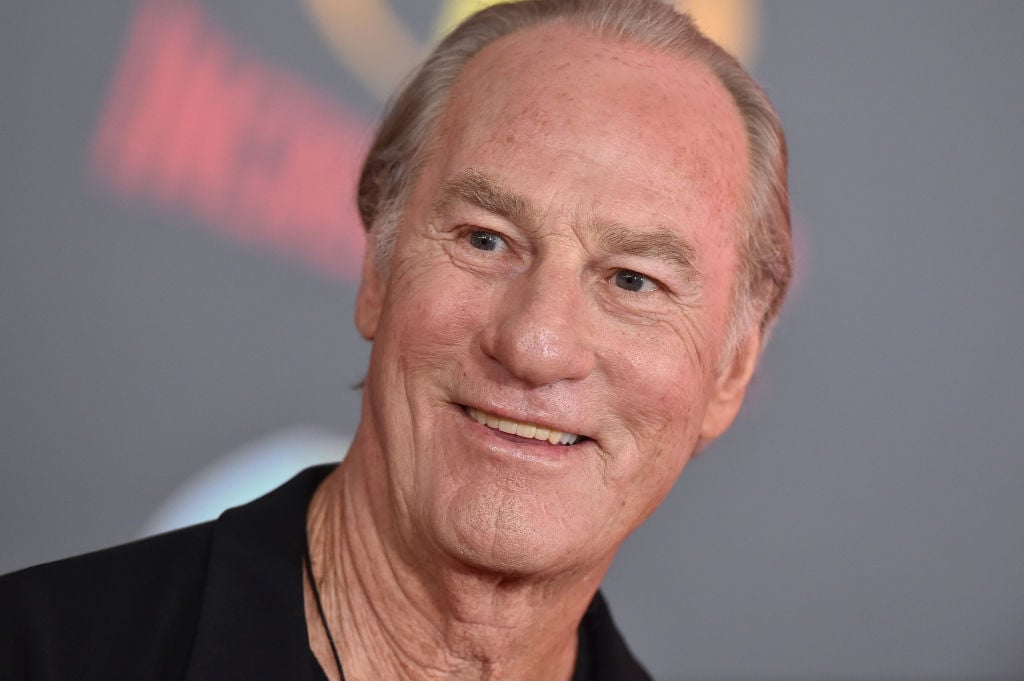 REVEALED: 'Modern Family' Stars Jesse Tyler Ferguson and Eric Stonestreet Share Memories of the Very First Episode
The book, "Modern Family: The Untold Oral History of One of Television's Groundbreaking Sitcoms" dives into the making of the show. Casting director Jeff Greenberg revealed in it that the role of Jay Pritchett came down to Nelson and O'Neill.
They tossed a coin and Nelson won, but negotiations didn't go smoothly. "He wanted star money, and it wasn't a star show," Greenberg claimed according to Page Six. "It's an ensemble show. I understand from his agent that he regretted his decision. I'm not surprised."
Modern Family co-creator, Steve Levitan also claimed rumors that Nelson is "difficult" and his interview with Glenn Beck made them rethink their decision. "That scared us, frankly," he said. "There was a lack of self-awareness there and compassion that worried us. Meanwhile, all we kept hearing is that Ed O'Neill is the nicest person on the planet. We decided to pull the offer and go to Ed."
O'Neill was also told he wouldn't be the star of the show. He reportedly said, "I know that. I like that about it. It's an ensemble. It's more interesting to me."
Nelson ended up playing a father again with Parenthood. So things worked out for everyone.