'Modern Family:' Could the Dunphy Kids Get Their Own Disney+ Spinoff?
They might be living away from each other, but they're still a family. What's next for members of this Modern Family? Some Disney+ fans hope to find out with a potential spinoff featuring characters like Haley, Alex, and Luke Dunphy.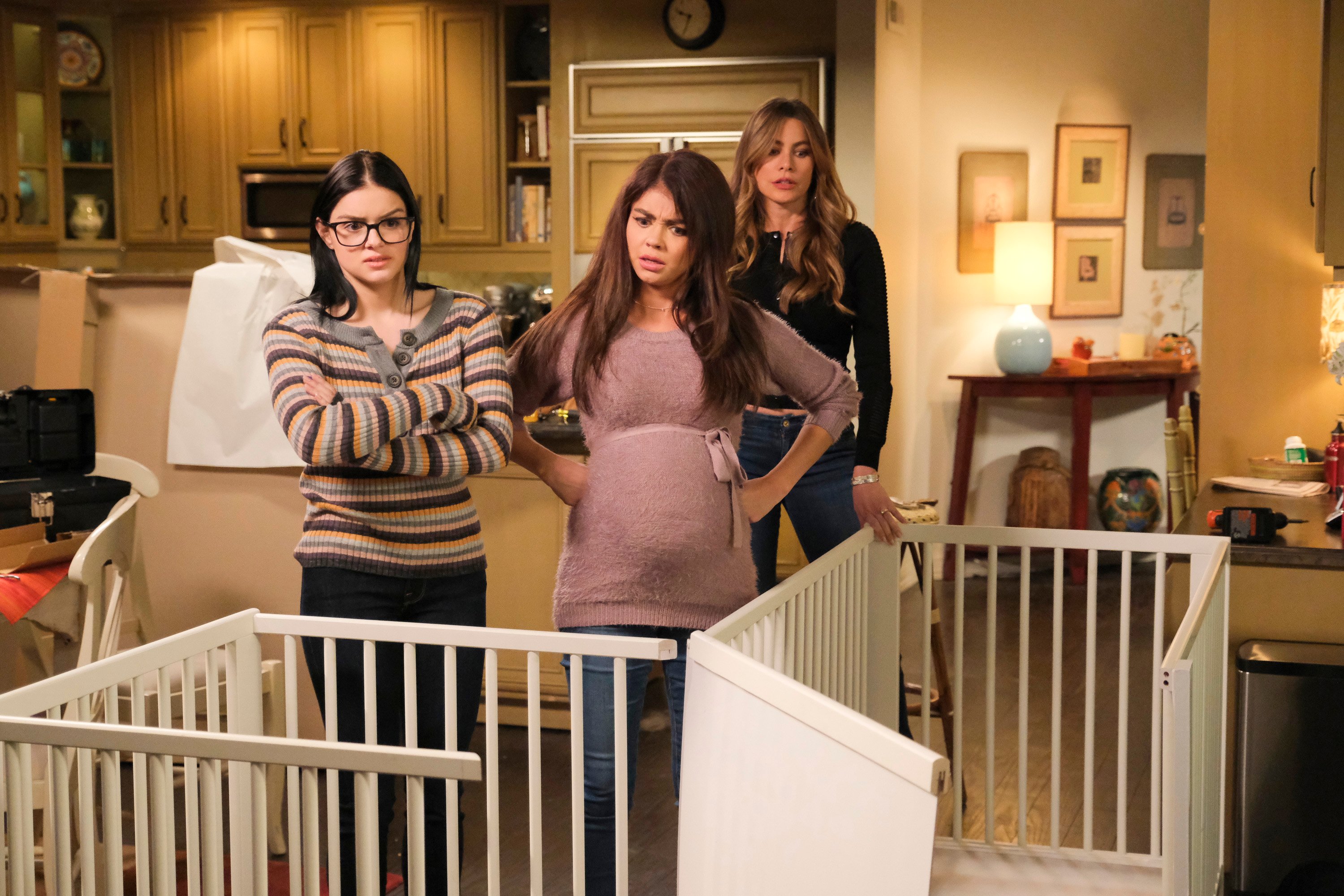 'Modern Family' released its finale in 2020
They're one big, dysfunctional family. Fans were first introduced to the Pritchett-Dunphy-Tucker family in 2009 when ABC debuted its sitcom, Modern Family.
Since then, this comedy earned global recognition and several Emmy Awards, including Outstanding Comedy Series. After over a decade of comedy, ABC's comedy series premiered its last episode during spring 2020.
Each of the members of this extended family went off on separate adventures. Alex went to do more scientific research. Haley went to raise her twins with her husband in their own house. Now, fans are wondering what's next for these loveable characters. 
'Modern Family' is (technically) under the Disney umbrella
Thanks to a partnership with Hulu, more "adult-skewing" content owned by the Walt Disney Company resides on that streaming platform. That includes most episodes of Modern Family, which was recently added to Hulu's streaming library. 
Additionally, the cast members of this sitcom appeared in one episode of One Day at Disney, a documentary series exclusive to Disney+. With rumors of Disney+ and Hulu possibly merging into one streaming service, a Disney+ spinoff of Modern Family isn't completely out of the question. However, as of January 2021, there are no further episodes of the sitcom in the works.
Could there be a 'Modern Family' spinoff?
Although the adventures of this extended family may be over, the Dunphy's porch light is always on, meaning that these characters could reunite for future episodes. While some fans suggested a story following Mitch, Cam, and Lily, others hope to see Haley Dunphy and Dylan as new parents. 
"It's tempting to think about what a spinoff might be, Christopher Lloyd said during an interview with The Hollywood Reporter. "We have had conversations about it and we'll see if that comes to pass. It would need to be right; whatever a new show might be would be fighting a very heavy and probably unfair burden, which is a comparison to Modern Family." 
"We don't want to do a series just because we want to keep the thing going or because we miss it," he continued. "It would need to be a solid idea in its own right and that may happen, it may not. But it will get discussed. But it's a tall order."
This wouldn't be the first time Disney created a spinoff exclusively for their streaming platform, as Disney+ recently debuted original series' like High School Musical: The Musical: The Series, The Mandalorian, and Marvel's WandaVision.