'Modern Family': Sofia Vergara Once Revealed Her Least Favorite Part of Filming: 'I Hate [It]'
Modern Family helped put Sofia Vergara on the map as a successful actor. Vergara played Gloria Pritchett, the sassy, upbeat Colombian married to Jay Pritchett. Though the show's cast grew incredibly close during filming and often discussed having loved their jobs and roles, there was one part of filming that Vergara absolutely hated.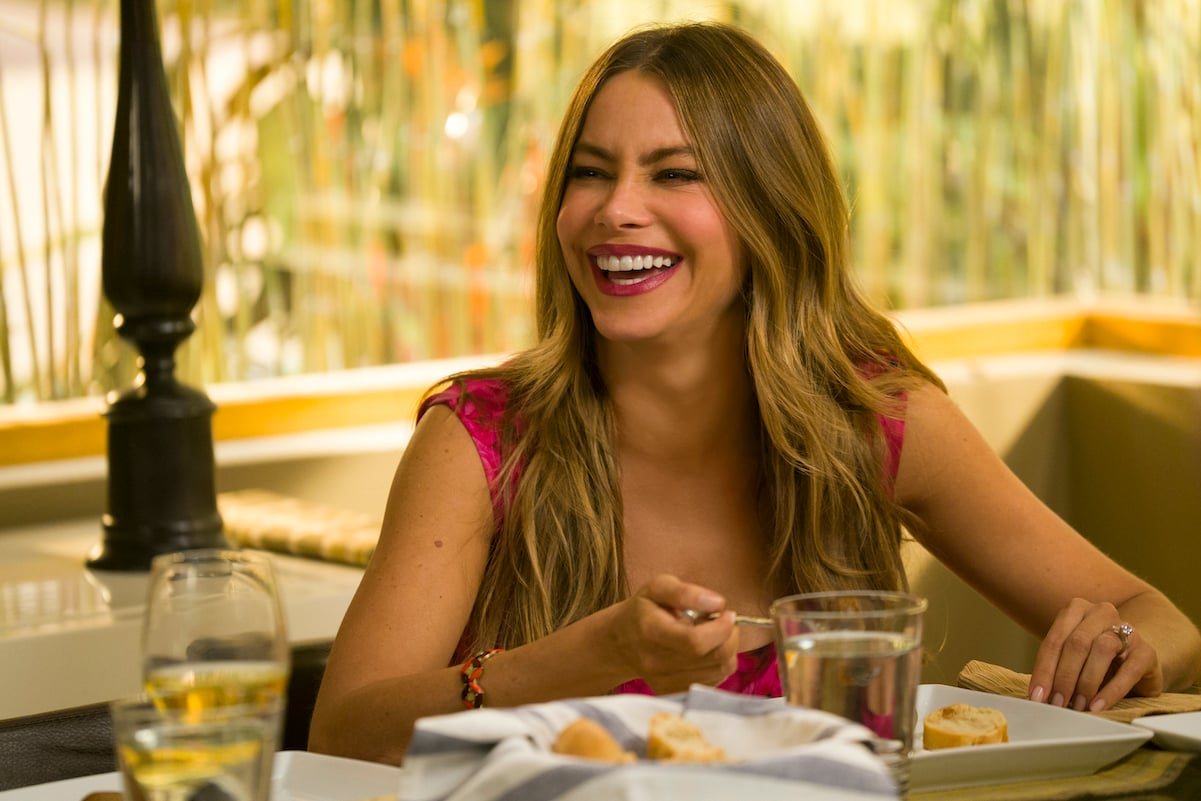 The 'Modern Family' cast grew into somewhat of a real-life family
Modern Family premiered back in 2009, and it instantly became one of the most popular sitcoms of the 2010s. Over the course of its 11 seasons, fans watched the cast members grow up, from seeing Alex Dunphy realize her full potential to even watching Haley Dunphy find her purpose.
The families were all connected through Jay Pritchett, who was the father of Claire and Mitchell Pritchett. And though nobody was related off-screen, the cast members grew into a family over a dozen years of filming. When the show closed in 2020, the cast was filled with tears and kind words for each other.
Through it all, though, Sofia Vergara had one hiccup when it came to filming, which she could not get over.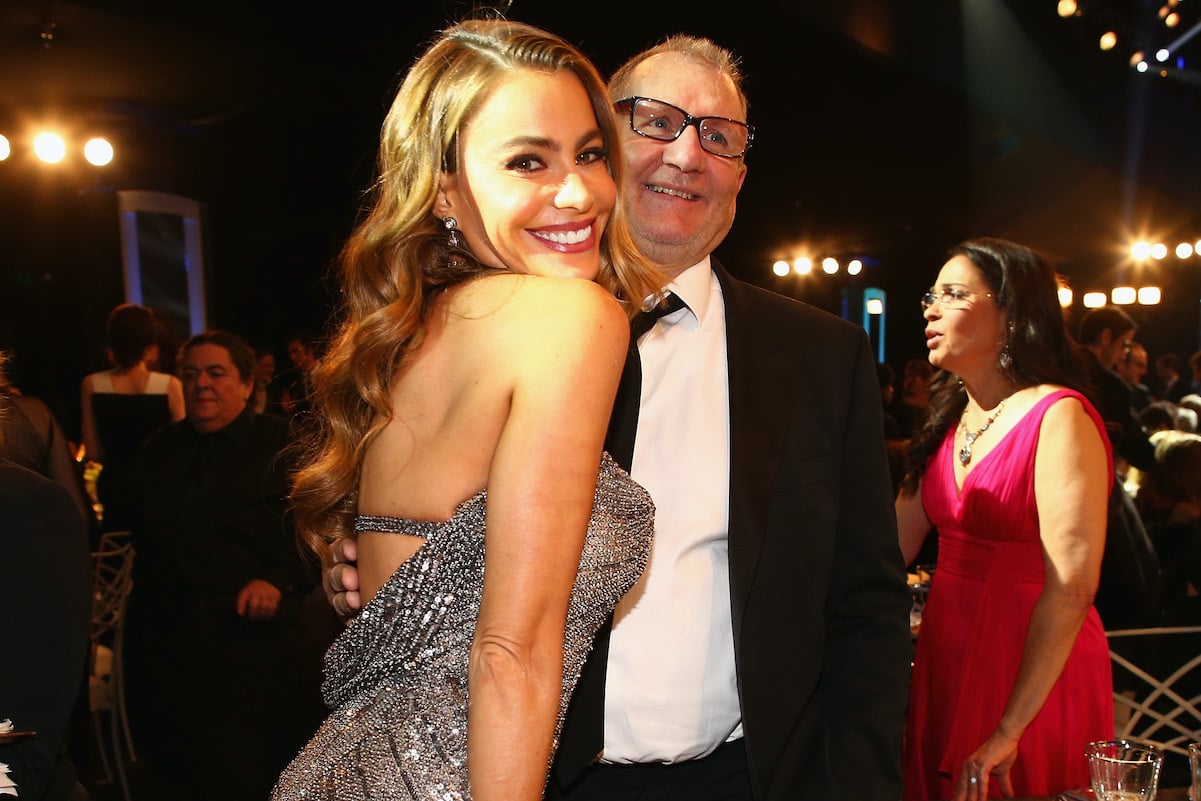 Sofia Vergara revealed she hated filming with the Pritchett's French bulldog, Stella
Sofia Vergara adored playing Gloria Pritchett on the show, but that doesn't mean she loved every decision the directors made. And when it came time for Gloria and Jay to adopt a family pet, Vergara was not on board.
In an interview at Paleyfest, Vergara reveals that she was not fond of Gloria and Jay's dog, Stella. Modern Family creator Christopher Lloyd revealed that at first, Vergara's character was supposed to love the dog, but Vergara's real-life reaction couldn't be hidden.
"I hate the dog," Vergara admitted.
"Sofia's a wonderful actor, but she's not that good of an actor that she's gonna be able to cover this [makes a gross face]," Lloyd added.
Vergara continued, saying, "I'm not used to [having] a little dog on top of me and licking. I grew up in Colombia, where you have big dogs." Vergara said that in Colombia, the dogs stay outside. "It's not that I have anything personal with her," she added of French bulldog Stella. The audience loved Vergara's genuine attitude.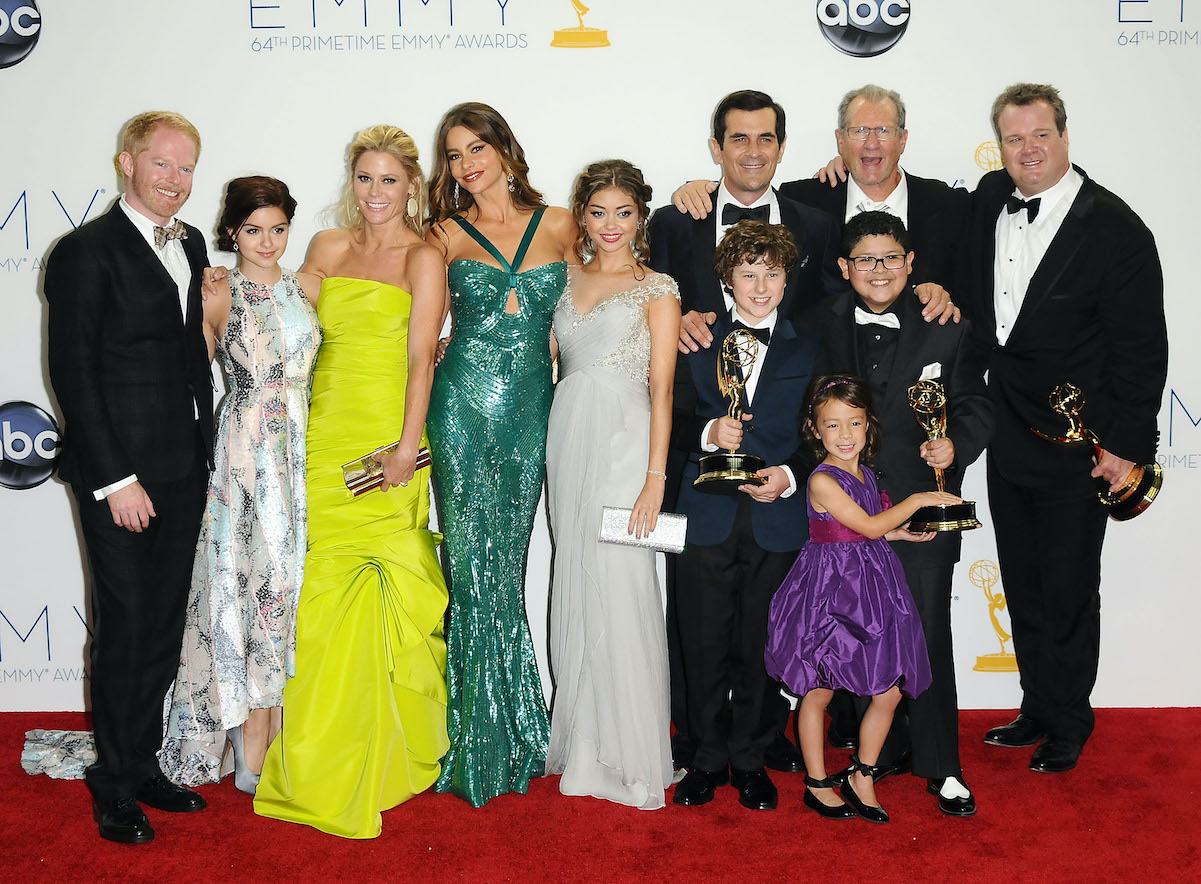 Sofia Vergara and Ed O'Neill once revealed how they made their relationship work on camera
Vergara and co-star Ed O'Neill (Jay Pritchett) also discussed how they made their relationship appear so true on the show. The two agreed that it was effortless to portray a couple in love.
"Sofia makes it so easy because she treats me a certain way, and it helps," O'Neill said. "Because I need some help."
"I think we have similarities sometimes in personality," Vergara added. "So it's easy … We haven't had one problem on the set."
Modern Family came to a close in 2020, but the cast has remained close since filming their last episode.