'Moesha' Fans Are Upset Over Fat-Shaming Jokes About Kim During Netflix Rewatch
Fans were excited after the announcement of multiple UPN shows being available on Netflix. However, some had their nostalgia for Moesha sour because of the fat-shaming jokes about Kimberly Parker (Countess Vaughn) in the show.
'Moesha' is now on Netflix
The sitcom followed a teenager named Moesha (Brandy Norwood) growing up. It starts months after her father, Frank (William Allen Young) married his new wife, Dee (Sheryl Lee Ralph.) Moesha also has two good friends Kimberly (Vaughn) and Hakeem Campbell (Lamont Bentley.)
However, the show starts with Moesha not being the greatest friend to either of them. People often make fat jokes at Kim's expense and Moesha does nothing about it. There is also an episode where Moesha gives Hakeem a hard time about his financial circumstances.
The show originally ran from 1996 to 2001. There was then the spinoff, The Parkers which focused on Kim and her mother, Nikki (Mo'Nique) which ran from 1999 to 2004. Fans are very tied to Kim because of this.
The fans are torn over a potential revival
There are many shows that have returned to television after years of being off the air. The cast of Moesha reunited on The Real.
This included Norwood, Ray J, Ralph, Jackson, Vaughn, Young, and Marcus T. Paulk. They all said they would return for more episodes.
This actually got a mixed response from fans and the show being on Netflix have fans talking again. "I hope Countess Vaughn's career gets a reboot from the publicity Moesha is getting rn [sic]. She deserves it. Great content," one fan tweeted.
"Even tho [sic] Moesha left on a cliffhanger it does not need a reboot. They're missing 2 important characters so they should just leave it alone," one fan tweeted shortly after the episode of the talk show.
Fans weren't happy about the fat-shaming jokes about Kim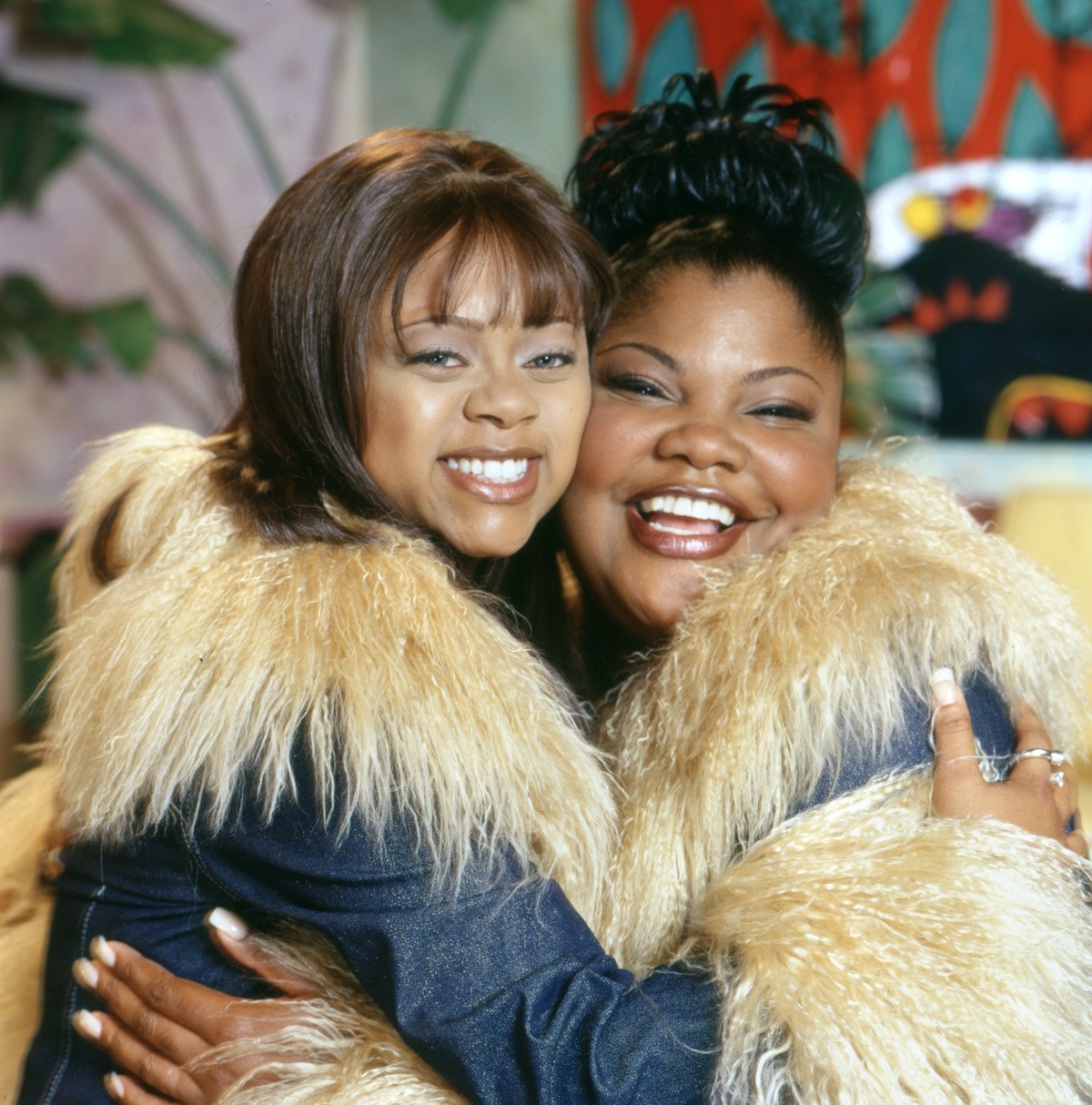 The jokes about Kim's weight start with the first episode. This left a bad taste in the mouths of many fans.
"The fat jokes aren't funny. Kim isn't even big. I'm counting the episodes til we start getting transphobic jokes. #Moesha," tweeted one fan.
"Watching #Moesha in my 30s hits different now. The fat shaming of Kim aka Countess Vaughn from the pilot onwards has me shook. I know it was the 90s, but DAMN! Every episode a fat joke?! I really wonder what that does to a young actor's self esteem week after week on set?" tweeted another fan.
"Had they introduced Nikki Parker in the beginning there's no way in hell Moesha (or Niecey) would've gotten away with fat shaming Kim. #Moesha #TheParkers," another person tweeted.
It looks like Moesha fans want to defend their beloved character. It just goes to show your favorite shows from the past might give you different feelings years later.