'Money Heist' Fans Choose Their Favorite Ship and 1 Comes Out on Top
'Money Heist' fans select their favorite couple on the show, and it may not be who you think.
Mixed in with the action and tension in Money Heist is a little bit of romance. Rio and Tokyo have had their ups and downs, and as fans know, their relationship catalyzed season 3.
Viewers have seen Berlin in several entanglements, including his wedding to Tatiana. And his brother the Professor fell for his one-time adversary Raquel. Sadly, Nairobi and Bogotá did not make it to the finish line, but they're not the only ones. Of all the unions, flings, and true love connections in the TV show, only a few captured fans' imaginations, and one stands out above the others.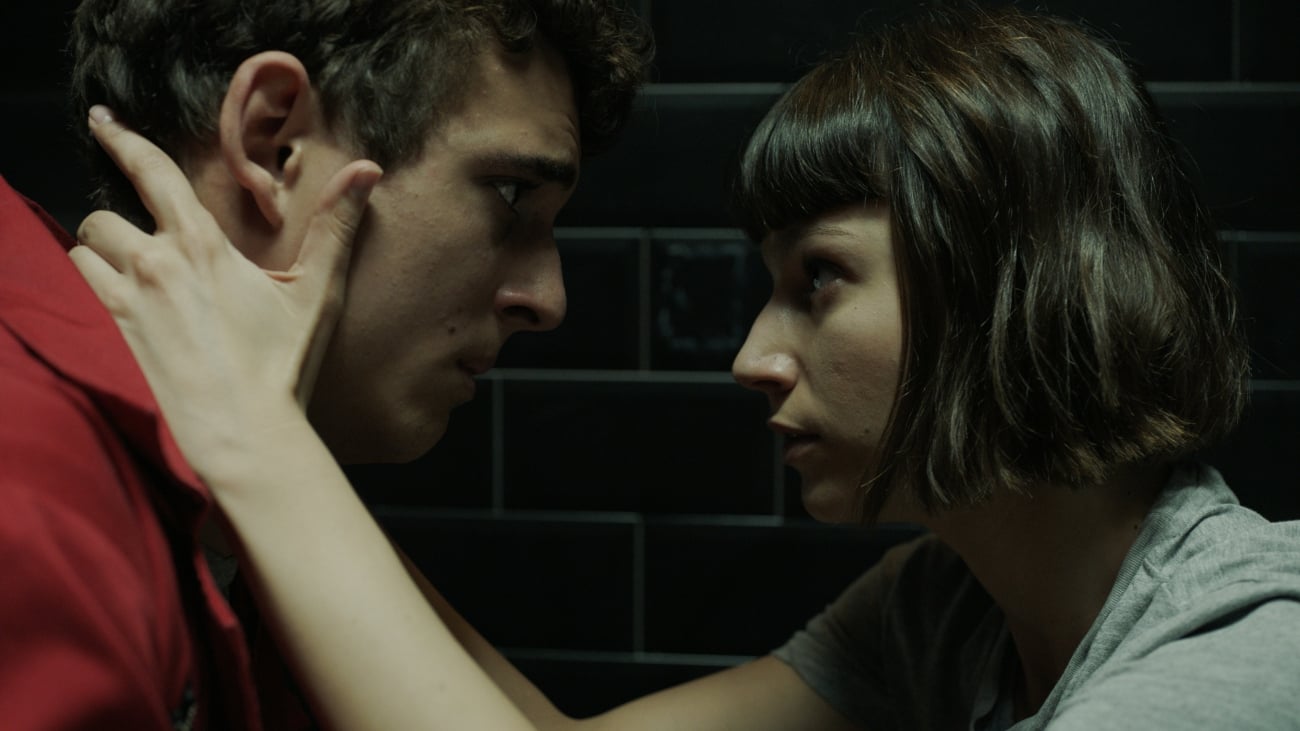 Fans voted on their favorite 'Money Heist' couple
La Casa de Papel's social media channels are some of the buzziest around right now, especially heading into season 5. The show's YouTube account recently engaged fans in a poll about which Money Heist couple is their favorite. The choices? Helsinki and Palermo, Raquel and Professor Sergio (a.k.a Serquel), Tokyo and Rio, Denver and Stockholm, and the incomparable Arturo and his arrogance.
Because most viewers want Arturito dead, he did not score high points, but it's amusing that the LCDP team considered it. They know the fans. But the couple who stole the most hearts is none other than Serquel. People want Professor and Lisbon to win, as they've overcome their past as frenemies, and she came to the Resistance's side.
Online, fans cite their chemistry and their dedication to teamwork. Everyone watched their dynamic change and grow through the first two seasons, and now that everything is on the line, it has some worried for their future. "Sergio and Raquel of course! They deserve a happy ending and together," wrote one fan, and others echoed the sentiment.
The lively discussion turned toward comparisons between Serquel and Tokyo and Rio, with many fans pointing out that Serquel is more stable. They believe Tokyo and Rio's love is driven by idealism, but it's filled with drama and infatuation.
Some like Denver and Stockholm too
Thinking back to when Denver and Monica first met in season 1, she was a hostage with a secret and Denver was immature and hotheaded. But he felt compelled to protect her from Arturo and his cruel ways, and now, Denver is a devoted stepdad. Some fans think the the two are cute together and feel that Denver's shown maturity since the first season.
However, given the band's current circumstances, the baby could wind up an orphan or forced to deal with incarcerated parents. Let's hope they make it.
Fans chose another pairing that was not on the list
Though Palermo + Helsinki made the poll, they did not garner as much support as Palermo and Berlin. Some fans chatted about how the best friends had a bond that was more than platonic. Berlin's death crushed Palermo, and he never had the opportunity to explore his crush on a deeper romantic level. All he has is that one kiss. While this hypothetical ship did not outscore Serquel, there may be hope for Palermo and Helsinki.
Tokyo and Rio are no longer together, and season 5 will either strengthen or destroy Serquel, and Denver and Monica. Stream volume 1 of Money Heist Season 5 on Sept. 3 to see which lovers make it out alive.