'Money Heist' Season 5 Is the Last: Here's How Fans Predict 'La Casa de Papel' Will End
With concrete information that Money Heist is wrapping up with part 5, fans are reflecting on the road thus far. Moscow, Nairobi, and Oslo are gone. Though Berlin divides viewers, he's remembered through flashbacks as a brother, lover, and mastermind.
Gone are the impersonal tethers that made this crew nothing more than co-workers. They're family. They bicker, love, win, and lose together. Although some of the characters irritate fans, it's high time to predict La Casa de Papel's end game.
Here are some fan theories about how this saga will finish on Netflix.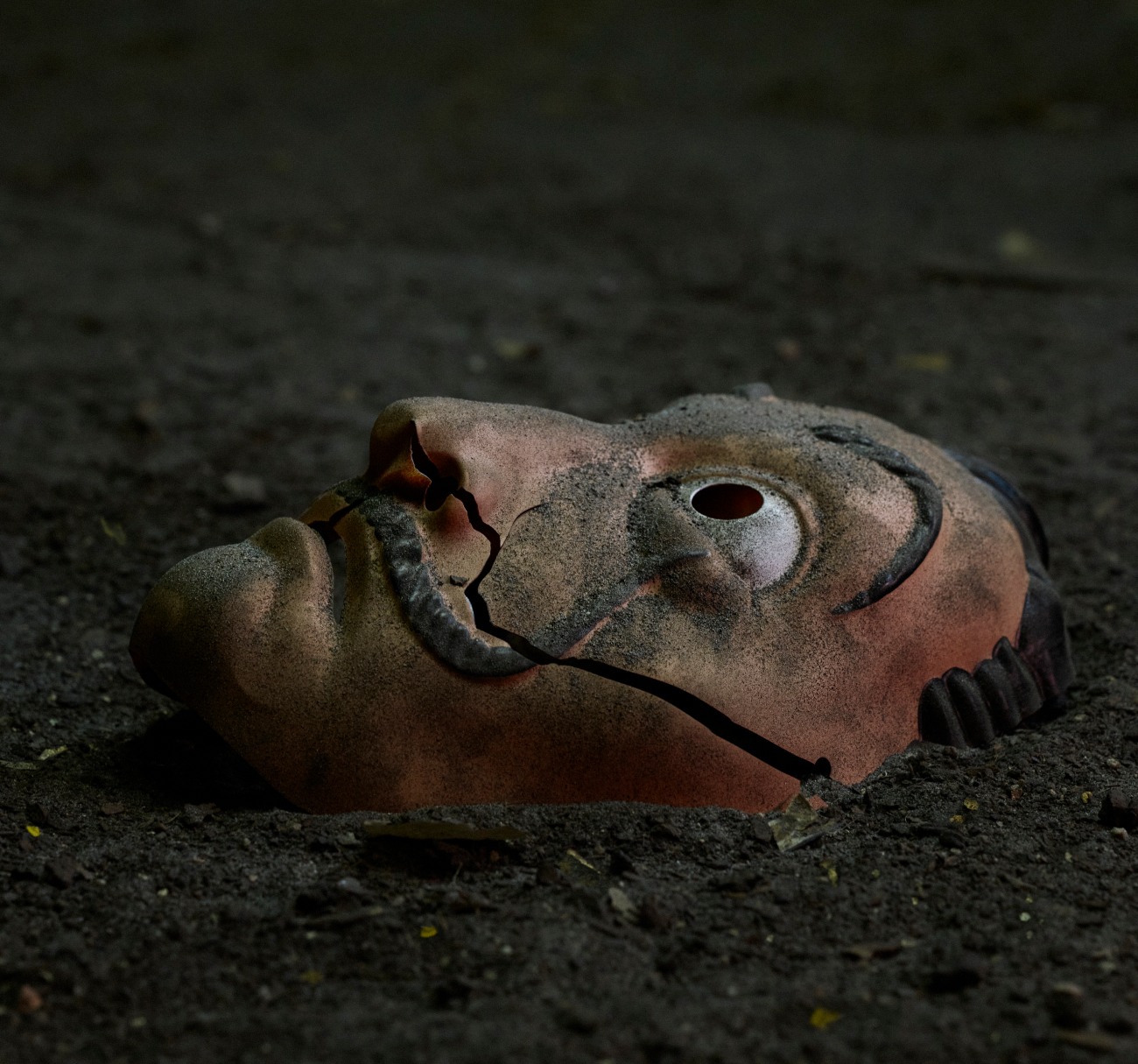 The Professor will die in 'Money Heist' Part 5
Perhaps the worst case scenario fan conclusion is that the Professor will die. It may not be at the hands of Alicia Sierra, but this all started with him, and it could very well end with him. We saw how Nairobi crossed into the afterlife where a picnic awaited her along with her fallen heist comrades.
Berlin was there, and it's possible we'll see Professor/Sergio either sacrifice himself or unintentionally lose the war he initiated.
The gang goes to prison
This is not unrealistic, as fans have already seen Rio and Lisbon taken into custody. Rio is still battling the aftermath of being tortured and Lisbon knows the government isn't fooling around. They've got the governor trapped in the bank and that factor alone is worthy of serious charges.
Some fans think that the team won't be able to escape — with or without the gold — and prison is the way this ends for those who are left standing. That includes fan favorite ex-military man Marseille.
Keep in mind La Casa de Papel creator Alex Pina said part 5 is all about war. We should expect jail time and some casualties.
RELATED: 'Money Heist' Part 4: How [Spoiler]'s Death Changes Everything, Sets Up Season 5
Only Tokyo gets locked up
One thing that viewers have pinpointed since the series' beginning is that Tokyo is the narrator. Could this be the ultimate sign that she survives?
Some Redditors think so, but they think she may be recalling the story from jail. She's made some mistakes during both heists, but she's also exhibited a willingness to take one for the team.
There are two new characters arriving in part 5 who could prove to be adversaries. We don't know if they'll be working for the police or for the Professor, but if it's the former, Tokyo may meet her match and some shiny handcuffs.
Tokyo survives and takes over as the new leader
We've seen Tokyo become the de facto leader in times of hardship or danger, even when she was challenged for the position. Her impulsiveness has been a problem and removed her from fans' good graces, but Tokyo could come out on top. Again, think about the narration.
There is one theory floating around that proposes she's not telling the story from a jail cell, but instead to a new team.
Whether that group includes Palermo, Stockholm, Denver, Helsinki, Lisbon, Bogota, or anyone one else in the family remains to be seen. Tokyo could survive, escape, and start over with a whole new crew of thieves and bestow a fresh set of citified code names.