'Money Heist' Season 5: Will Rio Die? Why Fans Are Convinced He Won't Survive
'Money Heist' Part 5: Here's why some fans think Rio won't survive the finale.
Filming for season 5 of Money Heist/La Casa de Papel is underway and set photos reveal a few surprises. Viewers will be seeing more of Berlin and at least one of the new main characters features heavily in his scenes. And then there are the OGs.
With this being the last installment of the popular Netflix series, fans are on high alert for clues about how things will end for this beloved gang of thieves. Who will survive? Who will fall? Thanks to a recent Instagram post, some believe Rio will be one of the casualties this time around.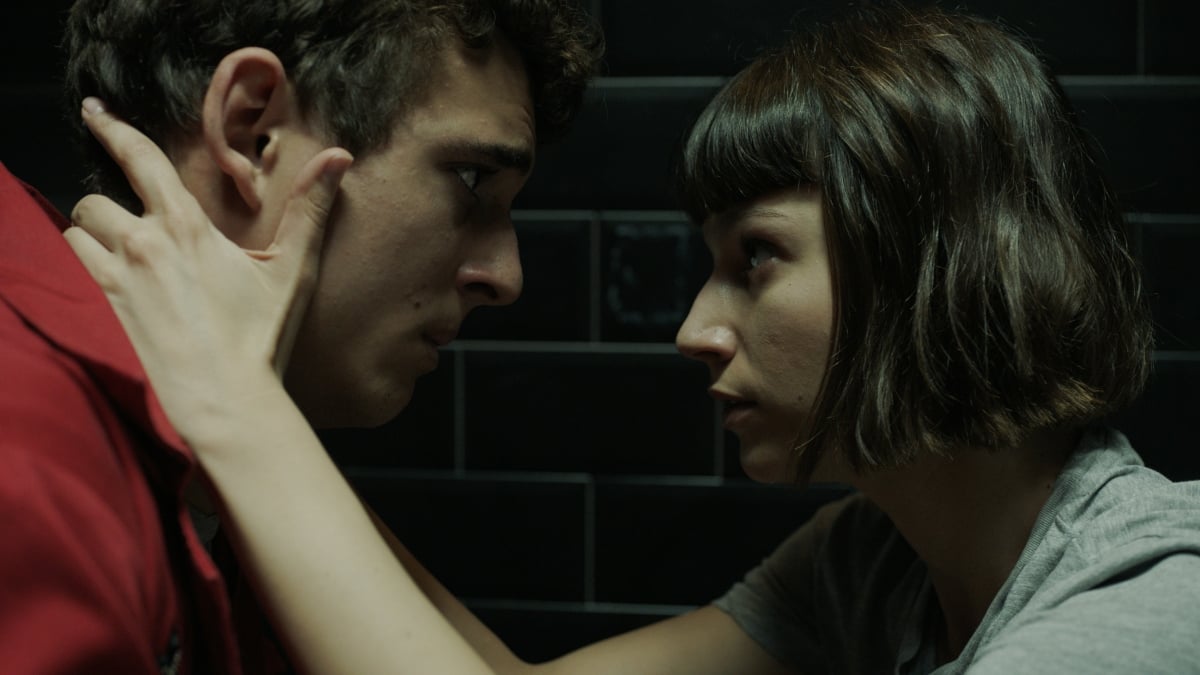 'La Casa de Papel' part 5 is the end, and Rio's had it rough
While creator Álex Pina assured the audience that part 4 would be all about war, season 5 will mark the end of it. It's the team versus the government and the Professor against Alicia Sierra. Death is just about guaranteed.
Rio has definitely been through it. He fell in love with Tokyo and enjoyed their time on the run until a mistake cost him his freedom. Interpol caught him, isolated him, and held him captive. As a prisoner, he was psychologically tortured for weeks on end and after being released to his heist family, experienced post-traumatic stress.
Additionally, Rio was implanted with a bug by the enemy. Though he broke up with Tokyo, some questioned his loyalty to the mission after his release.
Why some 'Money Heist' fans think Rio will die
Miguel Herrán actively shares images on social media with his La Casa de Papel castmates. One of his October Instagram posts shows him in the signature red jumpsuit on set as Rio, but it's the caption that has some fans worried: "Es mejor que morirse.. creo," which means "It's better than dying…I think."
Herrán unknowingly caused fans to think he's getting killed off. One person wrote, "If they kill you, I'm not watching the series," and another fan agreed saying they'd feel terrible if they killed Rio off.
Another asked if his comment was a spoiler. There were also plenty of crying emojis with people expressing sadness at the thought of Rio dying. Still, some aren't so quick to jump on board with the theory.
Why Rio's death is plausible
It's important to note that Alba Flores had no idea her character Nairobi would get shot in part 3 until she read the script.
In an interview with The Cutaway, she said cast members are typically notified in advance if something major is set to happen to their characters, but she didn't receive a call about that sniper shot. She loved the challenge of it all, though.
With that said, Herrán may have received a similar surprise upon reading the script, prompting him to write that cryptic Instagram message. Showrunner Alex Pina has repeatedly said that he writes the episodes as the story moves along and not in advance, and the cast has confirmed that.
It's possible that Herrán dropped a legit hint about the upcoming season, but it's also possible that it's a reference to someone or something else. The Money Heist band is facing high stakes for this final take and anyone can go, including Rio and the narrator, Tokyo.