Monica Lewinsky Insisted 1 Risque Scene Be Kept in 'Impeachment: American Crime Story'
Scandal rocked American government in 1998 when news of Monica Lewinsky and then-president Bill Clinton's affair went public. Lewinsky was in her early twenties when she unwillingly became famous overnight, and it's impacted her life for decades. Her side of the story is chronicled in FX's Impeachment: American Crime Story, and she noted there is one provocative scene she did not want cut from the TV series.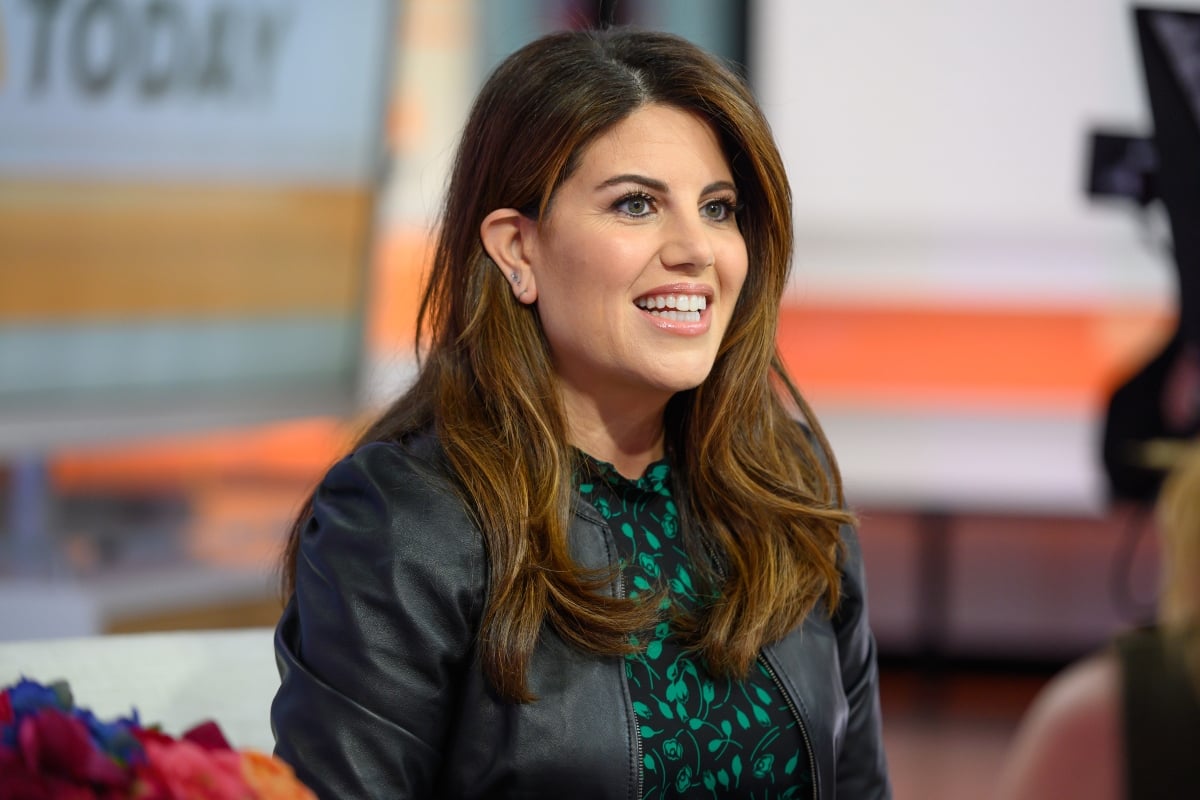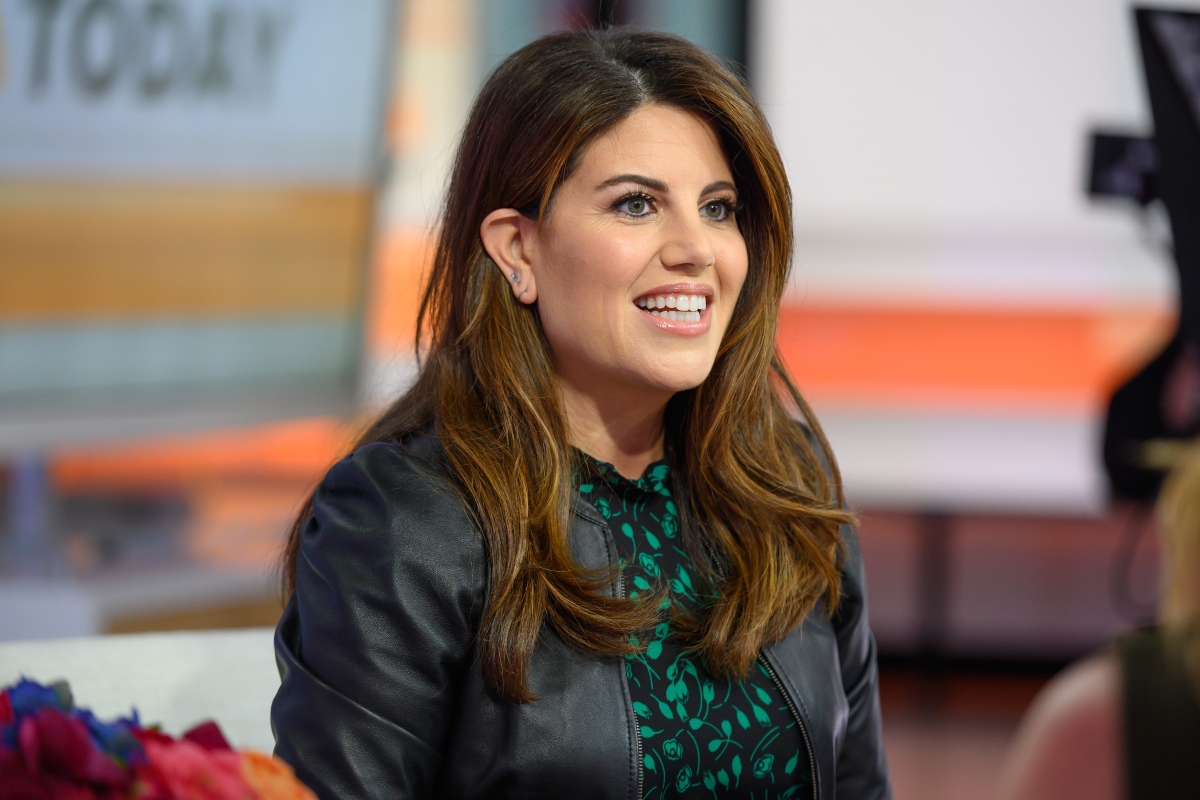 Monica Lewinsky insisted on keeping thong scene in 'Impeachment: American Crime Story'
In 2017, Monica Lewinsky sort of reemerged on the scene as a vocal supporter of the Me Too movement. She tweeted, wrote editorial pieces, and shared her personal experiences in interviews. Fast forward, and she agreed to work with Ryan Murphy as a producer on FX's Impeachment: American Crime Story.
Sex, politics, and a life-altering investigation will be explored in the anthology series, highlighting Clinton's affair with Lewinsky, and Linda Tripp and prosecutor Ken Starr's heavy involvement in the impeachment. In an interview with The Hollywood Reporter, Lewinsky said that revisiting the events was triggering for her, but she was adamant about which parts to include and exclude.
Writer Sarah Burgess initially left one scene out — not one about the infamous dress — in order to respect Lewinsky, but she wanted to keep it. It's the part where she flashes her thong. "Listen, I would've loved to have been really selfish and said, 'That's great that you guys think we don't have to show that, fantastic,' but I'm incredibly experienced in understanding how people see this story," Lewinsky told THR.
"So, ultimately, I felt two things: One was that I shouldn't get a pass because I'm a producer; and two, that it was unfair to the team and to the project because it would leave everybody vulnerable."
Ken Starr's investigation and the thong launched a media frenzy
Why is there such an emphasis on a thong? According to 1998's "Starr Report," Lewinsky seduced President Clinton for the first time by lifting her jacket and showing him her thong. Shortly after, the pair began an affair that lasted almost two years.
Starr's 400+ page document outlined Clinton's sexual encounters while in office, allegations against him concerning Kathleen Willey and Paula Jones, and details of his relationship with Lewinsky from start to finish. The thong, the "cigar incident," and Lewinsky's new job at the Pentagon all stood out and dominated headlines.
But all that formed the basis for Clinton's impeachment trial which accused the president of witness tampering, perjury, obstruction, and abuse of power.
'Impeachment: American Crime Story' will span 10 episodes
Beanie Feldstein plays Lewinsky in the FX series, starring opposite Clive Owens as President Bill Clinton. Edie Falco is Hillary Cohen, Annaleigh Ashford plays Paula Jones, and Sarah Paulson steps into the role of Linda Tripp. The story is told from the women's perspectives throughout 10 episodes.
When Murphy conceived the idea for the show, he knew he would only move forward if Lewinsky participated. It took time, but he convinced her to come aboard. Viewers should expect some gritty details. Impeachment: American Crime Story premieres on FX on Sept. 7 at 10 p.m.