Mo'Nique Finally Addresses Possible Reboot of 'The Parkers'
As more and more TV shows get the reboot treatment, many fans are hoping to see 'The Parkers' come back. Several cast members, including Countess Vaughn and Dorien Wilson, have already thrown their support behind a revival, but what about Mo'Nique? Well, she just weighed in on the matter.
After The Parkers arrived on Netflix in 2020, conversations kicked up again about a possible reboot of the hit TV show. Starring Mo'Nique and Countess Vaughn, the sitcom followed a single mother and her daughter as they worked to create a better life while balancing everyday struggles. It was a big hit for the now-defunct UPN, spending five hilarious seasons on the air before its 2004 conclusion.
Since then, a number of shows from that era have returned to TV — from The Rugrats and Charmed to Roseanne and Sex and the City. But what about The Parkers? Well, based on these comments from Mo'Nique, it doesn't seem likely at all.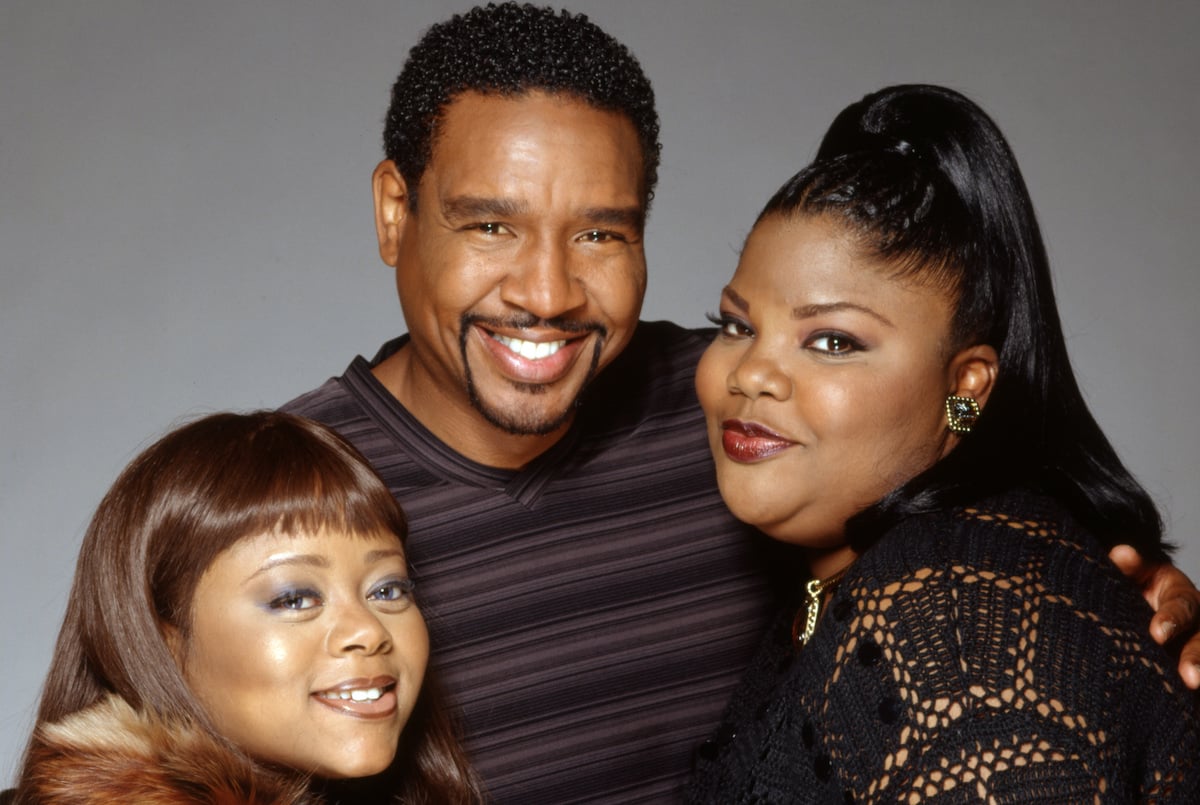 Mo'Nique shut down the possibility of a reboot of 'The Parkers'
Mo'Nique was interviewing on Fox Soul's Get Into It With Tami Roman when she was asked whether she would be open to a reboot of the iconic series. "You can't reboot something without everyone to reboot it," she replied.
Reminding Roman of the death of Yvette Wilson, Mo'Nique said she wouldn't "feel good" doing the show without her. "But that's just the way I feel about it. I wouldn't feel good about it if Andell wasn't walking through the door. And for me, that was just a special moment in time."
In The Parkers, Wilson played Andell, a local restaurant owner who was best friends with Mo'Nique's Nikki Parker. Level-headed and straight-talking, she was the one Mo'Nique always turned to for support, helping her with her relationship with Professor Stanley Oglevee (Dorien Wilson) — or at least trying to — and other aspects of her life. After battling cervical cancer, Wilson died in June 2012 at 48, per The Hollywood Reporter.
Calls for a reboot of 'The Parkers' have gone on for years
It seems like there's been fan interest in a reboot ever since the end of the show, which saw Nikki finally marrying her "boo." But those calls really gained momentum in early 2018 when Vaughn and Wilson confessed to wanting to do one.
The Moesha star continued to call for a reboot as the year progressed, using social media to amplify her message. As The Atlanta Black Star notes, her comments were met with excitement from many fans of the TV show. But Mo'Nique and other cast members from The Parkers, which include Jenna von Oÿ and Ken Lawson, did not appear to address the situation.
These days, Mo'Nique is looking forward to other things, such as the upcoming birth of her first grandchild, whom she said she can't wait to spoil.
"My baby is going to have a baby!" she gushed to Roman. "Oh my goodness, so that is what's on my to-do list … I've already apologized for my behavior. I've already apologized to [my son], to the baby's mother. I've already apologized to everybody. I want to say it right now, I am sorry, but please know I am going to lose myself completely."