Inside Mo'Nique's Net Worth Following Her Victory Against Netflix
Academy-Award winning actor, Mo'Nique has been a force in the entertainment industry for decades. She began her career as a standup comedian as a debuting member of The Queens of Comedy. She paralleled that success onto the big and small-screen with her work on The Parkers, Phat Girlz, Bessie, and her Oscar-winning performance in Precious.
However, following her work in 2009's Precious, Mo'Nique found herself at odds with some of the industry's major power players, including Whoppi Goldberg, Oprah Winfrey, and Tyler Perry, among others.
In fact, she is in the middle of a lawsuit against Netflix for gender discrimination after the streaming service failed to offer her the pay she delt that she deserves for a comedy special. While Mo'Nique has appeared in films like Bessie and Almost Christmas, her work in the industry has slowed. This is what we know about her net worth today.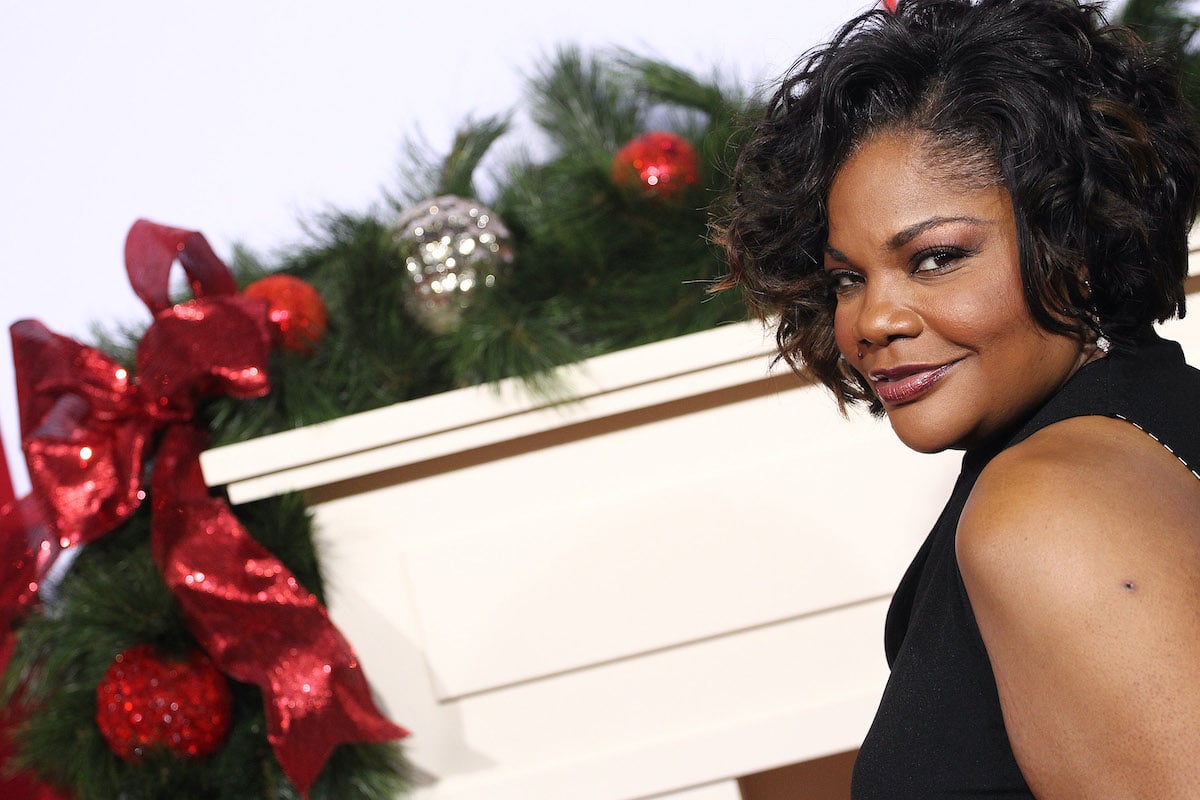 Mo'Nique feels like she was blacklisted in Hollywood
The fallout with Mo'Nique's career began in 2009 during the awards press run for Precious. Mo'Nique did not want to continue promoting the film without payment. However, the film's director, Lee Daniels, and producer, Oprah took offense to that.
Though Mo'Nique won an Oscar for her role, she feels like Daniels and Oprah has a major role in getting her sidelined in Hollywood. She was labeled 'difficult" and "hard to work with." More than a decade later, Mo'Noique is still clapping back at Oprah. Mo'Nique said on Out Loud with Claudia Jordan, regarding Oprah Magazine's Breonna Taylor cover,
I can't say this is factual because I don't know. I've never seen another Black woman on the magazine other than Oprah Winfrey. I've seen other women on the cover with her but I've never seen a Black woman on the cover of that magazine. And that's a sister that was murdered and Oprah Winfrey took a stand and said 'we gotta get justice.' As you took a stand for our sister that was murdered, you took part in murdering my career.
Mo'Nique just scored a major victory in her lawsuit against Netflix
Mo'Nique is still in the middle of a lawsuit against Netflix. She alleged that the streaming platform only offered her $500,000 for a comedy special when they'd offered comedians like Dave Chappelle, and Chris Rock millions of dollars.
When Netflix refused to budge, the Maryland native took it to the court system. "I filed a pay discrimination lawsuit against Netflix today.
she shared on Instagram. "I had a choice to make: I could accept what I felt was pay discrimination, or I could stand up for those who came before me and those who will come after me."
Now, one year into her lawsuit, Mo'Nique just won a major victory when a judge found that Netflix failed to negotiate with her properly. The judge said, "Employers in the entertainment industry need to take pay discrimination concerns seriously, fix them if the concerns have merit, and never retaliate against those who have the courage to speak up about equal pay."
Mo'Nique's net worth is expansive
Though she is suing Netflix, Mo'Nique certainly doesn't need the streaming services' funds. According to Celebrity Net Worth, the actor/comedian is worth $13 million. We will see if this Netflix lawsuit adds to the actress's net worth.