Mo'Nique Says Her Issues With Tyler Perry and Lee Daniels Cost Her Millions of Dollars in Potential Earned Income
Mo'Nique is not letting anyone's criticism of her approach to speaking out about inequality stop her. The comedian has had a number of public fallouts with high-profile celebrities, including Oprah Winfrey, Tyler Perry, and Lee Daniels. In a recent interview, Mo'Nique says her issues with Daniels and Perry cost her millions of dollars.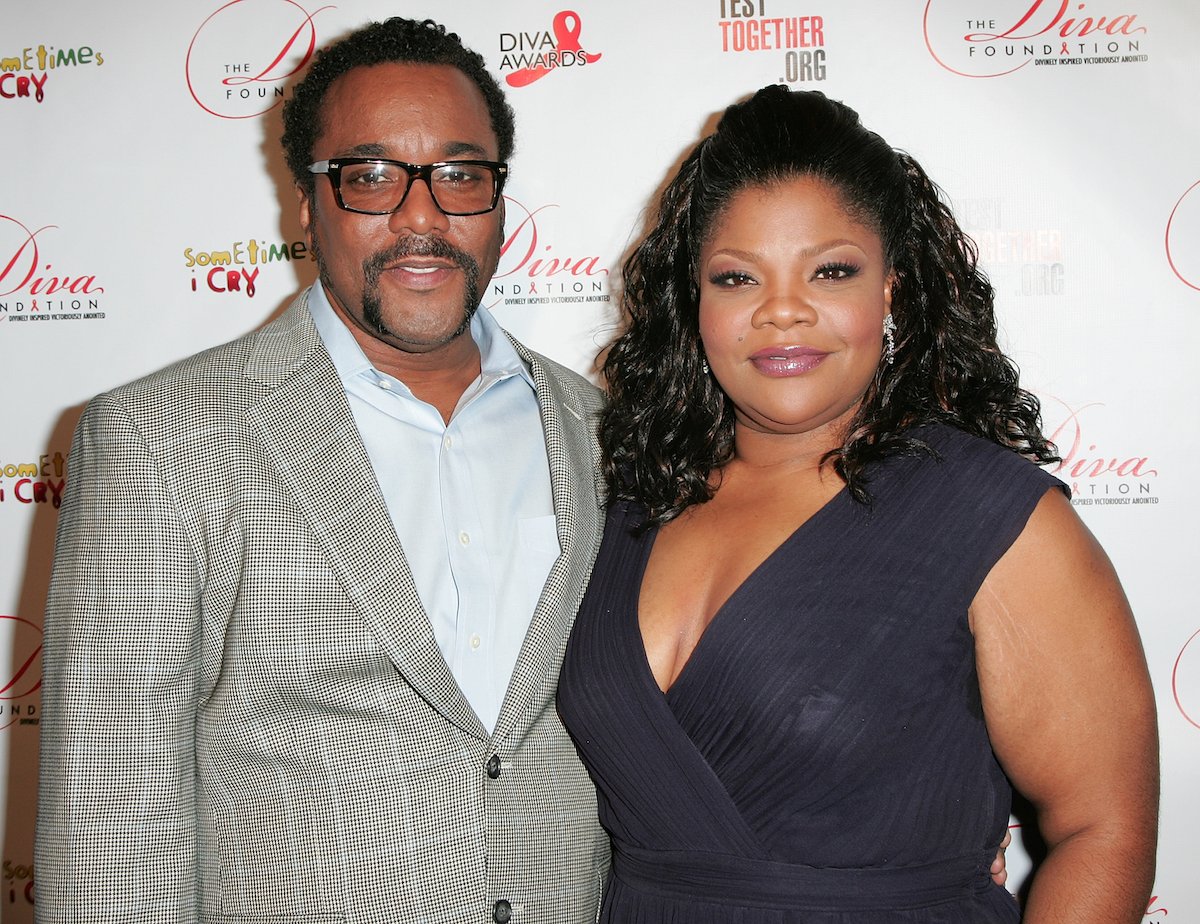 A recap of Mo'Nique's issues with Lee Daniels and Tyler Perry
Mo'Nique and Daniels were once close friends. In fact, Mo'Nique says she accepted a minimal payday for her work in Daniel's directed drama Precious, which she went on to earn an Oscar for.
According to Mo'Nique, she and Daniels grew distant during promotion for Precious. She alleges that when she declined to do international press for the film, industry people began labeling her as difficult to work with. She also claims Daniels became upset with her when she failed to acknowledge him during her Academy Awards acceptance speech.
RELATED: Why Oscar-Winner Mo'Nique Wrote Oprah Winfrey An Open Letter
Years later, Mo'Nique says she had a conversation with Daniels about why she was not receiving many offers for work. In turn, she says Daniels informed her that she'd been blackballed due to refusing to do international press for Precious. She also says Daniels finds her husband, who is also her manager, to be a detriment to her career.
When Mo'Nique began speaking out about inequality in Hollywood, many of her fellow peers did not stand with her publicly. She says she and Perry had private conversations, one of which she secretly recorded and leaked to the press in which Perry agrees with her stance.
As a result, she and Perry have also had issues as Mo'Nique believes Perry lacks integrity.
Mo'Nique says Lee Daniels and Tyler Perry cost her millions of dollars in potential revenue
Mo'Nique has been honest about what her constantly speaking about her issues with Daniels, Perry and others have cost her. Due to her going up against powerful players in Hollywood, Mo'Nique says jobs are difficult for her to land out of many people's loyalty to Daniels and Perry.
She elaborates on her career struggles in a recent interview with Claudia Jordan on her FOX Soul talk show Out Loud With Claudia Jordan.
RELATED: Mo'Nique Explains Her Issues With Whoopi Goldberg
"For so long, people in "power" feel like I can use you like a piece of trash and ball you up and throw you away when I'm done with you," she says. "For me, that stage is my therapy. That night I had to say it because they were sitting by watching my career be snatched…it's cost us generational money."
Mo'Nique also alleges Perry offered her $500,000 in return for her to discontinue speaking about their issues publicly. She says she declined his offer.
"Tyler Perry, keep your money, just clear my name…I've worked too hard for my name," she says she told Perry.
Despite the hiccups, Mo'Nique's career has made a comeback of sorts. She made history as Black female comedian with a Las Vegas residency in 2019. She's also participated in a number of indie-films, including Blackbird. Her appearance in the 2016 holiday comedy Almost Christmas also went No. 1 at the box office.