Mo'Nique Scores a Victory in Her Lawsuit Against Netflix
Oscar-winning actor Mo'Nique is always one to stand up for herself. The comedian accused Netflix of racial bias and gender bias, calling for subscribers to boycott the streaming service after alleging she was low-balled for a comedy special. Mo'Nique took legal action and was recently awarded a victory after Netflix requested the suit be tossed out. Some critics did not agree with Mo'Nique's suit, but a judge has ruled in her favor.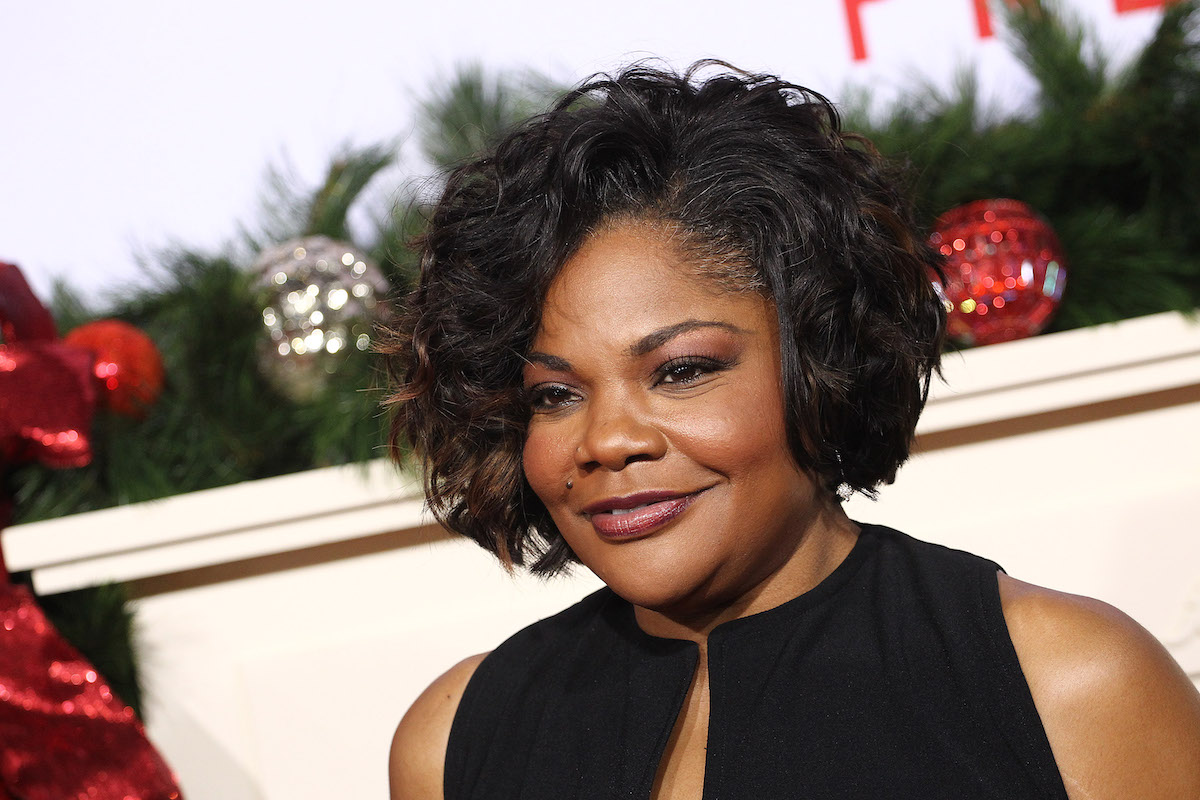 Mo'Nique sues Netflix for pay discrimination 
Mo'Nique alleged that Netflix offered her just $500,000 for a comedy special. She said Netflix lowballed her, citing previous deals with comedians like Amy Schumer and Chris Rock – who were paid $11 million and $20 million for their specials respectively.
Mo'Nique tried to negotiate for a higher deal, but Netflix did not budge. She sued Netflix in November 2019 for pay discrimination, doubling down on her accusation of gender and color bias. 
"I filed a pay discrimination lawsuit against Netflix today. I had a choice to make: I could accept what I felt was pay discrimination or I could stand up for those who came before me and those who will come after me," she captioned a post on Instagram.
Related: Why Oscar-Winner Mo'Nique Wrote Oprah Winfrey An Open Letter
In her lawsuit, Mo'Nique alleged that Netflix lacked diversity among its corporate staff, which results in the streaming services alleged discriminatory practices.
Netflix shot back at Mo'Nique, telling TMZ, "We care deeply about inclusion, equity, and diversity and take any accusations of discrimination very seriously. We believe our opening offer to Mo'Nique was fair — which is why we will be fighting this lawsuit."
Judge approves Mo'Nique's lawsuit against Netflix to move forward
Netflix motioned to have Mo'Nique's suit tossed out but a judge rejected the motion and ruled in Mo'Nique's favor, while also finding that Netflix was revengeful in their actions after Mo'Nique spoke publicly about the offer.
According to The Jasmine Brand, the judge's ruling states:
Mo'Nique plausibly alleges that, after she spoke out and called her initial offer discriminatory, Netflix retaliated against her by shutting down its standard practice of negotiating in good faith that typically results in increased monetary compensation beyond the 'opening offer' and denying her increased compensation as a result. Accordingly, Plaintiff has sufficiently alleged that Netflix's alleged failure to negotiate and increase her 'opening offer' by straying from its standard practice are employment actions that are 'reasonably likely to adversely and materially affect an employee's…opportunity for advancement in…her career.
The court found that Netflix failed to negotiate as they had with other comedians prior to Mo'Nique. The Precious star's attorney released a statement on behalf of Mo'Nique celebrating the judges ruling, saying in part:
"Employers in the entertainment industry need to take pay discrimination concerns seriously, fix them if the concerns have merit, and never retaliate against those who have the courage to speak up about equal pay."
Netflix has yet to respond publicly to the reports.