Monkees Laughed at Mike Nesmith's Proposed Change to 'I'm a Believer'
The Monkees had a number of hits and Mike Nesmith really disliked one of the most popular ones. He wished it worked a different instrument into its beat.
One of the Monkees' biggest critics was a member of the Monkees: Mike Nesmith. He felt one of the band's biggest hits was worthless. In addition, he felt the song would have benefited from using a different instrument in its beat —  a suggestion that made the other Monkees laugh.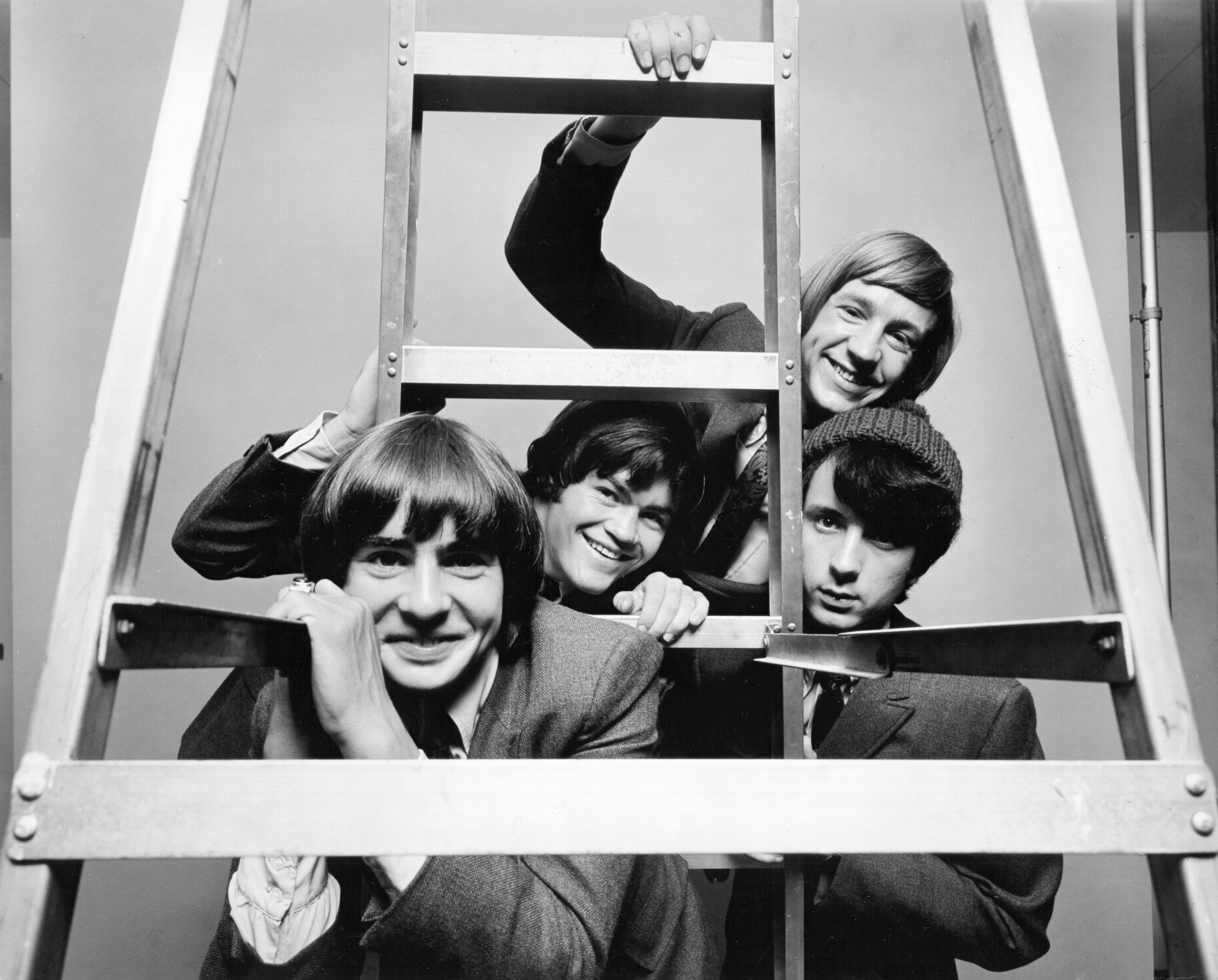 The joke Mike Nesmith took seriously
Jeff Barry was the songwriter/producer behind a number of hits. His most famous tunes include "Da Doo Ron Ron," "Be My Baby," and "Then He Kissed Me." He also worked with the Monkees — sometimes called the Prefab Four. 
Barry discussed his many projects in an interview with New York Magazine in 1968. In the interview, he noted how it's sometimes difficult to tell if a finished song will be good when you are listening to an incomplete version. Case in point: "I'm a Believer" by the Monkees, a track written by Neil Diamond.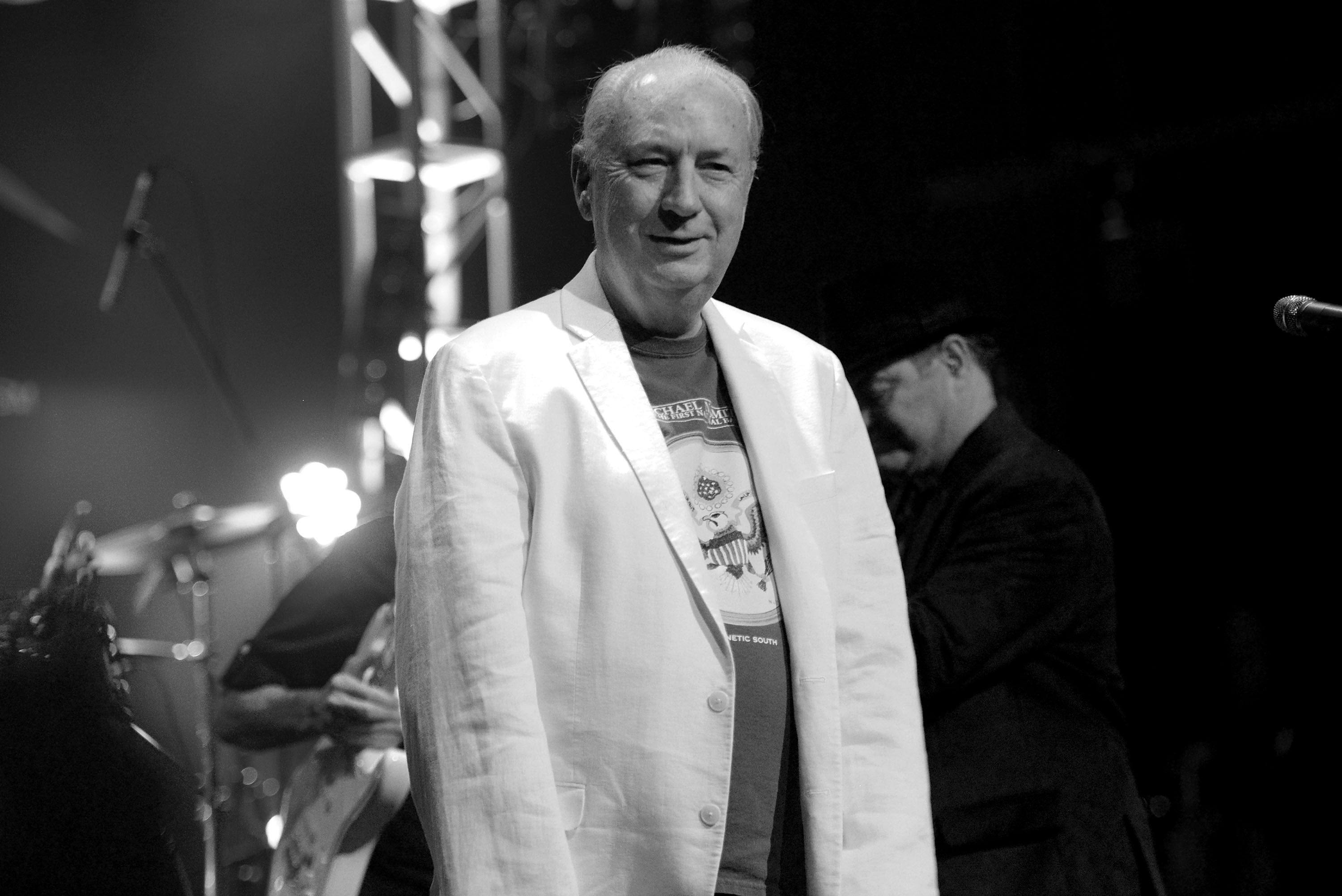 Upon first hearing "I'm a Believer," Nesmith thought the track was worthless. None of the Monkees were particularly pleased with the song but Nesmith hated it. Don Kirshner, the band's producer, told Nesmith to consider he was merely listening to a demo. Nesmith, however, was adamant he knew "I'm a Believer" was awful. 
Barry jokingly said "I'm a Believer" might sound better with strings. Nesmith didn't get the joke. He said the song would be improved with violins in its instrumentation and everyone in the room laughed.
How the world reacted to the Monkees' 'I'm a Believer'
Regardless of Nesmith's feelings, the song performed phenomenally. According to AllMusic, "I'm a Believer" was the third-most-popular rock song of the 1960s, behind only the Beatles classics "Hey Jude" and "I Want to Hold Your Hand." It was No. 1 in the United States for a whopping seven weeks. It was also a No. 1 hit in Britain. It's amazing to think the Fab Four were a British band that crossed over to America while the Prefab Four were an American band that crossed over to Britain.
What Micky Dolenz had to say about the success of 'I'm a Believer'
Interestingly, another member of the Monkees has praised "I'm a Believer" in recent years: Micky Dolenz. He picked it as one of the defining Monkees songs in an interview with Rolling Stone from 2016. Though he has no memory of recording the song, he now considers it a work of art.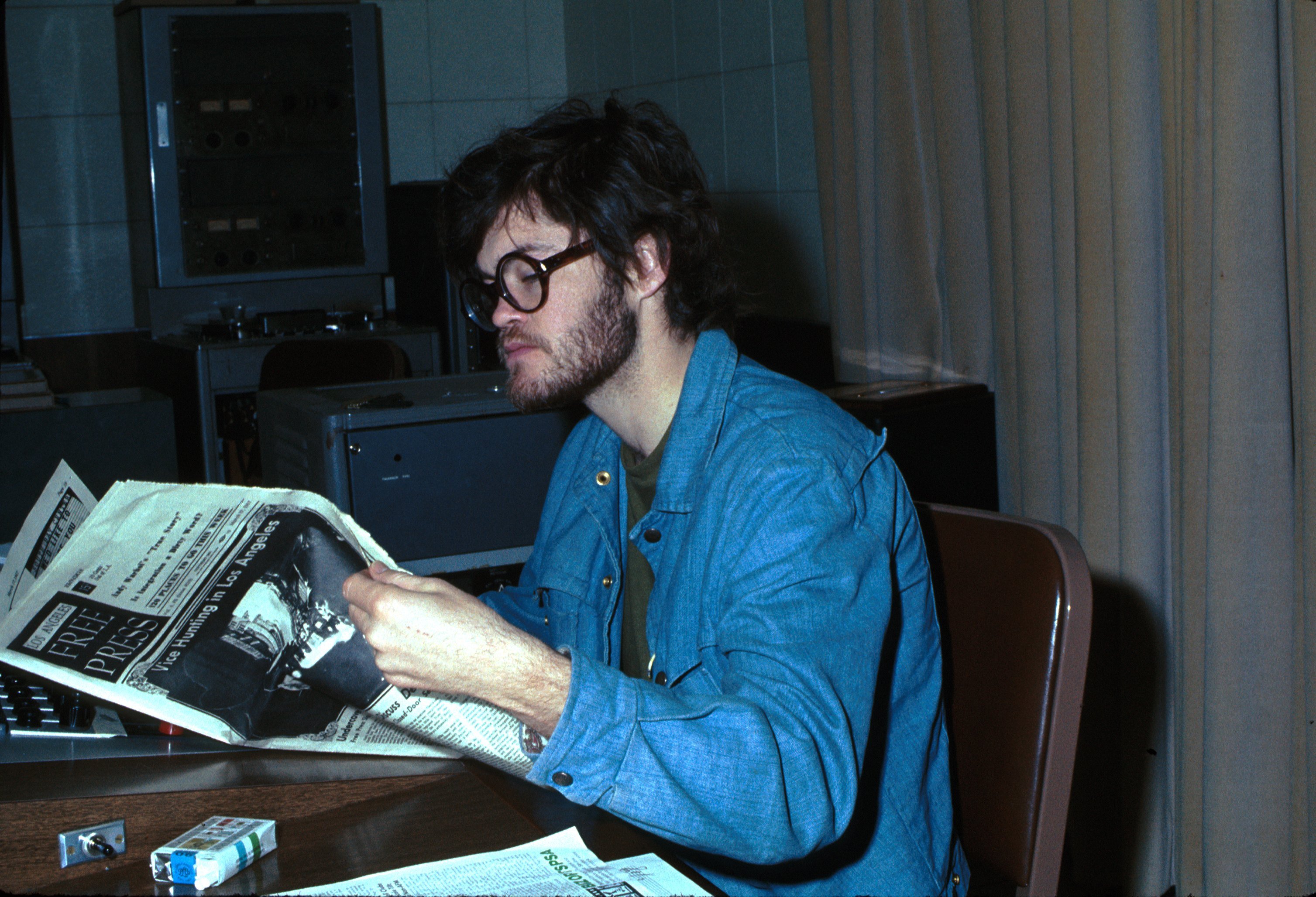 "It's probably my [signature] Monkees tune though," Dolenz opined. "Nine times out of 10, we close the live show with it. I can't explain why it's proven to be so popular. 
"You can't reduce art like that, especially collaborative stuff," Dolenz said. "You can't say it was Neil Diamond's lyrics, or no, it was the melody. No wait, it was the background vocals. With anything collaborative, at some point, the whole becomes greater than the sum of the parts."